Cadets enjoy a robust training program that is considered one of the best in the nation. The program continues to improve and create an environment that consistently produces outstanding commissioned officers.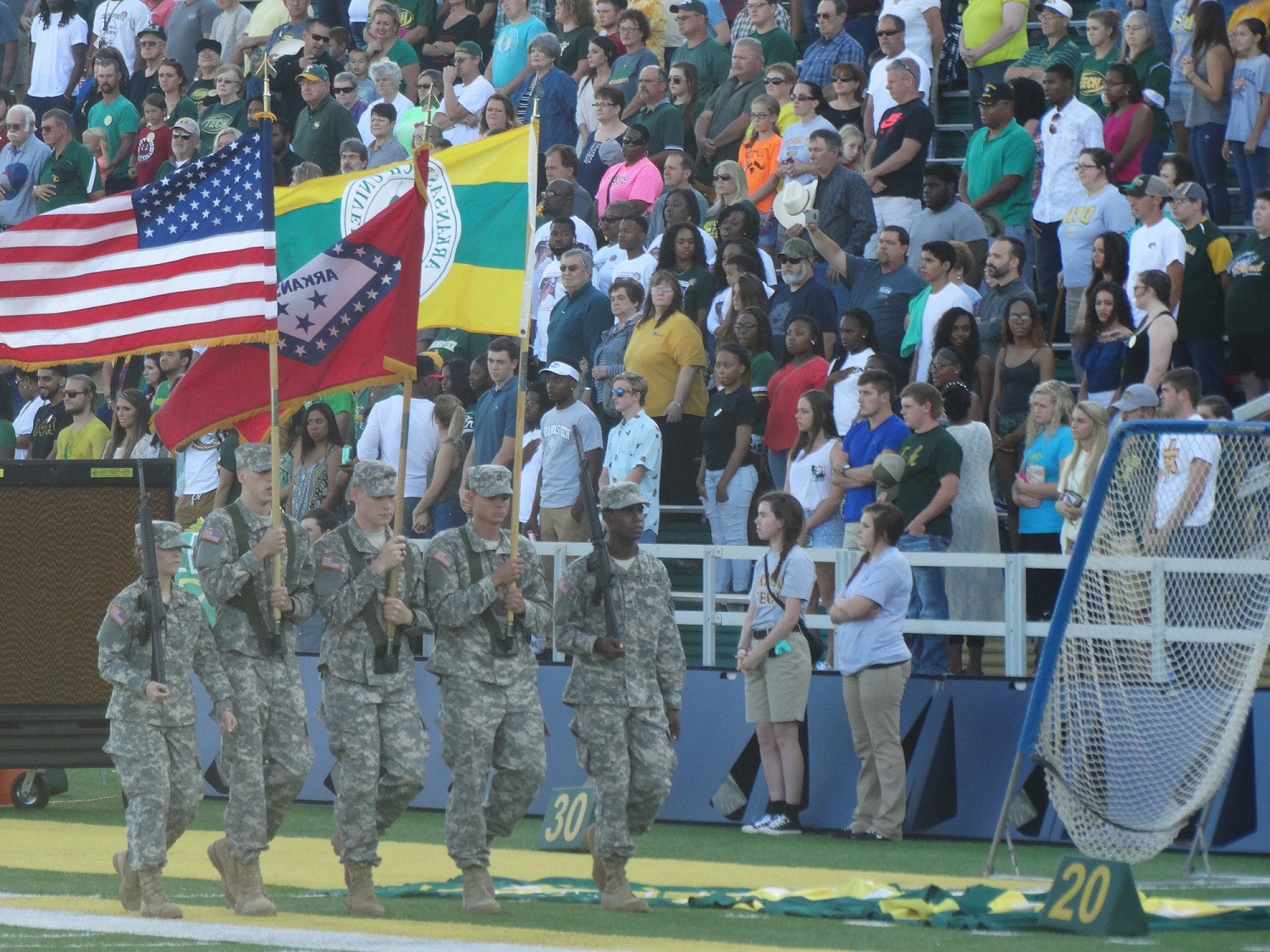 TRAINING INCLUDES:
Physical Training (PT)
Military Science Labs
Rappelling
Combat Water Survival Training (CWST)
Land Navigation
Field Training Exercises (FTX)
Cadet Leadership Course (CLC)
Cadet Initial Entry Training (CIET)
CADET CREED
I am an Army Cadet. Soon I will take an oath and become an Army Officer committed to defending the values which make this Nation great.
Honor is my touchstone. I understand mission first and people always.
I am the past, the spirit of those warriors who have made the final sacrifice.
I am the present, the scholar and apprentice soldier enhancing my skills in the science of warfare and the art of leadership.
But above all, I am the future, the future warrior leader of the United States Army. May God give me the compassion and judgment to lead and the gallantry in battle to win.
I will do my duty.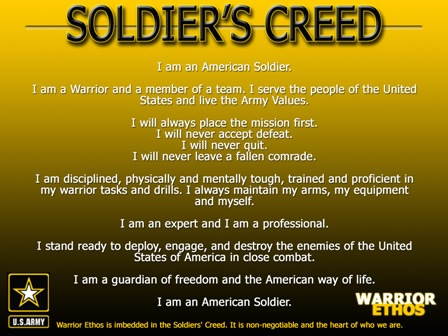 Soldiers Creed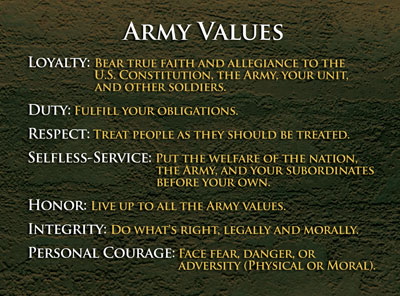 Army Values