At Arkansas Tech University, we believe in providing the tools and support to help students unleash their potential. We're not content with the status quo - we Fight On to transform ourselves and our communities. Transferring to ATU is the first step in a journey that will lead you to your best self and beyond.
INCLUSIVE
We offer degree pathways that fit your lifestyle. Take class in-person, online, or a blend of the two - we know life doesn't stop just because you're earning a degree. No matter the stage of life you are in, Sabrina and the Admissions office will help find the path that's right for you.
CULTURE
The ATU culture is about care and compassion. Whether students, faculty, staff, alumni or community - we're always looking out for one another. Our care and compassion in education help us build each other up in becoming well-rounded and productive members of society.
GOOD INVESTMENT
ATU offers transfer scholarships, helping you transition to seeking a bachelor's degree. ATU is a great investment in your future - for every dollar invested in their education, our students receive five back in return through increased earnings. That's why we're ranked #1 in Arkansas and #5 in the nation for students' upward social mobility.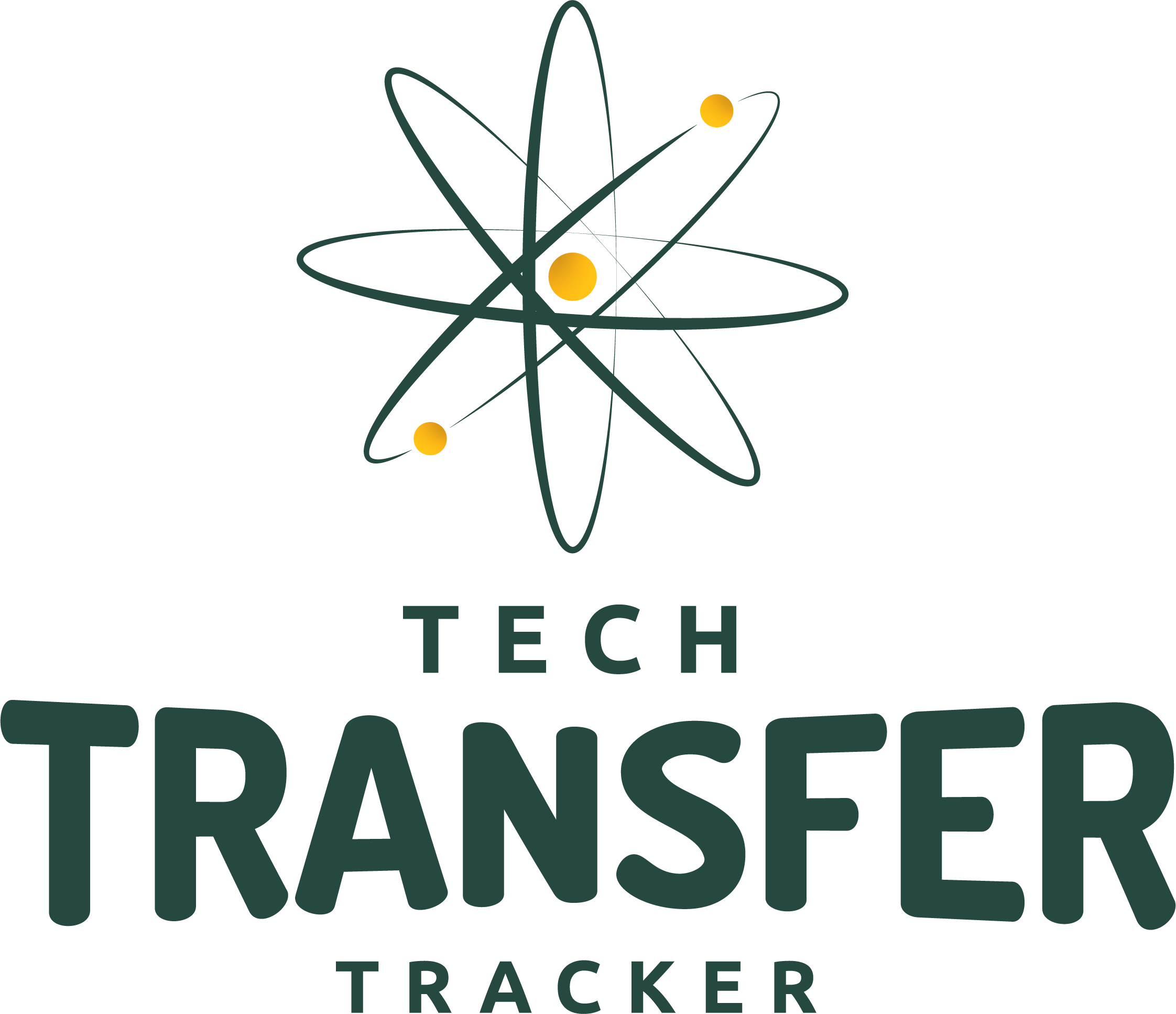 TRACK YOUR CREDIT

We make transferring easy - use our Transfer Tracker to see how your credit will transfer to any degree program at ATU. With no cap on transfer hours, you might be closer to a bachelor's degree than you think.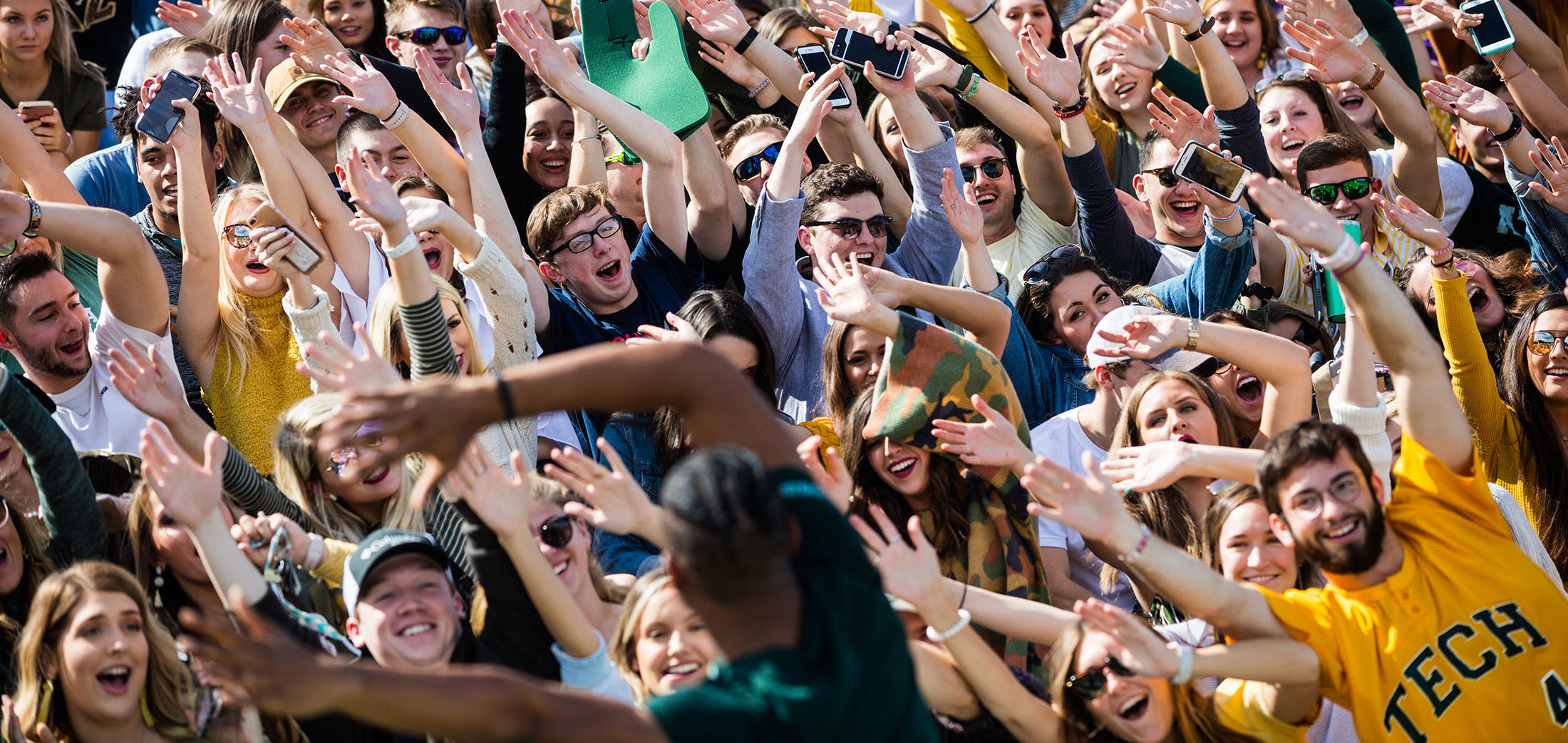 WE'RE WITH YOU

Transferring to ATU is not stressful. Our transfer coordinator and the rest of our Admissions office will make sure you get the support you need to make a seamless transfer. Connect with us over the phone, email, or in-person - we'll answer your questions and will help you schedule meetings with degree programs you are interested in.


How to transfer to ATU
Apply
Send documents
Get admitted
Apply for scholarships
At ATU, people process your transfer. We strive to help every student find the path that fits them best - that's why we offer one-on-one academic advising and new student orientation for transfer students.
READY TO TRANSFER TO ATU?