We will help students proactively plan to meet their academic goals, whatever those may be. The Tech Learning Center provides free programs such as Academic Coaching, Peer Tutoring, Online Tutoring, Group Study Sessions, and more.
All students will benefit from our free tutoring services. We want students to embrace a growth mindset that says, "I can achieve my goals!"
-CERTIFICATIONS-

Academic Coaches staffed by The Tech Learning Center are certified through the National Tutoring Association (NTA).
Tutors staffed through The Tech Learning Center are trained according to the College Reading & Learning Association (CRLA) ethics & standards.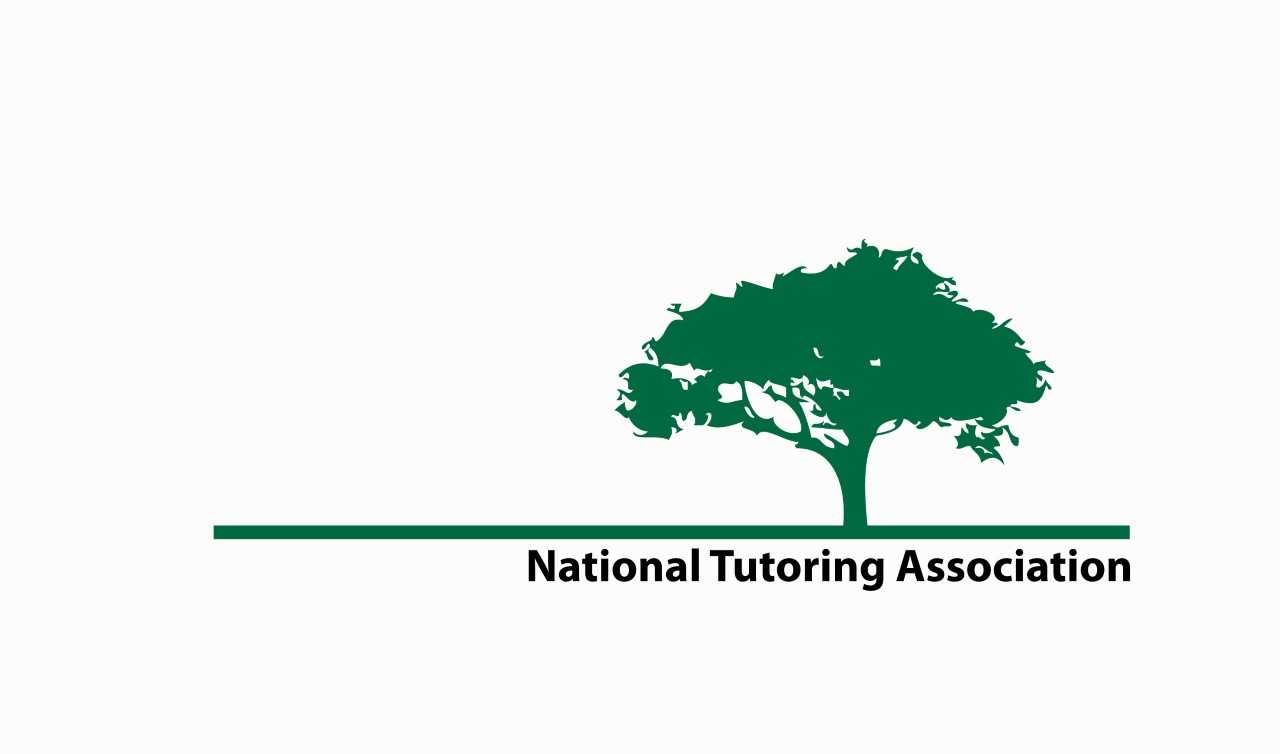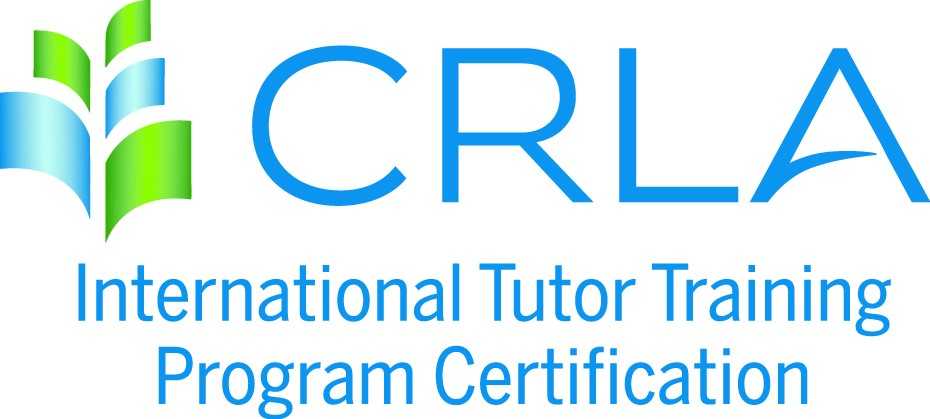 CONTACT THE tech Learning CENTER
---