Welcome to the Official Site of Arkansas Tech University's Army ROTC! The Army Reserve Officer Training Corps (ROTC) is one of the most demanding and successful leadership programs in the country. For years, Army ROTC has been creating leaders who go on to rewarding careers in the military and civilian worlds.
LEADERSHIP
ATU Army ROTC is a premier leadership program in Arkansas, and has commissioned high-caliber leaders for decades.
CULTURE
At ATU Army ROTC, the world is our classroom.
SUCCESS
Whether full time, or Civilian-Soldier, ATU ROTC will have a lasting impact on your career.
SCHOLARSHIPS
Army ROTC offers four, three, and two year scholarships, awarded strictly on merit to the most outstanding students who apply. The scholarship covers full tuition and fees. Additionally they receive a stipend of $420 per month; plus $1200 a year for books.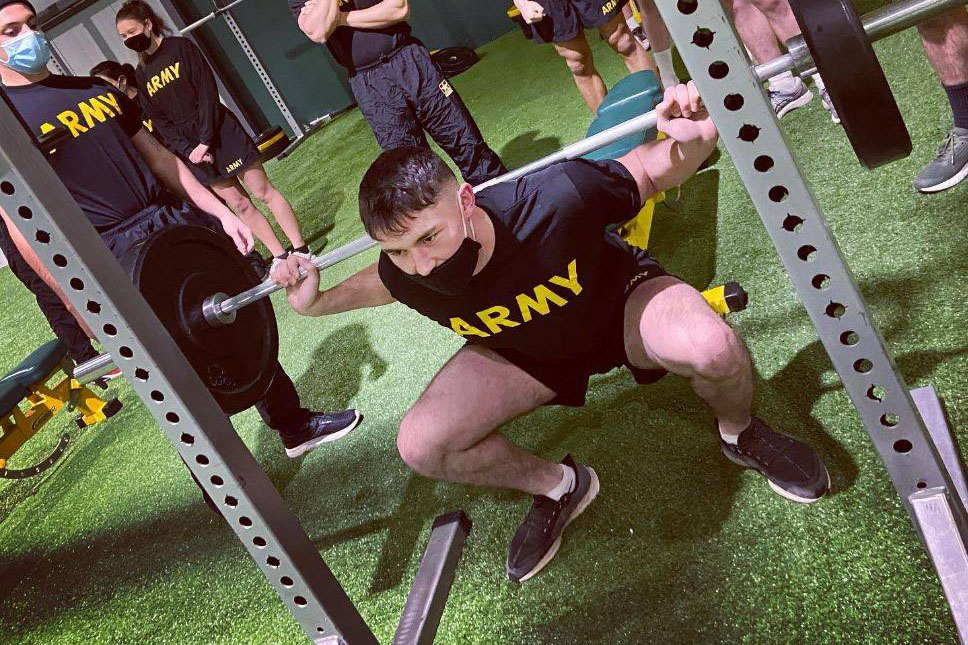 FULL-TUITION
SCHOLARSHIPS

Army ROTC grants more than $270 Million in merit-based scholarships to 13,000+ students each year.

Tuition or Room/Board
Scholarships may be used to pay for tuition or room/board.

In-State & Out-of-State
• 4-Year Scholarships
• 3-Year Scholarships
• 2-Year Scholarships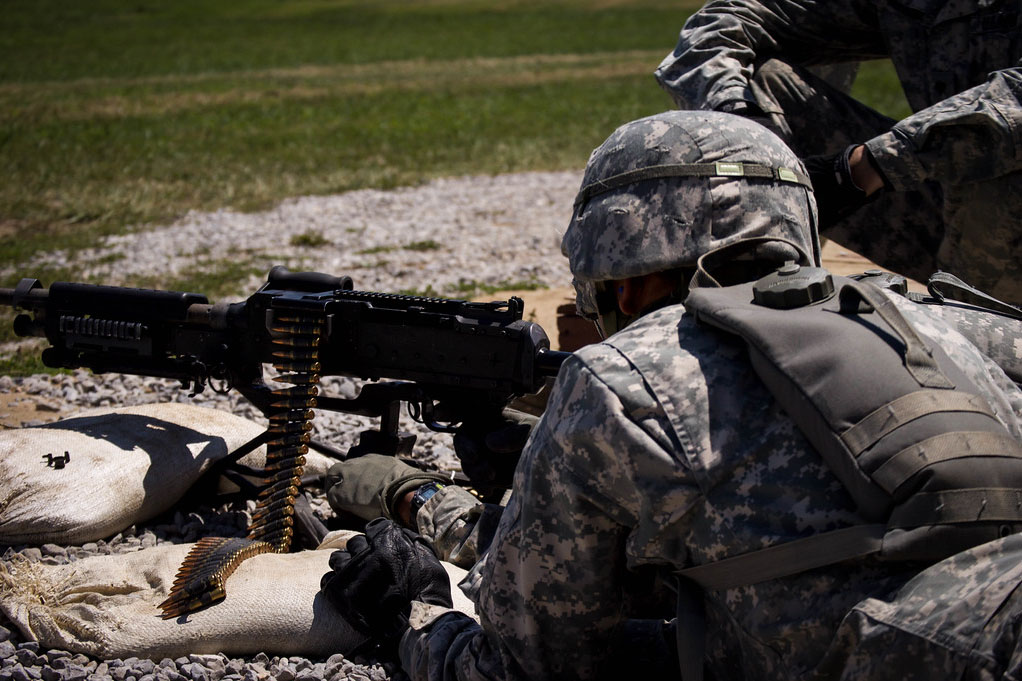 ADDITIONAL
MONEY

Army ROTC scholarships also provide a book allowance and monthly living stipend based on your level in the program.

Book Allowance
$1,200/Year

Monthly Stipend
• 1st year $420
• 2nd year $420
• 3rd year $420
• 4th year $420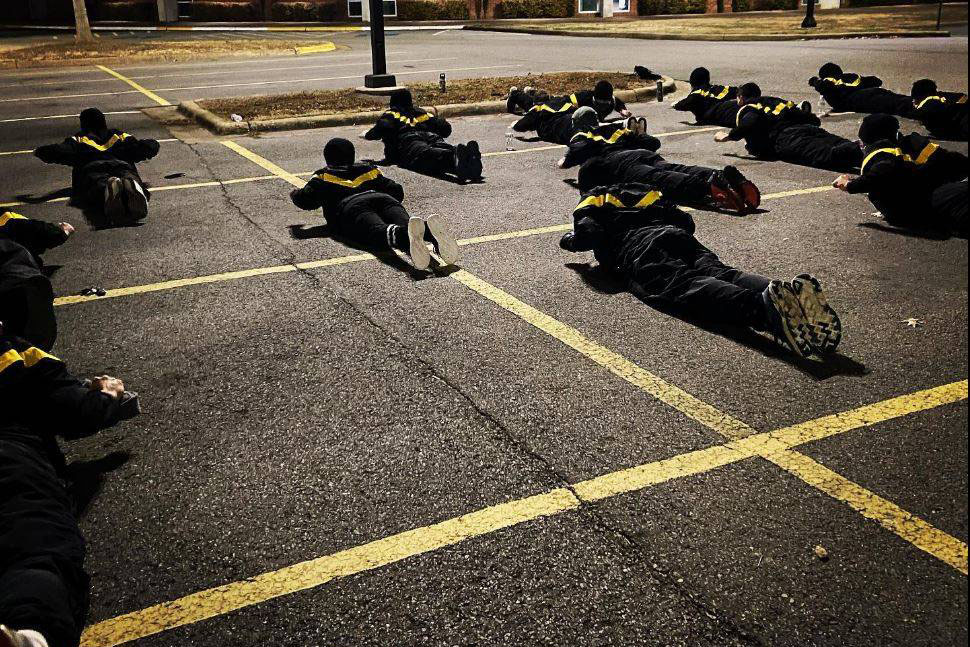 BASIC
QUALIFICATIONS

Following are the minimum requirements for scholarship eligibility:
Be a U.S. Citizen
Age 17-26 years old
High School Diploma
Minimum GPA of 2.50
Have taken the SAT or ACT
Be medically qualified
Opportunities
Student First. Cadet Second.
When you become a part of ATU Army ROTC, you're not just working toward a diploma, but an even brighter future. You'll be a college student first and foremost, just like the rest of the student body. But there's a key difference: you'll have even more opportunities to succeed.
TRAIN WITH THE BEST. BE THE BEST.
Spend your summers training with the most elite warriors in the world. ATU ROTC offers unparalleled training opportunities that include, but are not limited to, Air Assault School, Airborne School, Cadet Troop Leader Training, and more!
PROSPECTIVE CADET CONTACT FORM
Explainer text goes here