International Undergraduate
Transfer Applicants
$50 USD Application Fee
(Accepted methods of payment)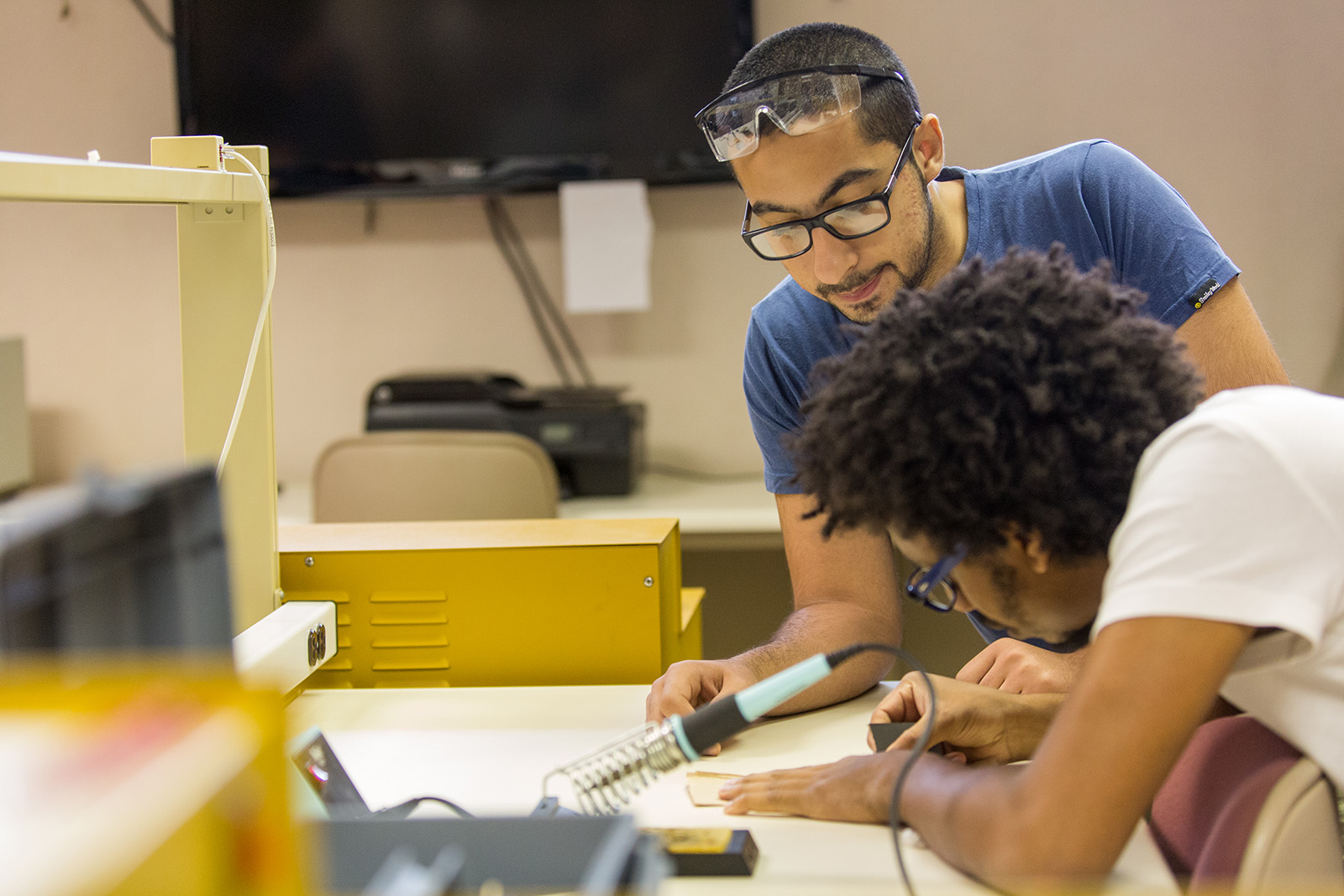 All fees are non-refundable and will not be waived.
APPLICATION DEADLINES FOR NEW VISA APPLICANTS:
| | |
| --- | --- |
| Semester | Deadline |
| Spring | November 1 |
| Summer Semester for English Language Institute | March 1 |
| Summer Semester for University Admission | April 1 |
| Fall | June 1 |
DEADLINES FOR Current visa holders in the us:
| | |
| --- | --- |
| Semester | Deadline |
| Spring | December 10 |
| Summer | May 10 |
| Fall | July 15 |
Academic Records
Students who have previously attended college either in the US or abroad must submit official transcripts from all colleges/universities where they have been officially registered. Students seeking transfer of credit must complete a credential evaluation through a company authorized by Arkansas Tech University (
click here for a list of approved providers
) and submit catalog or course descriptions from the transfer institution.
Students with fewer than 24 semester hours of earned college-level credit must also submit a high school transcript or the equivalency of a US high school transcript and diploma as well as complete an entrance exam such as the ACT, SAT or ACCUPLACER.
English Test Scores
Students who wish to apply for admission to the English Language Institute (ELI) are not required to demonstrate English proficiency. All other applicants should submit official documentation of English Proficiency: TOEFL 61 / IELTS 5.5 / PTE 42 / English Composition I and II with a grade of C or better from US colleges/universities.
Valid MyBest TOEFL scores are accepted.
Click here
for English Proficiency Requirements.
Entrance Exam
Students with at least 60 semester hours of earned college-level credit are not required to take an entrance exam.
Evidence of Sufficient Financial Support
Undergraduate costs are estimated at $23,273 USD for 9 months of study including tuition and fees, housing, meals, books and other living expenses. Applicants must provide evidence of the source and amount of funding used to support educational expenses. Documents must be issued within the 6 months previous to the time of application. Please add an additional $3,000 per each dependent.
For students who will be financing their own studies, a
form
has been provided to assist you with the process. If someone else is paying for your studies, that person must fill out the
Financial Sponsor Statement
.
This can be a family member, a friend, a company, or a government.
Passport
Please provide a photocopy of your current passport as well as any previous visas to the US, I-20s and an I-94 card if available.
CONTACT INTERNATIONAL ADMISSIONS
105 West O Street
Brown Hall, Suite 104
Russellville, Arkansas 72801 USA
Email : imsso@atu.edu
Phone : +1-(479)-356-2217