A MESSAGE FROM THE INTERIM VICE PRESIDENT
Arkansas Tech University (ATU) is a comprehensive public higher education institution committed to teaching and learning supported by scholarship and service. ATU is regionally accredited as an institution through the Higher Learning Commission (HLC) with many individual programs accredited by appropriate professional organizations.
ATU has a long history of academic excellence which began over 100 years ago as the Second District Agricultural School in 1909. Today, the institution offers programs ranging from a Doctorate in Educational Leadership to over 85 Master and Bachelor programs in various traditional and emerging disciplines across five Academic Colleges. ATU offers online programs extending access to quality education for traditional and non-traditional students.
Through its Ozark campus, ATU offers associate degrees and technical certificates for students with a focus on job readiness while allowing opportunities for students to continue toward attaining a 4-year degree.
Arkansas Tech is committed to providing affordable higher education while supporting student success. We continuously develop and implement innovations which support timely graduation and provide high impact learning opportunities to facilitate career success. ATU also strives to be a leader by offering programs in response to current job market demands and needs.
We welcome your questions, suggestions and feedback about any of our programs. Please contact us at: academicaffairs@atu.edu or by phone: (479) 968-0319.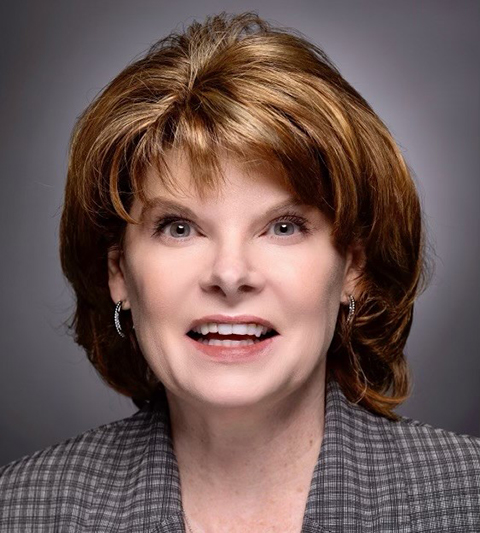 DR. julie a. furst-bowe
Interim Vice President for Academic Affairs
jfurstbowe@atu.edu
COLLEGE OF Science, technology, engineering and Mathematics
ENGINEERING AND
COMPUTING SCIENCES
Corley Hall 201-C
(479) 964-0876


VISIT COLLEGE of science, technology, engineering and mathematics
---
COLLEGE OF ARTS and HUMANITIES
COMMUNICATION AND
MEDIA STUDIES


Energy Center 124
(479) 964-0890


ENGLISH and
WORLD LANGUAGES


Witherspoon Hall 141 and
Dean Hall 116
(479) 968-0256 and
(479) 964-0807


HISTORY and
POLITICAL SCIENCE


Witherspoon Hall 262
(479) 968-0265


VISIT COLLEGE OF ARTS and HUMANITIES
---
COLLEGE OF BUSINESS and economic development
VISIT COLLEGE OF BUSINESS and economic development
---
COLLEGE OF EDUCATION and health
TEACHING AND EDUCATIONAL LEADERSHIP


Crabaugh Hall 124
(479) 498-6022


KINESIOLOGY AND
REHABILITATION SCIENCE


Hull Building 100
(479) 968-0344


EMERGENCY MANAGEMENT,
PROFESSIONAL STUDIES AND
STUDENT AFFAIRS ADMINISTRATION


Dean Hall 110
(479) 356-2092


VISIT COLLEGE OF EDUCATION and health SITE
---
GRADUATE COLLEGE
---
CONTACT THE DIVISION OF ACADEMIC AFFAIRS
---
Administration Building 200
1509 North Boulder Ave
Russellville, AR 72801