Supern
atu

ral experiences

There have been many accounts of on-campus disturbances. Students say that there are many ghosts responsible for these incidents. On this page you will see where the spirits have been seen around the campus, as well as an eerie video showing exactly what the students experienced in their sightings. Beware what you hear and see may be chilling, continue with discretion.

on-campus ghost stories
---
These are first hand accounts of real events that students experienced
---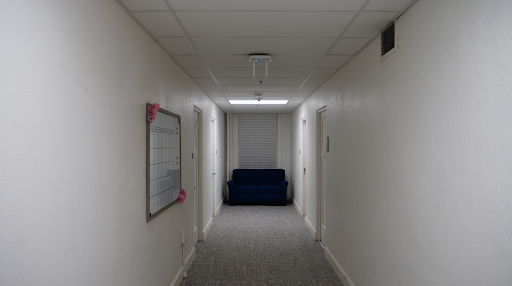 Creepy Caraway
Last week we were doing duty rounds in Caraway and we were checking a hall that only had an office with no one in it and a laundry room with no one in it and then we heard a door open when we left saying... "is that maggie" and we ran because no one was there.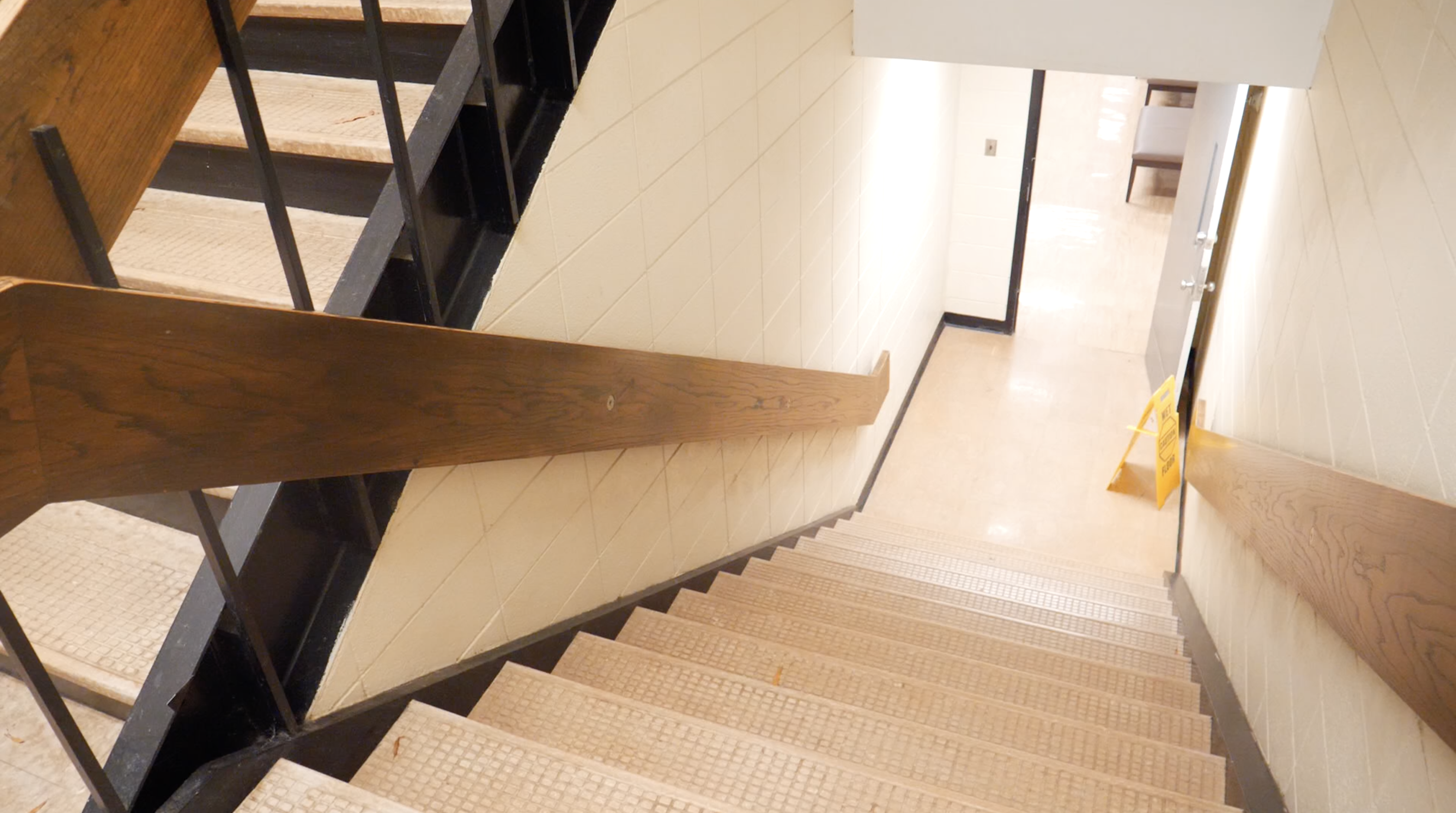 Celestial Crabaugh
When I was a broadcast journalism student, I was editing a television program around 1 am one night, in the basement of Crabaugh... After finishing my project, I was cleaning up my work area. I started putting everything away, as I did heard someone enter the downstairs area of the building, curious as to who it was. I started to walk out of the studio. Knowing that no one (other than broadcast students) would ever be in the building that late. I figured it may have been a public safety officer making their rounds. So as I walked out into the hallway…I noticed the hallway door was closing and an older man in a brown suit was heading toward the first floor stairs. Very confused on why an older gentleman would be walking around in a suit on a Monday night, I followed him and called out to him asking if he needed help? When I got to the stairs he was turning the corner of the second floor, so I followed. As I got to the second floor, the door to the bathroom was closing. Knowing that he had no where to go at this point, I followed him in to ask him face to face why he was there. When I got into the bathroom, all the stalls were open, the window was shut, and I walked by each stall peering in to see where this older gentleman was. Not a single sound, not a single person was in that there, no one but me and the ghost of that man in a brown suit.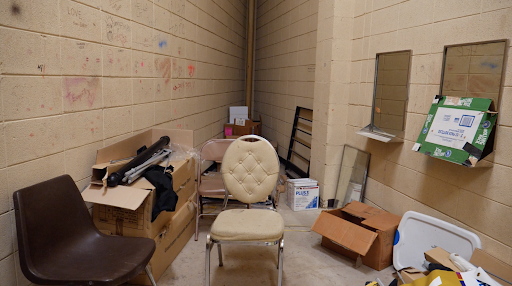 Supernatural Serenade
I literally heard music playing in Witherspoon while I was In my room in Paine hall. It was during a football game when nobody should've been in there.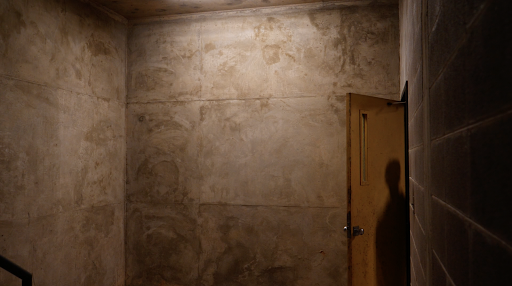 Athletics Apparition
I was working in Hull a few years ago in my office in the PE offices at about 2:00 am. I was the only person in the locked down building, and there were footsteps going down the hall...

Happened a couple of times over the years. To this day I have no idea how there would be footsteps because there definitely wasn't a person in there other than me.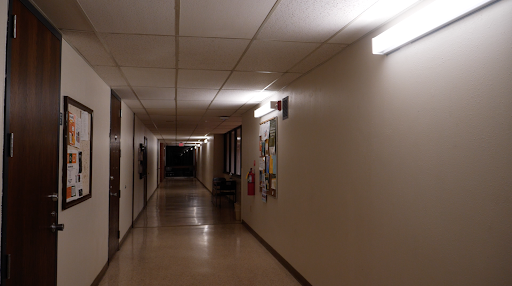 Phantom piano
I was in Witherspoon on the third floor practicing for a concert between classes, around 10am. I was having trouble focusing because there was someone playing piano in the room next over with the volume up really loud, playing some classical piece... Eventually I got pretty annoyed, as I'd thought they'd left their door open and were just blaring their music, so when they finished their rep I walked out and went to the next room over… to find nobody. In fact, there was nobody else in ANY of the practice rooms. I went to the second floor to check there, and right when I did I heard the music through the ceiling, coming from the third floor practice rooms. I went back up quickly but the music faded out, and I again saw nobody. All that was left in the room was an electric keyboard, left on from the last time somebody had played it. I just assume at this point Gene Witherspoon is practicing for some recital.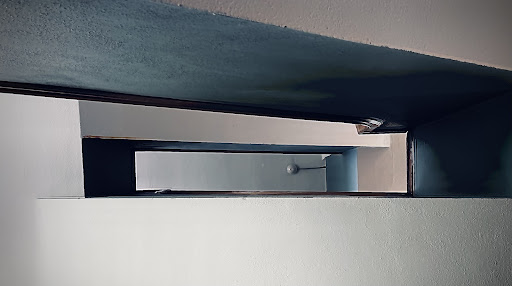 Boy in Browning
One night after hours, I was working late. As I was leaving, exiting down the second floor of Browning Hall, I started down the steps and felt a weird presence, so I looked directly above me up to the third floor and saw a little boy with a bowl haircut... peering over the stairs. He immediately jumped back when I saw him. Knowing there was no one else in the building…I left very quickly.
The haunted halls of tech
In the video below, students recorded footage in the same areas that paranormal activity was reported. The students then recreated the experiences that were told in the first hand accounts. Each story related to the footage is narrated in detail. Please enjoy these frightening real occurrences.
---
Join us for a tour
ATU's Ghost Tour is a walking tour of campus, visiting our most well-known haunted buildings. The tour is conducted every Thursday before Halloween by Public Safety, starting in the Student Union and concludes in the dark catacombs of Arkansas Tech. Contact Sergeant K. Manning, with Arkansas Tech University Public Safety at 479-968-0222 or kmanning5@atu.edu for more information.