Occupational Therapy Assistant
Associates Degree | Ozark Campus | In-Person Morton Hall Russellville, AR
The Occupational Therapy Assistant (OTA) program is designed to prepare successful graduates for entry-level employment in the field of Occupational Therapy Assistants. A Certified Occupational Therapy Assistant (COTA), under the supervision of an Occupational Therapist, provides rehabilitative services to individuals with mental, physical, emotional or developmental disabilities. The COTA's purpose is to improve a client's quality of life and enhance their ability to perform meaningful occupations. COTAs provide clients with adaptive skills that enable them to reenter the workforce, instruct clients in compensating for a loss of motor skill function and plan activities that increase the independence of the physically and/or developmentally disabled.
Students must complete 28 hours of platform general education courses and 43 hours of OTA technical coursework.
Hands-on Learning Opportunities
Laboratory activities practiced on both real and simulated patients

Provide interventions for the pediatric population

Provide occupational therapy services for up to 40 hours per week while under the supervision of a fieldwork instructor

Community service projects
Skills You Will Learn
Evidence-based practice

Professionalism

Management skills

Self-care skills

Group therapy

Manual therapy techniques

Orthotic fabrication

Physical agent modalities

Assistive technology fabrication

Home and community modifications

Pediatric, adult and elder assessments

Pediatric, adult and elder interventions
About This Degree
TUITION
Students living in states bordering Arkansas receive in-state tuition.
Financial Aid is available for those who qualify. The Arkansas Tech University school code to use on the FAFSA is 001089.

The AR Futures grant could cover your expenses for this credential. Check credential eligibility.

Calculate Tuition
CAREER OPTIONS
You could work as a(n):
Occupational Therapy Assistant in a pediatric facility

Occupational Therapy Assistant in an rehab facility

Occupational Therapy Assistant in a senior care facility

Alumni of our program work at:
Friendship Pediatrics

Incite Therapy

Pediatric Plus

St. Mary's Regional Medical Center
ACADEMIC INFORMATION
View the links below to better understand the courses, the course timeline, and who your faculty will be when you enroll as an ATU student.
Credentials that stack with this degree:
Bachelor of Applied Science
Point of Pride
The Occupational Therapist Assistant Program at ATU Ozark has a 100% Pass Rate on the National Board Certification.
IT'S TIME TO STEP UP
Find out how we will empower you to meet every challenge head-on.
Additional Program Information
March 1: cvt, pta, LPN, ma, ra, ota application deadline
Accreditation
CONTACT
(479) 508-8500 ext. 6503
alliedhealth@atu.edu
Graduation Year
2020
2021
2022
Total
Student Entering/Graduating
20/18
20/17
20/15


Graduation Rate
90%
85%
75%
83%

The total number of graduates from the Arkansas Tech University Occupational Therapy Assistant Program during the 3-year period of 2020-2022 was 50 with an overall graduation rate of 83%.
Program results from the National Board for Certification in Occupational Therapy (NBCOT):
https://www.nbcot.org/Educators-Folder/SchoolPerformance
Program Faculty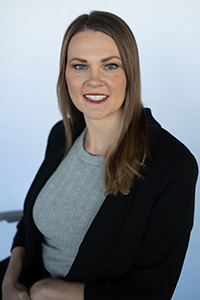 Wendi Pool
Program Chair
Morton Hall
1700 West C Street
Russellville, AR 72801
(479) 508-8500 ext. 6100
wpool2@atu.edu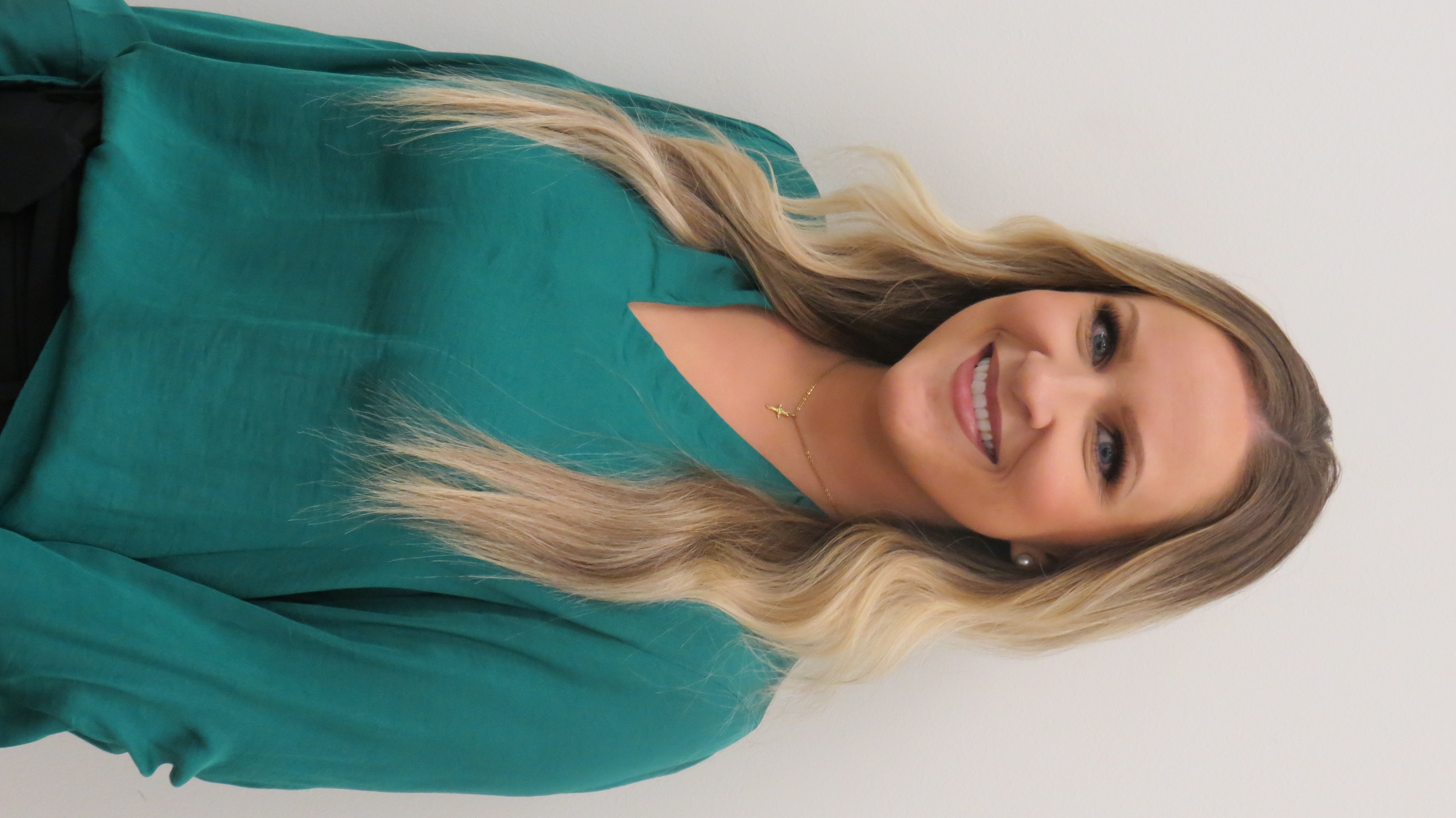 Rebekah Redman
Clinical Coordinator
Morton Hall
1700 West C Street
Russellville, AR 72801
(479) 508-8500 ext. 6101
rredman4@atu.edu