The Office of Human Resources provides management and oversight of employee services, benefits and personnel policies and procedures, and facilitates long-range programs and services, which support faculty and staff in providing a quality learning environment for students.
Payroll Services is responsible for the processing of university payrolls in the compliance with related employment regulations and various reporting responsibilities, including employment and non-resident alien taxation, the issuance of student form 1098-T and other miscellaneous reports as requested by university management.
The Human Resources office is located in the Technology and Academic Support building, Room 154. The Payroll Service office also is located in the TAS building, Room 178. Hours of operation are 8 a.m. to 5 p.m. Monday through Friday.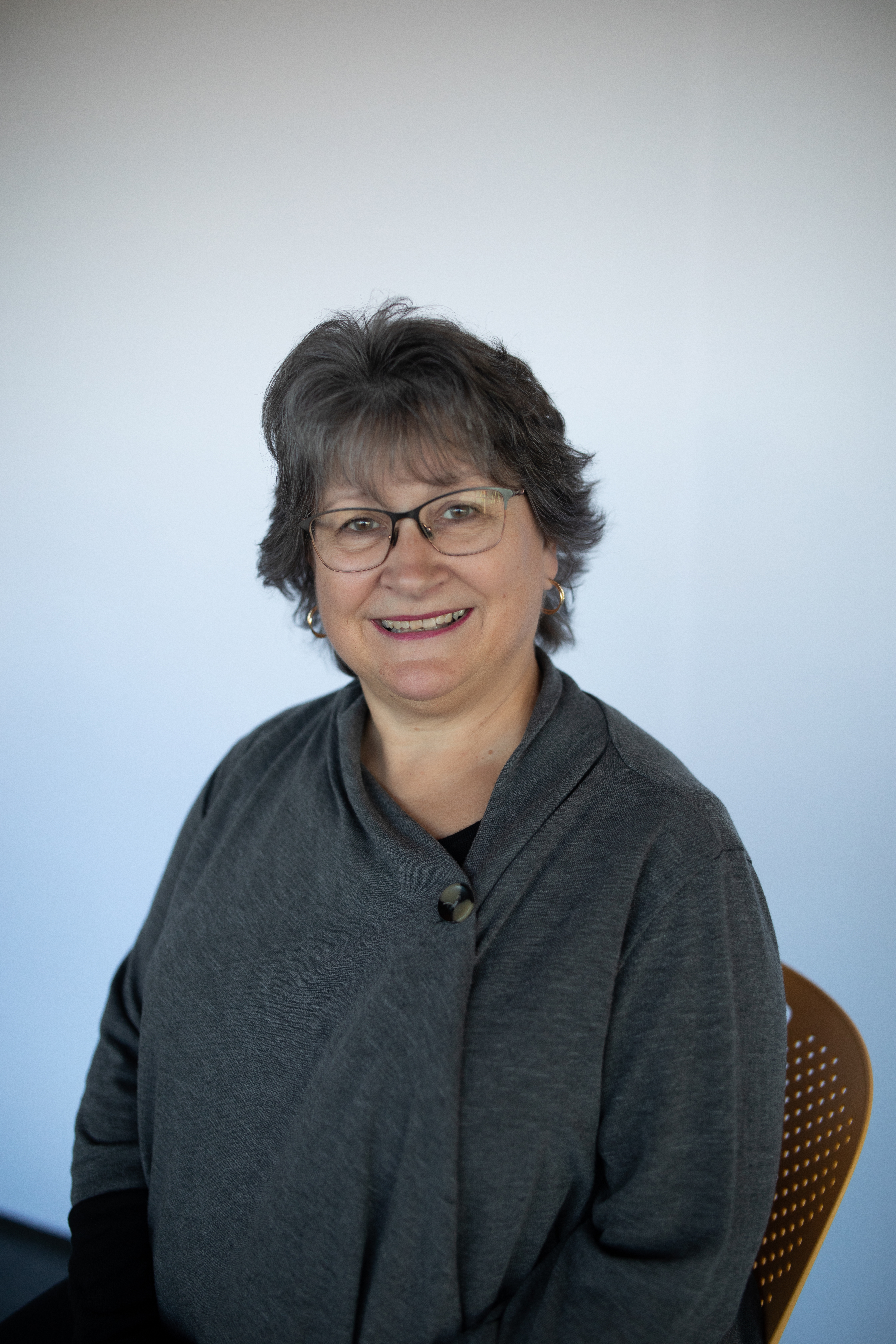 Mitzi Reano
Human Resources/Title IX Officer
Office of Human Resources
Technology and Academic Support, Rm 154
1700 Helberg Lane
Ozark, AR 72949
(479) 508-8500 ext.6532
mreano@atu.edu