STUDENT Leadership dEVELOPMENT
The Office of Student Leadership is dedicated to fostering relationships through student organization development, leadership training, and unique experiences. The Office offers a variety of programs for Arkansas Tech students looking to further their leadership development. We have programs for every level of leadership.
ON TRACK: ASPIRING LEADER & LEADER IDENTIFIED
On Track is a co-curricular experience designed to enhance student development beyond the classroom setting, encourage students to network socially among peers, and to include students in traditional and signature university events. Each semester, a map of events and activities will be available to students categorized by interests.
The Aspiring Leader track is designed specifically for freshmen and sophomore students. The purpose of Aspiring Leader is to help develop foundational leadership and social skills for the ensuing years of collegiate life. Examples of programs on this track may include: social excellence training, diversity & inclusion education, time management workshop, group problem solving exercises, and understanding your social media identity.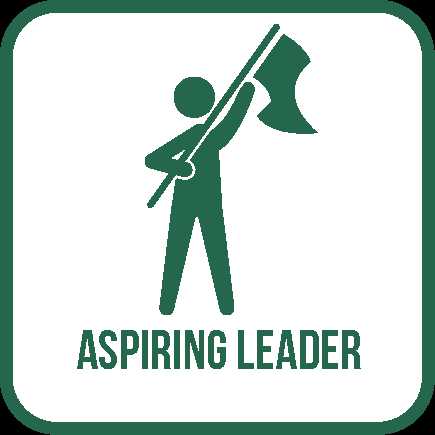 The Leader Identified track is designed for juniors and seniors to cultivate leadership skills and reflect on experiences to prepare for future opportunities. Examples of programs on this track may include workshops and seminars concerning: conflict management, building ethics and integrity, professional decision making, developing a leadership philosophy, and professional communication.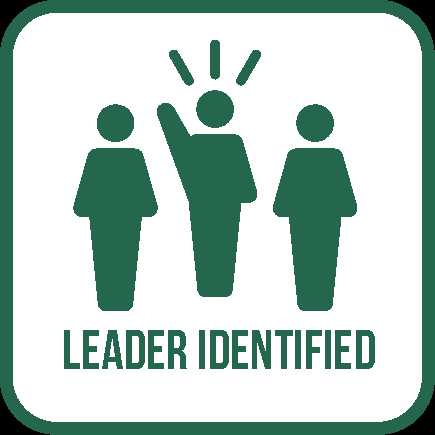 LEARN MORE ABOUT THE ON TRACK PROGRAM
LUNCH WITH A LEADER
Lunch with a Leader is a series of round table discussions that offer students a chance to learn from the experience of seasoned professionals from a variety of different fields as well as an opportunity to engage in conversation about the community as a whole.
Lunch is provided on a first come, first served basis. Click here to learn more.
FRESHMAN LEADERSHIP EXPERIENCE
The Freshman Leadership Experience is perfect for new students looking for an adventurous way to meet new people and get connected to the Arkansas Tech campus. This retreat allows freshmen to make connections with other Tech students interested in becoming a leader. Students participate in activities that give them the opportunity to make their mark at Arkansas Tech and challenge and empower them to work as a team and identify their strengths as a leader.