First-Generation Student Programming
Did you know there are thousands of students at Arkansas Tech University who are the first in their family to attend college? While being the first to do anything can be a bit scary, going off to college is also a major life milestone. Being a first-generation student is a very proud accomplishment! We recognize that you will face unique experiences as you begin this exciting journey. Thankfully, there are many resources here at TECH that can help you connect and thrive on campus.
There are many ways to define the term "first-generation." At Arkansas Tech University we define first-generation students as those whose parents or legal guardian did not graduate from a four-year institution. First-generation students may be the very first person in their families to attend a four-year university, or they may have older siblings who have attended college. First-generation students make up approximately one-third of our student body! We also have numerous faculty and staff who were first-generation college graduates!
Whether you're a freshmen starting your college journey or a junior exploring career options, we are here to help you discover your path, take advantage of resources and become a college graduate. Because at Arkansas Tech University, Every Student Counts.
APPLY NOW FOR THE 2023 FIRST-GEN INSTITUTE!
CLICK HERE TO SHOW YOUR FIRST-GEN PRIDE
Help us celebrate all of the First-Generation students at Arkansas Tech University during the National First Generation Student Celebration, November 6-10, 2023. Check out the link below for a list of events or click on the link above to download an image for your social media.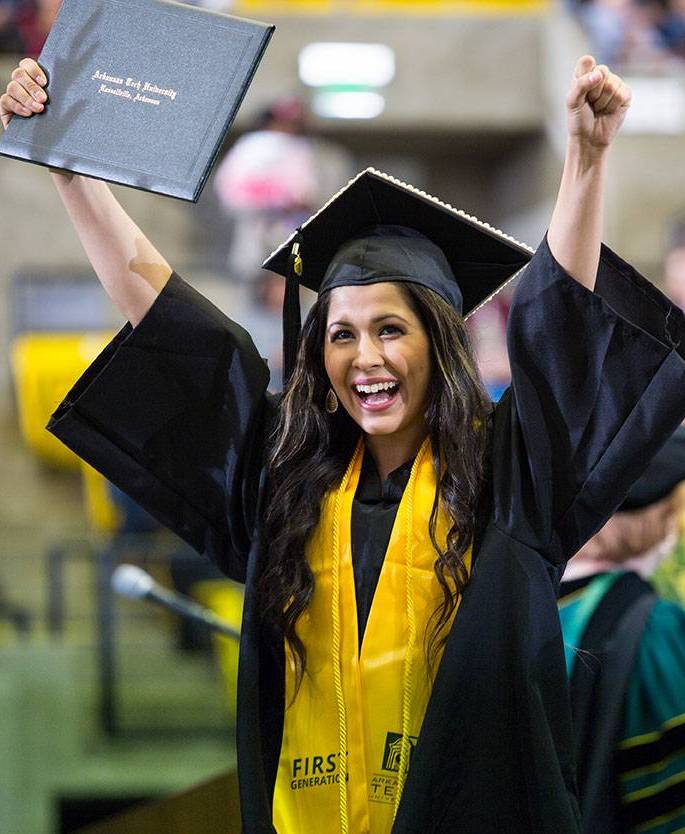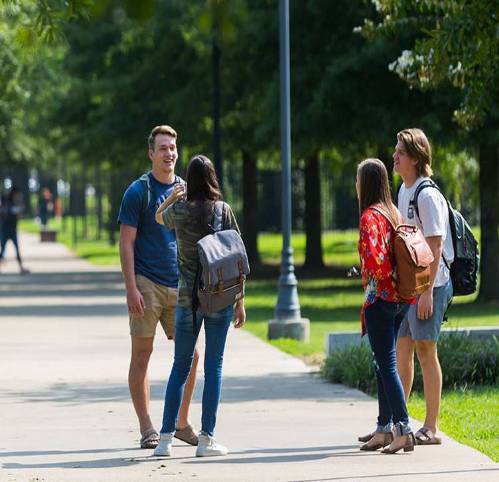 Resources
Need help? We have all the services
you need to succeed!