COVID-19 UPDATE:
During this time, Disability Services staff members are working both remotely and with limited in-office staffing (staff are present 8-5 Monday through Thursday) to assist both current ATU students and incoming freshmen for Spring 2021. You may call us at (479) 968-0302 between 8 am and 5 pm Monday-Friday, email disabilities@atu.edu, or submit the online application below for assistance.
Students who are part of a vulnerable population as defined by the CDC may follow the guidance below for requesting accommodations from ATU due to COVID-19.
Disability Services
Welcome to Arkansas Tech! We're happy you've chosen ATU as the place to pursue your educational goals. Our office serves as the campus liaison for students who may experience barriers in their learning environment due to a disability.
We value disability as an aspect of diversity and are committed to moving our campus towards an equitable and inclusive environment for all students. If you have questions about our department, or have a need for academic or housing accommodations, please contact any member of our staff at (479) 968-0302 or stop by and visit with us in the Doc Bryan Student Services Center, Suite 141. If you are requesting accommodations for an Ozark Campus class, please enter your request here.
Login to the Disability Services Portal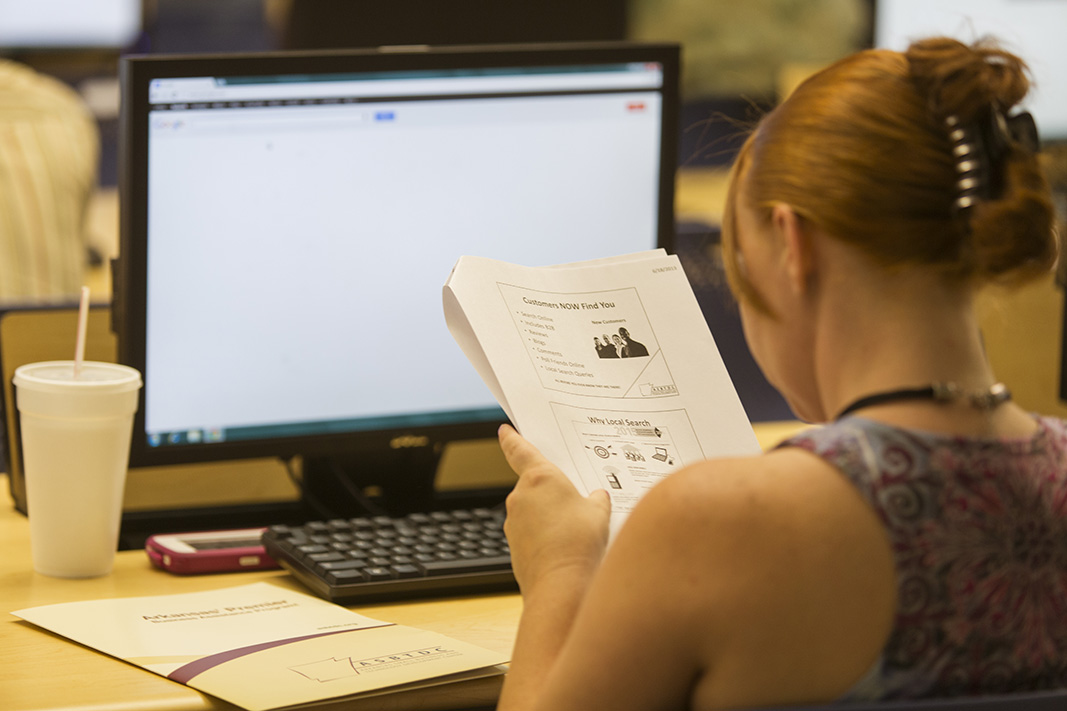 Considering an Emotional Support Animal?
Click here for more information