The Arkansas Tech logo is more than just a wordmark and a set of colors. It speaks to the determination, caring support, and innovation that people associate with Arkansas Tech. It's how we tell the story of the ATU experience.
Every person who represents ATU adds to the brand. Together, we all are part of the collective understanding that our students, faculty, staff, and community associate with Arkansas Tech.
This logo was created through a process that included several sessions with faculty, staff, and students on both campuses. Additionally, once the initial concepts were created, these were tested nationally to ensure the messages and the logo represented the ATU experience.
---
Messaging
With the launch of the new logo and brand messages, ATU has created three brand platform messages to help university users tell the ATU story. Additionally, we have a Communication & Publications Guide to help departments across campus communicate with a consistent writing style.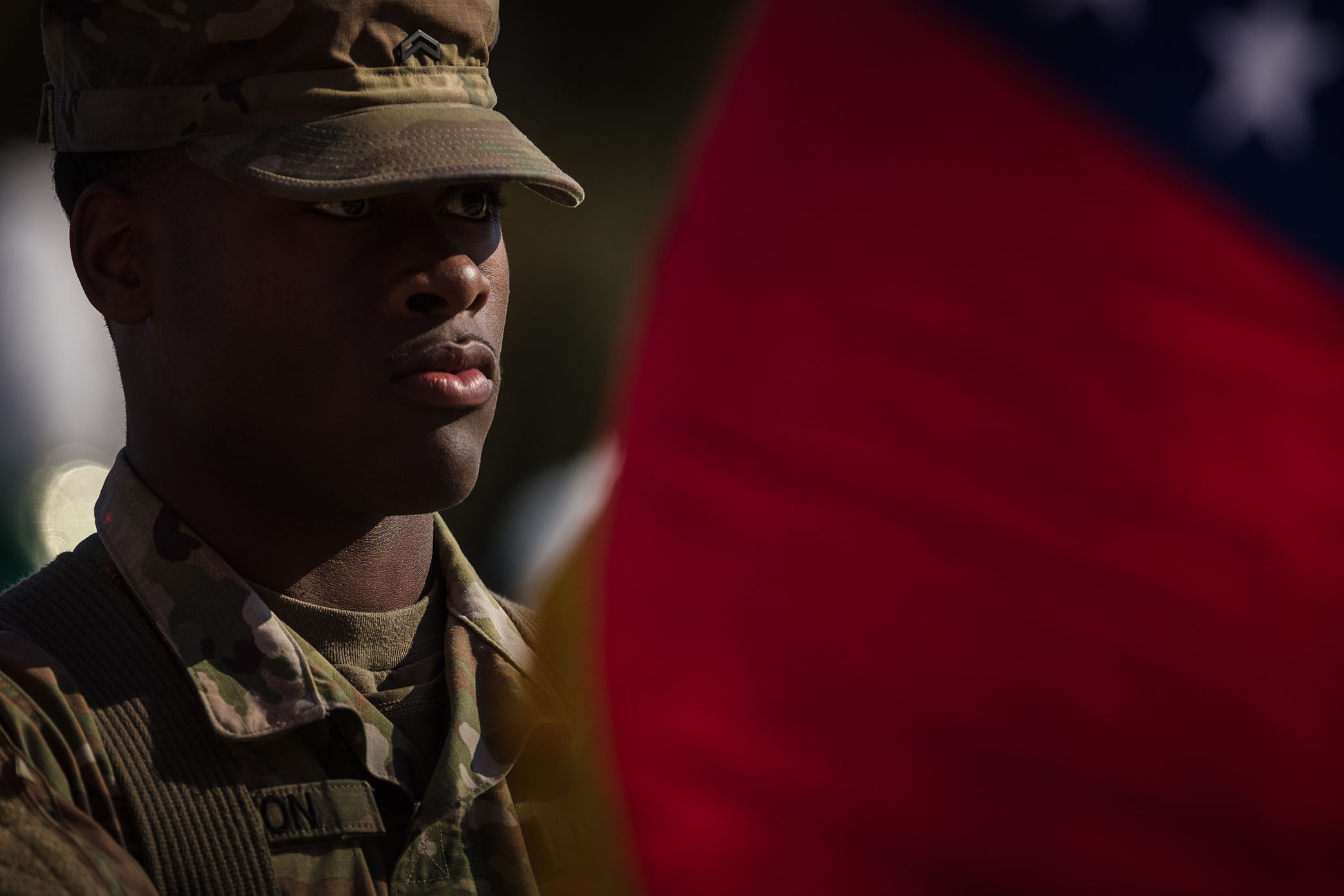 Relentless Contender
We are head down, eyes up, charging boldly forward in the fight to achieve. Service excellence fuels our passion and student success is our end game, and to get there, we work diligently to keep standards high, maximize resources and persevere through obstacles. This competitive world demands hard work and resilience to stay relevant and get ahead. Our quality education and industrious degrees cultivate in students the strength of skill and resolve to step up to any challenge, stand out and excel in an ever-changing workforce.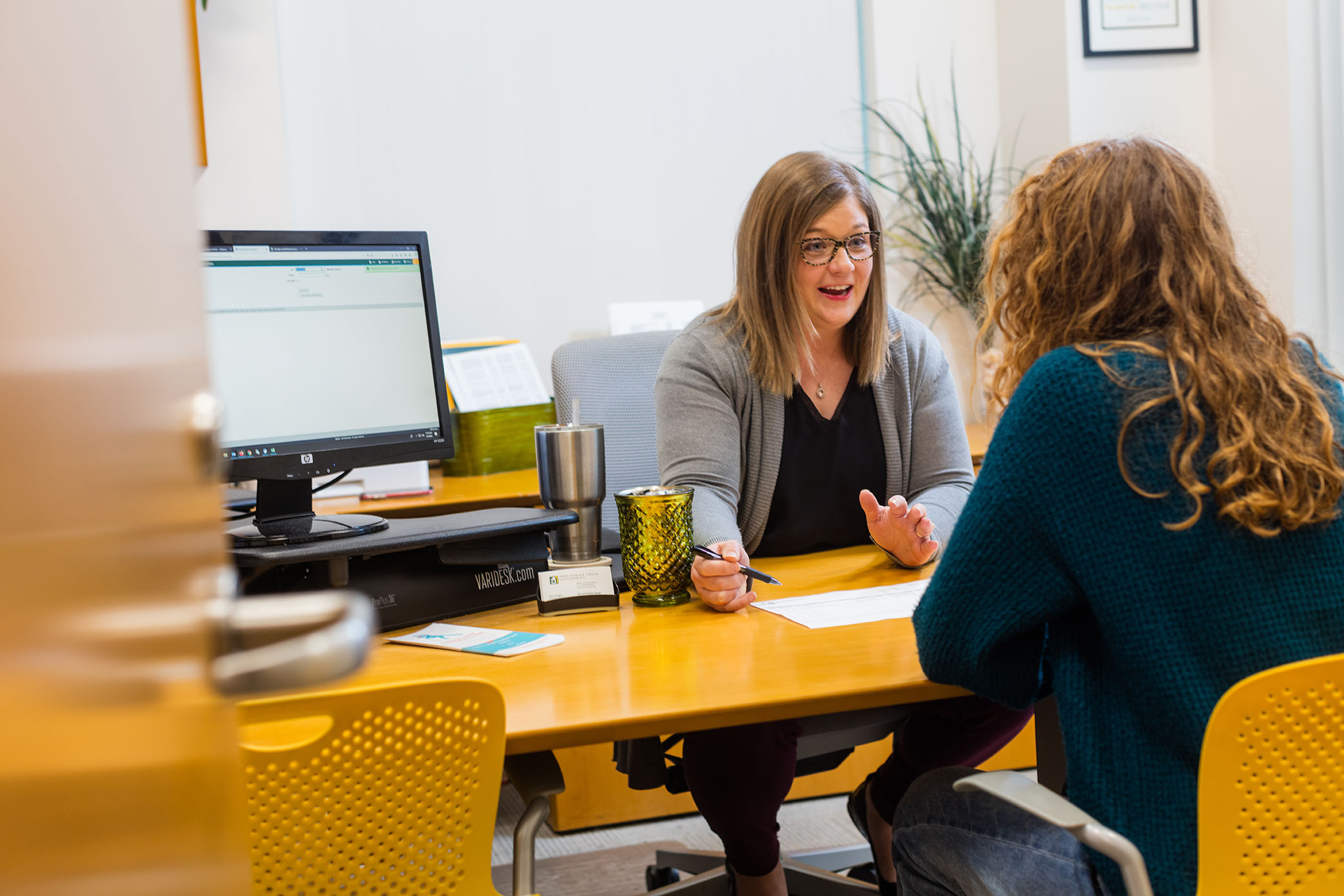 Attentive Suporter
We resolve to better educate and serve our students through academic empowerment, attentive care and compassion. Our support-oriented programs and community-focused initiatives aim to deliver an education that nurtures the whole person and enables upward mobility in both life and career. Whether a member of faculty, staff or one of our 12,000+ students, we are always looking out for each other, recognizing individual needs and fully supporting where we can. By doing so, we build each other up in becoming well-rounded and productive members of society.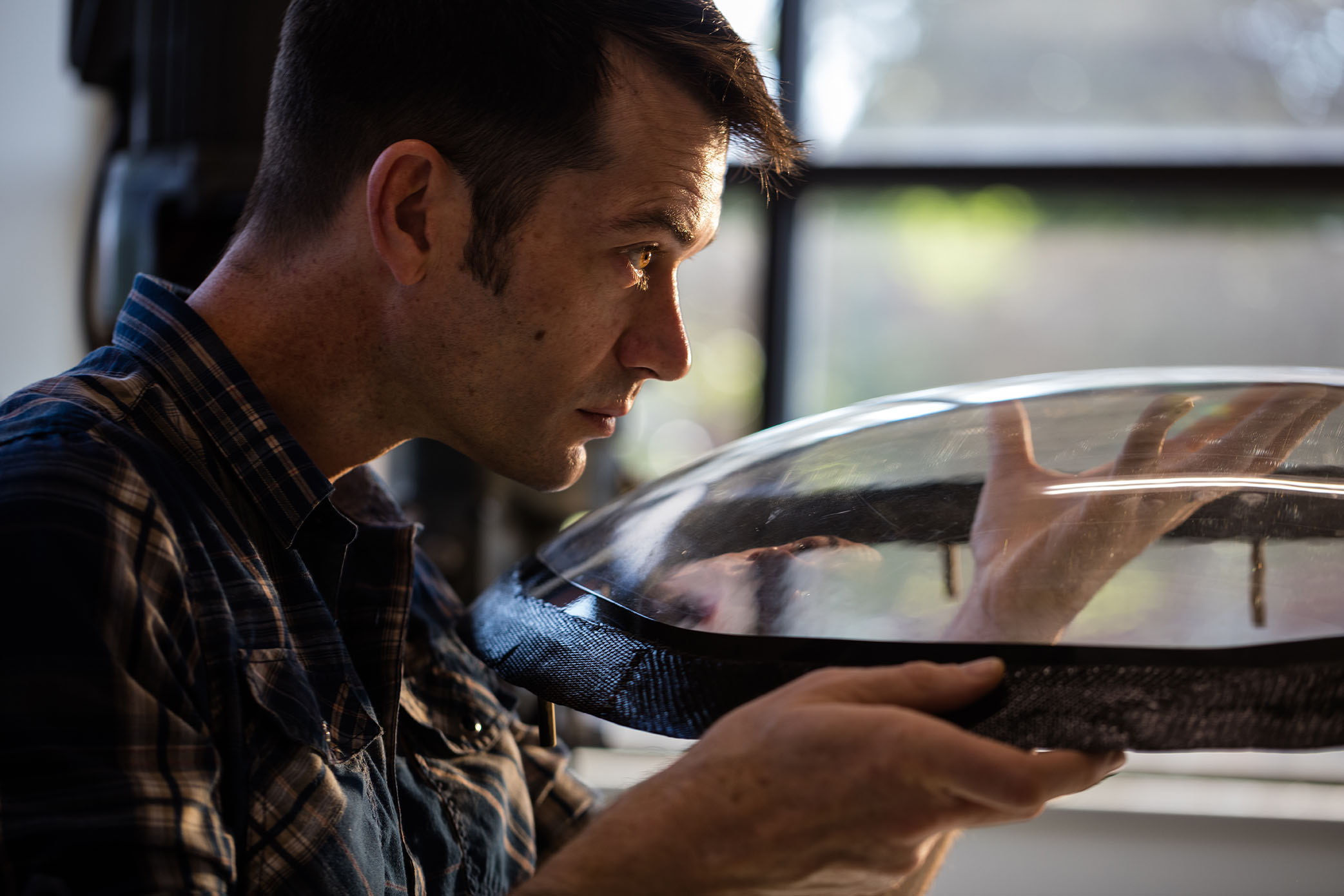 Strategic Transformer
We promote an environment of forward-thinking and innovation to carry our University into the future. Our non-traditional ideas coupled with intelligent strategy and planning seek to blaze new pathways in education and meet the evolving needs of our campus, community and industry. Loath to stand still, we are willing to take the necessary risks to be at the forefront of trends and technology. We strive to create the leading-edge programs, services and opportunities that transform the lives of our students, so that they, in turn, can transform the world.
---
Access the Communication & Publications Guide
Review the Academic Brand Standards Manual
---
Where We've Been
This collection of prior university logos has represented Arkansas Tech University in the past. While no longer in use, we honor the role these logos played in shaping our path as an institution.
---