Join us and discover how special it is to live at Tech! Here you will make lifelong friends, find community, and contribute to time honored traditions as well as make a few new ones. Learn about our two-year residency policy and get started by applying for housing at Tech today.
If you have any questions about us or applying contact us by phone or email.
Live
Live on campus. We will let you choose which hall, room, and location you want! All halls and rooms are individually priced to keep your options more open. Plus, you can save money on utilities, furniture, and commuting time/gas.
Connect
Connect to our community, meet new people, expand your worldview, learn about new cultures, and experience an overall sense of belonging.
Grow
Grow into the person you were meant to become by getting better grades and taking on new job opportunities. Residence Life is one of the biggest employers on campus and students who live on campus are more likely to graduate.
housing and living learning communities
Check out our halls, hall rates, or schedule a tour to get a feel of life in the halls. Each hall has its own personality with a community ready to support you.
Our Living Learning Communities make it even easier to grow by connecting you with faculty and other residents with the same major, hobbies, and interests. Living Learning Communities enjoy especialized study spaces and labs within assigned halls.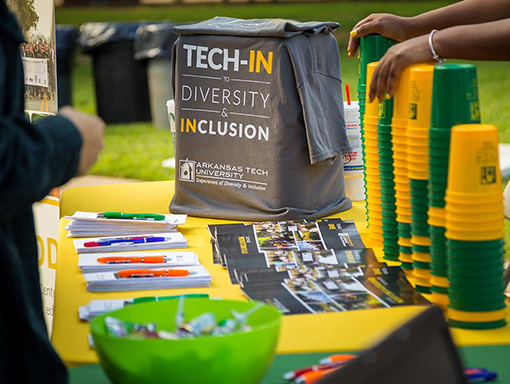 Hear it from our family
Jasmine Killins
BS Biology Biomedical
Senior
"The first two weeks of living at college were pretty rough for me. I was the only one out of my friends going to tech, and I was always used to having my best friend with me everywhere all the time. I didn't really know my roommates at first either, we had only talked in person for the first time on Monday. I was so nervous and not used to having to find my way places by myself or to eat by myself at first. But, after settling in and getting to know my roommates and other people that lived in my hallway, I really started having the best time at college. The best advice I have to give: get out of your dorm room! Get involved!..."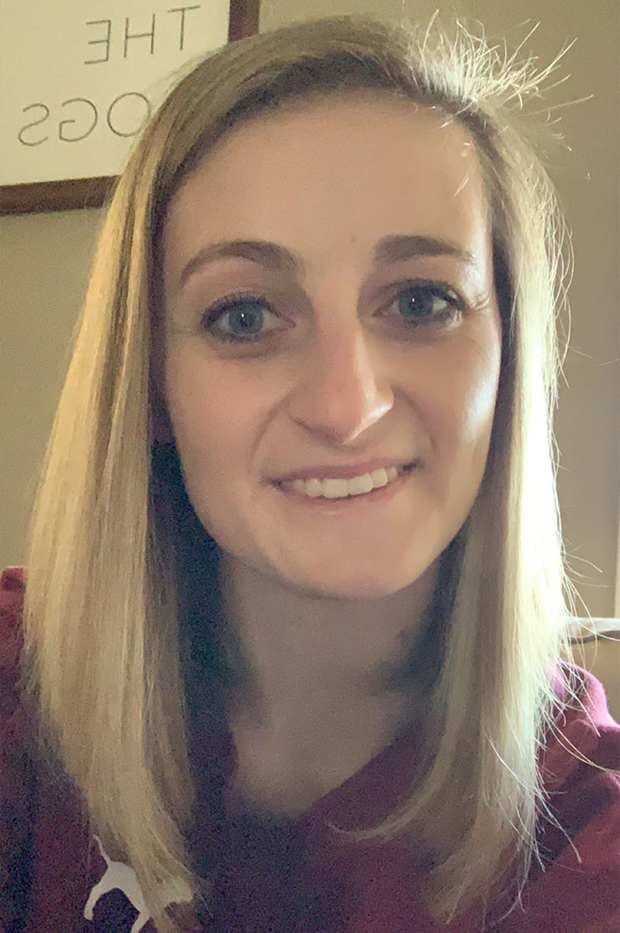 Emily Stroud
High School Mathematics Teacher
Beebe Public Schools
"I had great experiences living in ATU dorms. My freshman year, I requested a random roommate. ATU did a great job with the survey of my living preferences because my roommate and I were very compatible, as were our suitemates! We lived in Nutt Hall, and we did everything together. My sophomore through senior years, I lived with another girl in an on-campus apartment. We absolutely loved our time in the apartments! We all still keep in touch today through social media. These girls definitely made my time at ATU memorable!"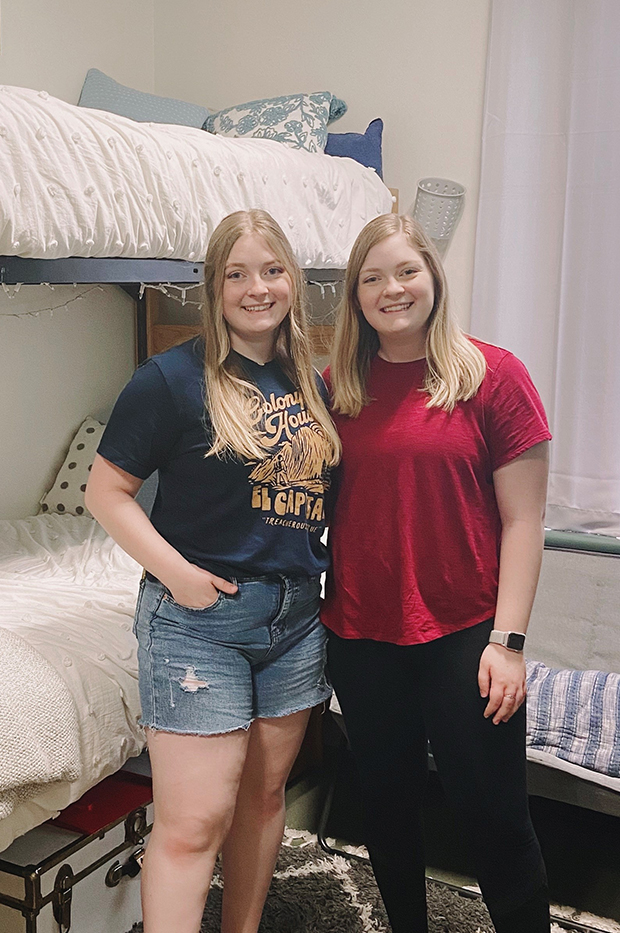 Ally Shelnut
BFA Graphic Design
Sophomore
"I think living on campus is a great way to get involved with the school, especially as a freshman. We all loved being roommates and I think knowing we had this support system and a sense of comfort in our dorm is what allowed us to focus on our studies and have a good time as well. The most important thing was that we were able to communicate with each other about what was going on in our lives, because this was all a new experience for each of us and it was nice to know no one was alone in that."