Dr. Sheila Jacobs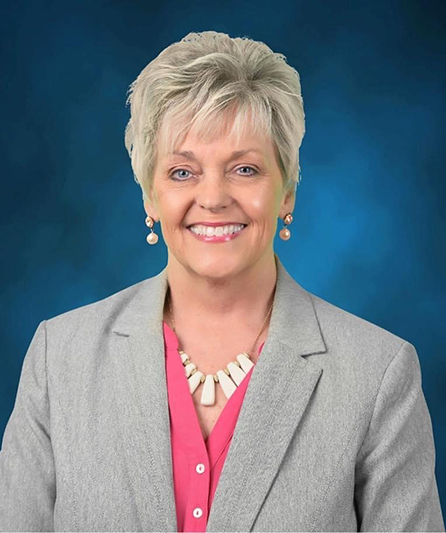 Interim Chancellor, Arkansas Tech University-Ozark Campus
Greetings, and welcome to Arkansas Tech University-Ozark Campus. The Ozark Campus offers the highest quality technical education and training in Western Arkansas. Our Associate of Applied Science degrees and technical certificate programs provide students with the knowledge and skills that result in well-paying, challenging careers.
The talented faculty, friendly and knowledgeable staff, short length of programs and low cost of attendance make the Ozark Campus a top choice in our service area. If you have any questions about our campus, please do not hesitate to contact our Office of Student Services.
We look forward to working with you to reach your career and educational goals!
Thank you,


Sheila Jacobs
Interim Chancellor