CAREER PATHWAYS INITIATIVE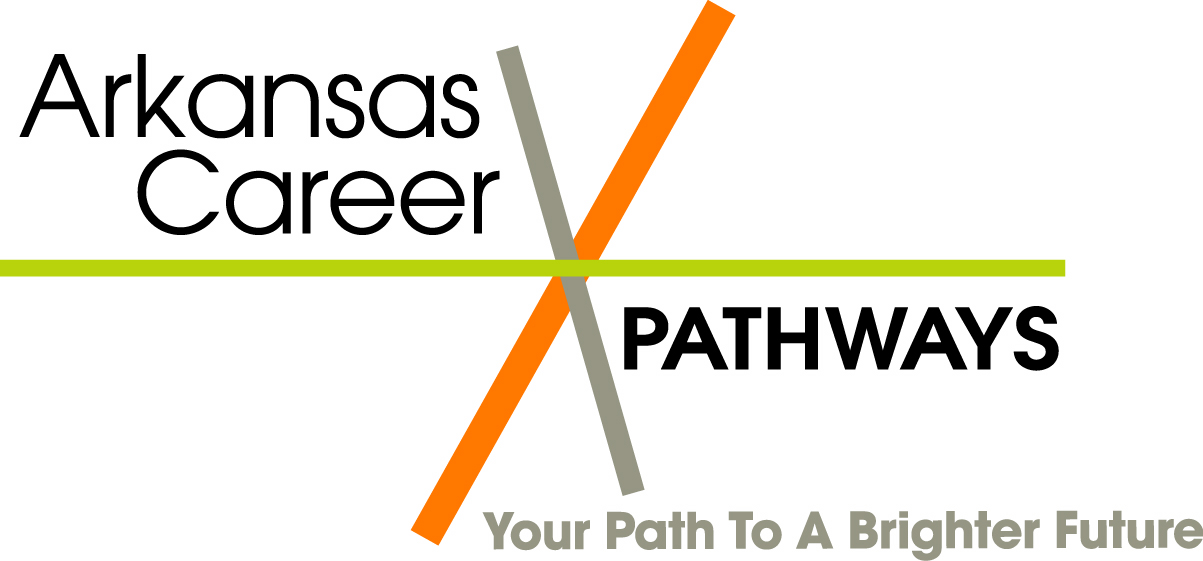 Career Pathways is an economic development program funded through a grant, designed to assist low income parents in meeting their educational and career training goals that will ultimately lead to a high demand, high wage career. Career Pathways is designed for students interested in completing training and immediately entering into a career field that will help their family become self-sufficient. Students who have previously complete an associate's or bachelor's degree may not be eligible for direct services.
Eligibility
To be eligible for Career Pathways:
Annual family income that falls within the most current poverty guidelines
Have a child under the age of 21 living in the home
Current or Former TEA, SNAP, ARKids, or Medicaid recipient
Declare a major in an identified high wage high demand field
Have employment as your immediate goal upon receiving a certificate or degree from Arkansas Tech University-Ozark Campus.
Eligibility Documents all documents listed below must be submitted with application:
Arkansas drivers license
Students Social Security card
Child(ren)s Social Security card
Child(ren)s birth certificates or certificate of live birth
Most recent income taxes or IRS form 4506T (available at CPI office)
Current DHS statement of benefits
Letter of recommendation (from employer, instructor, community leader, pastor, etc...)
To be eligible for Career Pathways, students must complete the entire application accurately, complete an essay regarding your short term and long term education and career goals and submit all eligibility documents listed above. A Career Pathways counselor will call eligible applicants to schedule an interview during open enrollment. Career Pathways funding is limited; the most qualified candidates will be selected for program participation.
Offerings
Career Pathways may be available to assist eligible students with the following direct and indirect services while working towards a GED, Arkansas Career Readiness Certificate, Certificate of Proficiency, Technical Certificate or Associates Degree:
Fuel assistance to and from classes
Books
Laptop
Course related supplies
Student Success Lab available with tutors and learning software
Life Skills Workshops to help with budgeting, interview and study skills, etc...
Volunteer opportunities
Job placement after completion of program
Links
Contact Us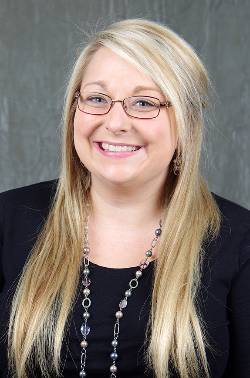 Jessica Spicer
Director, Career Pathways
Associate Director of Admissions

Student Services Conference Center
1700 Helberg Lane
Ozark, AR 72949
(479) 508-3347
jspicer3@atu.edu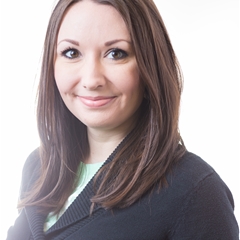 Brianna Ingram
Career Support Services Facilitator
Student Services Conference Center
1700 Helberg Lane
Ozark, AR 72949
(479) 508-3346
bingram3@atu.edu
Arkansas Tech University-Ozark Campus
Career Pathways
Student Services Conference Center
1700 Helberg Lane
Ozark, AR 72949

Phone: (479) 667-2117
Fax: (479) 667-1422