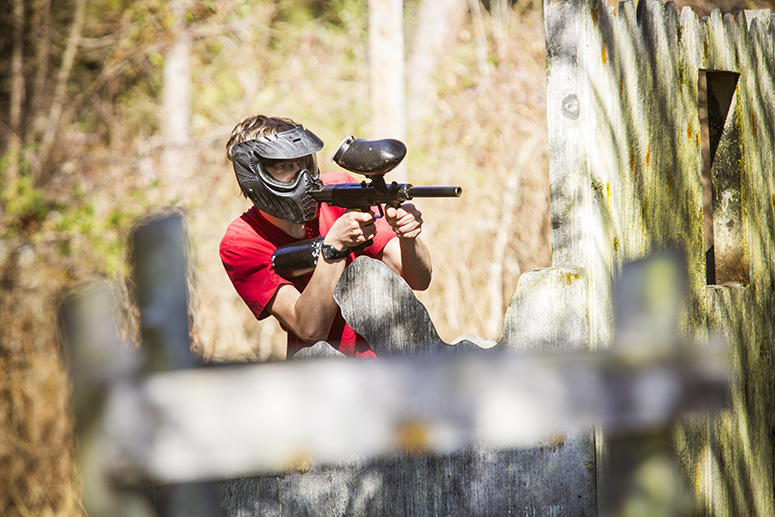 Outdoor
Recreation
Summer Hours
Campus Rec Summer Hours: 10:00am - 5:00pm (Hours dependent on staff availability)
Purpose
The programs purpose is to provide outdoor opportunities to aid student learning and personal development and to enhance the quality of life for Arkansas Tech University students, faculty, and staff. We want you to stay in touch with the outdoors!
Services Available
Fall 2017 Outdoor Recreation Event Calendar
All events and registrations are located at IMLEAGUES.COM
For more information about these trips, click here.