The online version of the On Track program offers four tracks for students who are unable to attend events and activities on campus. Click the On Track Road Map (Online ONLY students) above to see the specific events offered for each track. The four tracks are based upon the track descriptions above, but they are offered exclusively online.
Tracks include: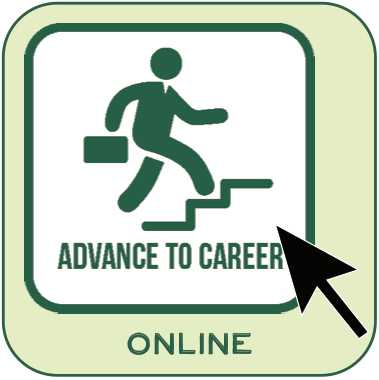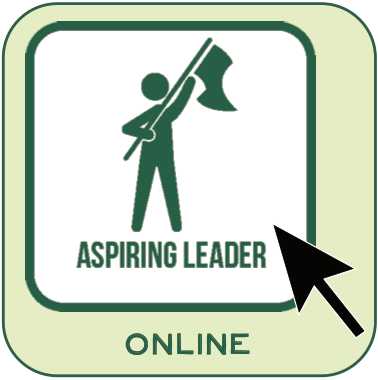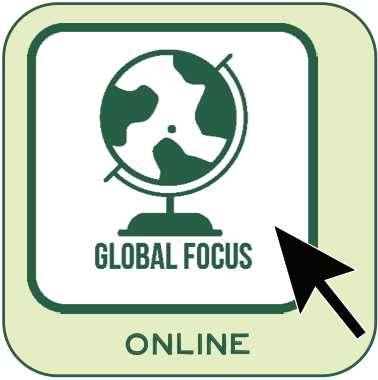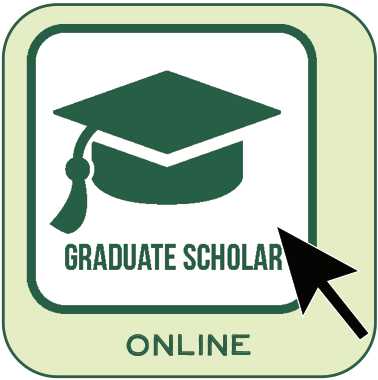 ON TRACK VIDEO FOR ONLINE STUDENTS
CLICK HERE TO LEARN MORE ABOUT THIS PROGRAM
ENTER INTO THE DRAWING FOR A $200 VISA GIFT CARD!