On Track is a co-curricular experience designed to enhance student development beyond the classroom setting, encourage students to network socially among peers and to include students in traditional and signature university events. Each semester, a map of events and activities will be available to students categorized by interests.
Overall Objectives:
Students will understand how physical and mental health contribute to overall wellness.
Students will navigate their career development.
Students will indicate baseline characteristics of leadership.
Students will articulate their personal leadership abilities.
Students will recognize their role as active citizens.
Students will compare cultural differences and issues.
Students will identify involvement opportunities at Arkansas Tech University.
Students will be able to connect their experiences within the Graduate Scholar track to their academic field. *Graduate students only.
Are you a campus department or organization looking to submit an event idea for On Track? (Log in with your OneTech username and password.)
Tracks
Active Mind and Body

is designed to assist students in understanding wellness concepts and experience activities that will help them develop habits to maintain a healthy mind and body.





Advance to Career

is designed to hone students' skills in preparation for the "real world," through career-focused programming by utilizing the student involvement experience.

Aspiring Leader

is designed to help develop foundational leadership and social skills for the ensuing years of collegiate life.

Elevated Citizen

is designed to facilitate active citizenship for students to understand their role in the local and global community.

Global Focus

is designed to expose students to a variety of situations and topics that they may encounter or be affected by as a member of a global population allowing students to become more culturally aware.

Leader Identified

is designed to cultivate leadership skills and reflect on experiences to prepare for future opportunities.





Unite

is designed with the goal of connecting students with student involvement opportunities throughout campus and helping students become more diverse leaders.

Graduate Scholar

is designed to engage graduate students on campus and to encourage scholarly development as well as provide opportunities for professional development. *Graduate students only.




Get Licensed
In order for a student to participate in the On Track co-curricular experience, they will need to get licensed. Before getting licensed, it's important to view the Road Map and decide which track(s) you want to complete during that semester. Students must get licensed each semester to participate. There are no limits, therefore a student may get licensed for as many tracks as they wish each semester. Click on the icon above to Get Licensed.
Once you have been granted a license for the track(s) you requested, you will notice a Path section on your home page in the lower right part of your screen when you sign in to your account on theLink. The Paths page is a progress log that identifies which items have been completed and credited to a student's account. If a student is participating in multiple tracks, the Paths page will display a drop down box, which the student may use to view their progress for any track for which they are licensed. The map will also display items that have not been completed and the fulfillment details of each item.
Completion
An student completes a track by fulfilling three (3) options offered as part of the track in any given semester. Most tracks will have more than six (6) opportunities for fulfillment each semester. A student will have the most well-rounded experience by choosing different tracks to participate in each semester; however, criteria of each track does change every semester, so it's not discouraged for students to get licensed for the same tracks over time.
Undergraduate students who complete all seven tracks become eligible to apply for an expenses paid trip following the completion of the last track. Trips will be taken in May, following graduation. Destinations will vary from year to year in order to give students different opportunities to practically apply what they have learned while participating in On Track programs. Students, who are selected to travel, will be actively exposed to leadership practices, cultural heritage, community service, professional networking and other college and university campuses that are part of the destinations they visit.
Learn more about On Track To...
Graduate students, who complete the Graduate Scholar track and three other tracks of their choosing, become eligible to apply for payment of their graduate hood prior to their graduation. Tracks can be completed at any time while enrolled as a graduate student. To obtain a graduate hood, please complete the Graduate Student On Track Graduate Hood application by sixty (60) days prior to graduate (spring, summer, or fall). This form can be found on GOLD Cabinet's page on theLink.
On Track:
Online Edition
The online version of the On Track program offers four tracks for students who are unable to attend events and activities on campus. Click the On Track Road Map (Online ONLY students) above to see the specific events offered for each track. The four tracks are based upon the track descriptions above, but they are offered exclusively online.
Tracks include: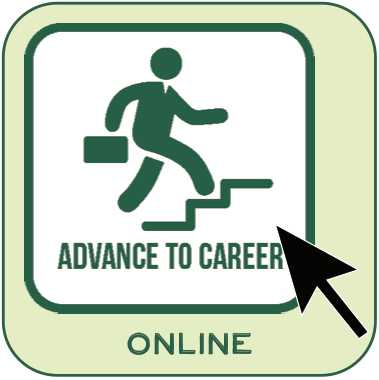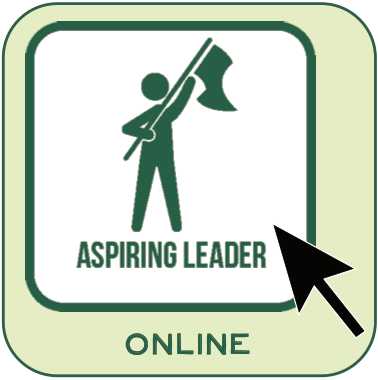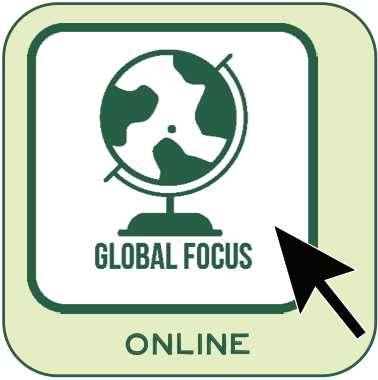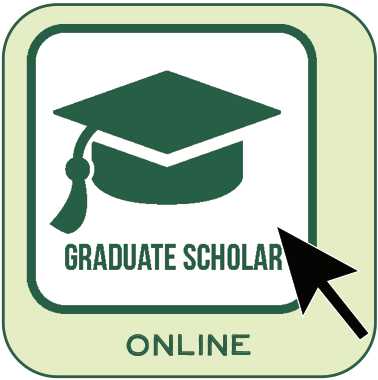 On Track Video for Online Students
Click here to learn more about this program.
Enter into the drawing for a $200 Visa gift card!