Health and Wellness Center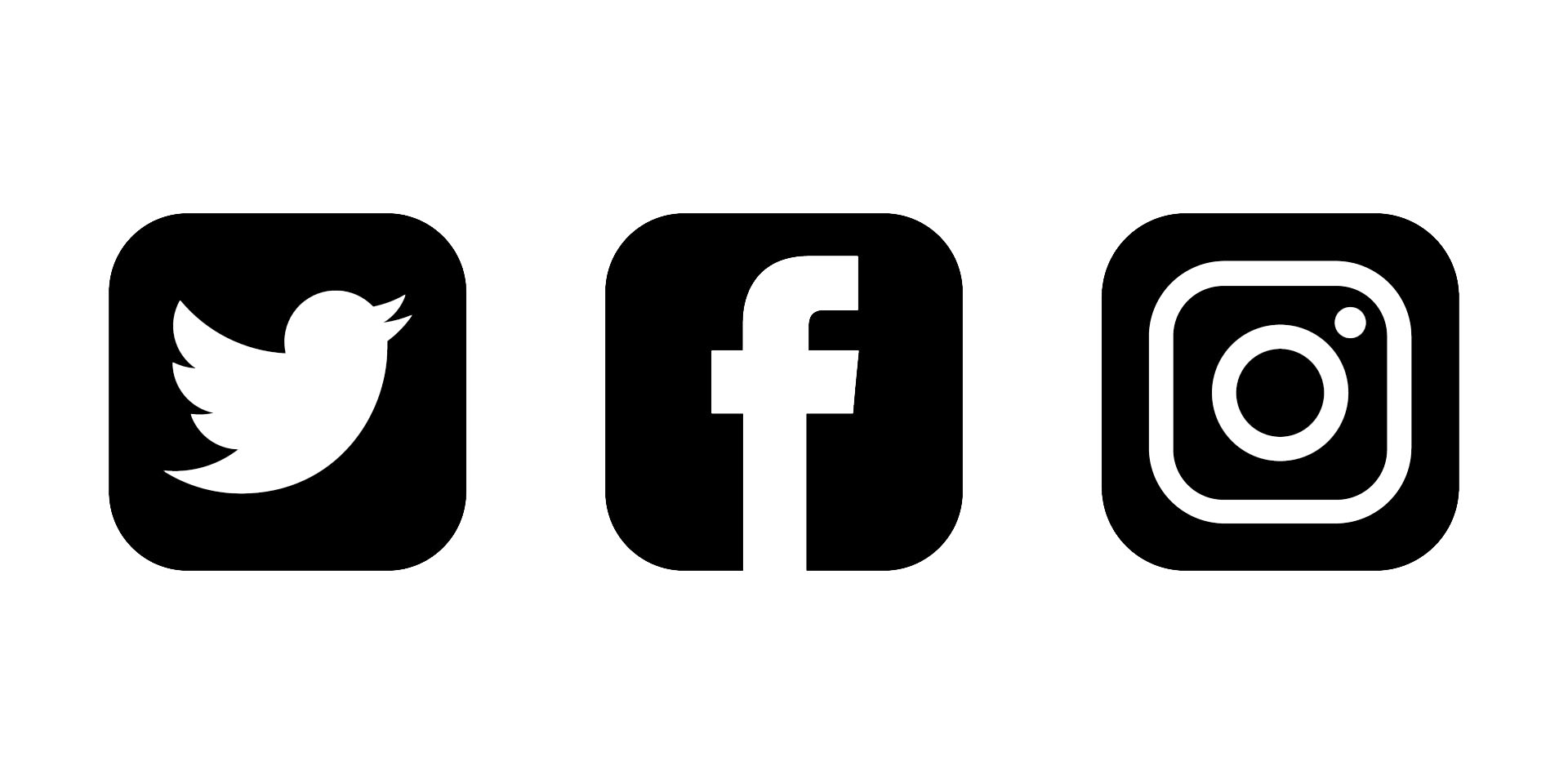 Insta/FB: @atustudentwellness
Twitter: @ATUStuWellness

The Arkansas Tech University Health and Wellness Center provides a wide range of health services, educational programming, consultation, and referral services that meet the particular needs of our students. Our staff is committed to the concepts of wellness and prevention and to providing quality treatment.
PATIENT PORTAL: COVID19 Reporting and HWC FORMS
Location
HWC Main Entrance: Doc Bryan Student Services Center Suite 119
COVID-19 Testing: Doc Bryan Student Services Center Room 133
Hours:
Monday - Friday 8:00 a.m. to 5:00 p.m.

Phone: (479) 968-0329
Fax: (479) 967-6610
Services during the pandemic:
Health Services and Counseling Services are offering telehealth visits and face to face services based upon the need of the student and their preferences. If you are interested in scheduling an appointment or requesting a COVID-19 test or vaccine please call the Health and Wellness Center at 479-968-0329 or walk in to the clinic in Doc Bryan 119.
COVID-19 Reporting form:
Please go to the link below, sign in using your OneTech username and password, and complete the #COVID-19 Reporting Form to report any of the following:
You have symptoms of COVID-19

You have been exposed to COVID-19

You have been tested for COVID-19
The ATU Health and Wellness Center will review your submission and will call you back with further instruction. Please do not come to campus until you have been advised to do so from the ATU Health and Wellness Center.
COVID-19 VAccination info:
In accordance with Arkansas Department of Health (ADH) guidelines, all Arkansas Tech University faculty, staff, and students over age 18 are eligible to receive the COVID-19 vaccine as part of the ADH vaccination plan.
ATU Health and Wellness Center is a vaccination provider and typically has a current supply of Moderna vaccines. Please contact the HWC at 479-968-0329 for more information or to schedule a vaccine appointment if you are an ATU employee or student.
ATU faculty, staff, and students who would like to receive the vaccine off campus are encouraged to contact local pharmacies and inquire about the availability of appointments. You can see the list of local pharmacies who are participating in the vaccination program here.

COVID-19 Booster Information:

Persons who received the first two doses of Pfizer or Moderna or one dose of Johnson and Johnson may be eligible for a booster dose per CDC/ADH recommendations. The ATU HWC is offering boosters for those who are eligible according to CDC guidelines.
Those who schedule to receive a booster should bring their vaccination card to the booster appointment.
For more information about the COVID19 vaccines, please view these presentation videos by medical experts:
Vaccine Education Call presented by Arkansas Dept. of Health Medical Professionals:
Meeting Recording:
https://arkansas-gov.zoom.us/rec/share/RmEZIG-pblVIKzC62yHo3_I-JZ0wYVKBL1urwpAKekVKafPtLWMxm37d2n6sHO4.n8SmzrBTeHlmDXl5
Access Passcode: 33021@ATU
COVID in Black: A panelist discussion on the importance of vaccinating an at risk community:
https://www.dropbox.com/s/xw0mygjuc1tkhsy/COVID%20in%20Black.mp4?dl=0
Opting in for Texts from Us:
Please follow the steps below to opt-in to receive important text messages from the Health and Wellness Center.
Access the Patient Portal by visiting https://atu.medicatconnect.com

Log in using your OneTech user name and password.

Select your name in the top right of the screen.

From the drop-down, select Edit Your Profile.

Check the box for I would like to receive text message reminders.

Select Save.


You may also complete the Texting Opt-In/Opt-Out form on the Forms page by selecting the Form button. Complete the template to opt-in for texting.
HWC FORMS and COVID-19 REPORTING

O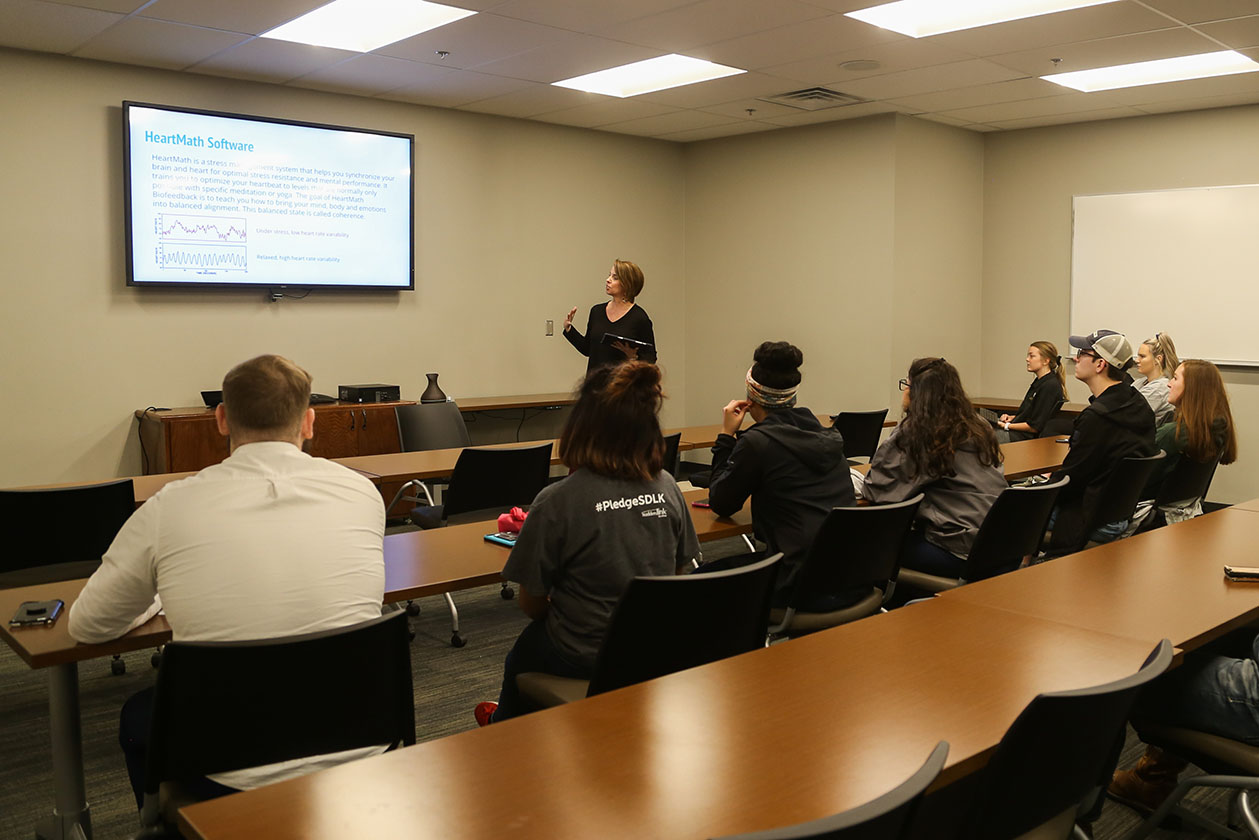 HEALTH SERVICES
The Health Center at ATU offers a wide variety of health services. Our staff is dedicated to providing students with health services that enhance their overall well-being and academic success.



COUNSELING SERVICES
The Counseling Center at ATU is dedicated to every student's well being. We strive to ensure that every student is getting the most out of their college experience. You will likely find that college can be stressful and that finding a balance between academic and personal demands will be difficult. As part of the Tech family, your well-being is our priority.
Your years at Tech are an ideal time to establish healthy behaviors that could have a positive impact on the rest of your life. We encourage you to visit the health center not only when you are unwell, but also when you have questions or concerns about any health and wellness issue.
If there are no available appointments please call 479-968-0329 or stop by Doc Bryan 119.
If there is an emergency, please call 911.
---
No Show Policy
If you are unable to keep your appointment, please call the clinic to cancel or reschedule. If you miss your appointment and did not call to cancel the appointment, a $25.00 no show charge will be added to your student account. We will allow one free pass on a missed appointment per academic year without a fee.