"APEX" stands for "Action Plan for Educational Excellence." We want students to embrace a growth mindset that says, "I can achieve my goals! No matter what my background is or what obstacles I need to overcome." We want to help students proactively plan to meet their academic goals, whatever those may be.
To support this mission (and our students!), we offer programs such as Academic Coaching, Peer Tutoring, Group Study Sessions, and Workshops. No matter if a freshmen wants to start off strong or if a mid-semester sophomore, junior, or senior would like a bit of help catching up, we're here to help. Take a look around our site or stop by Doc Bryan 153.
Reach out to us today, we'd love to help you build a plan for success!
---
SERVICES

Check out our free services below & make an appointment today! We're here to support students through their entire Arkansas Tech University career.
Academic Coaches will help you build a
customized plan for success based on your specific concerns and goals. We can help you with study skills, time management, professor communication, test taking skills, and many other obstacles you need help navigating. Book your free, one-on-one appointment today!

Group study sessions are the ideal space for you to colloborate with students who might have the same questions you have for a particular course. Your group can work with each other and the trained, certified tutor to answer specific questions for class. Click here to check out what sessions we offer this semester!

Online Peer Tutoring is an opportunity for students enrolled in online courses to recieve the same night tutoring offered to all students on campus. Students enrolled in face-to-face courses who can't make it to campus with a question may also take advantage of this service. Make an appointment today!

Peer Tutoring is offered for 55+ courses in almost every subject. Peer Tutors are highly trained students who enjoy helping other students meet their academic goals. Tutors are available Sunday - Thursday, 4pm - 8pm in Doc Bryan 153. Limited daytime hours with departmental tutors tutoring are also available. To make an appointment today, click here!

The APEX Center offers a variety of events over the semester. We have a kick-off event with giveaways at the beginning of the fall semester as well as many other academic and social events. We hope to see you at our next academic coaching blitz, BINGO night, or GRE workshop! If you have ideas for fun & informative event, let us know!

CERTIFICATIONS

Academic Coaches in The APEX Center are certified through the National Tutoring Association (NTA).
In addition, our tutor training program is certified for tutoring Levels I & II through the College Reading & Learning Association (CRLA) International Tutor Training Program Certification. All Peer Tutors staffed through The APEX Center are trained according to CRLA ethics & standards and recieve group training, in-person training, and observations. They also meet stringent hiring guidelines outlined by CRLA.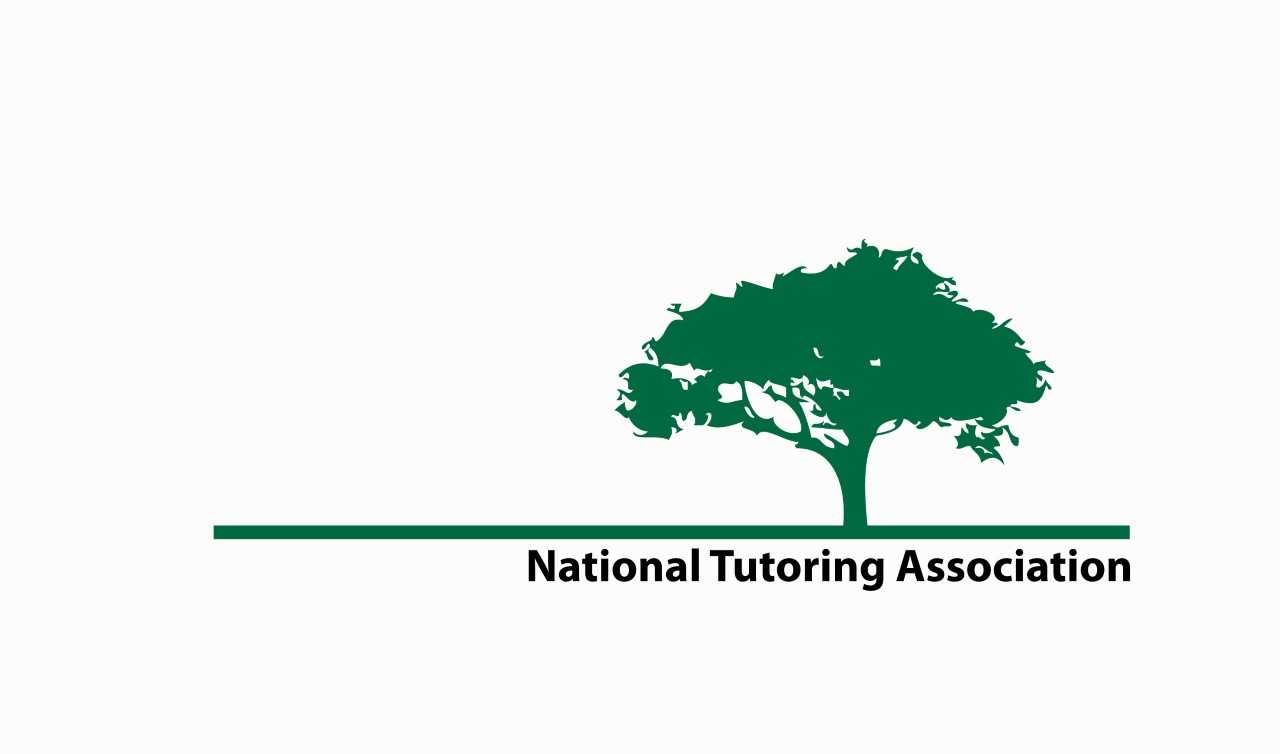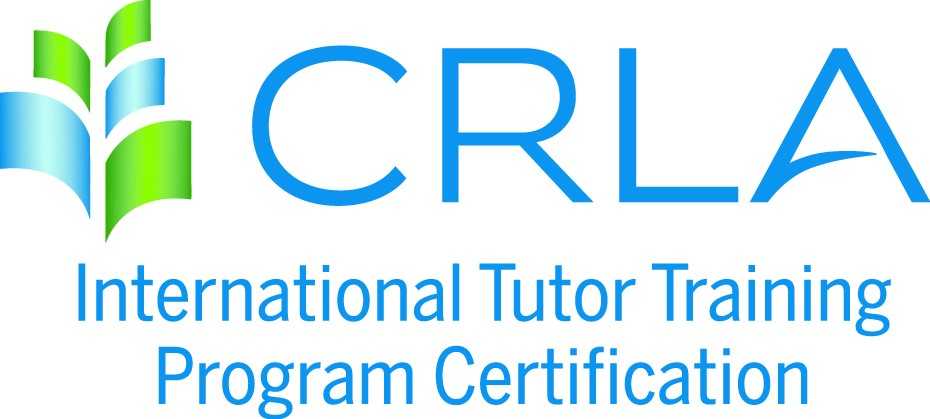 CONTACT THE APEX CENTER
---
Doc Bryan Student Services Center 153
1605 Coliseum Drive
Russellville, AR 72801