Our Mission
We want students to embrace a growth mindset that says, "I can achieve my goals!" We will help students proactively plan to meet their academic goals, whatever those may be.
To support this mission (and our students!), we offer programs such as Academic Coaching, Peer Tutoring, Group Study Sessions, and more. Freshmen to seniors will benefit from our free tutoring services.
Reach out today, we'd love to help you build an Action Plan for Academic Success (APEX)! We are located in Doc Bryan 153.
---
Upcoming Event!

SERVICES & courses offered

We are located in Doc Bryan 153. Check out our free services below & make an appointment today! We're here to support students through their entire Arkansas Tech University career.
All Fall 2019 services available from August 26th - December 10th, excluding holidays and breaks.
Peer Tutors are CRLA- certified, carefully selected ATU students. Make an appointment today!
Sunday - Thursday, 4-8pm
Limited daytime hours with departmental tutors are also available.
Group study sessions are the ideal space for you to colloborate with students from the same class. One of our peer tutors will guide and assist the group study session. View our semester sessions here.

Online Peer Tutoring is an opportunity for online-only and long distance students to receive the same tutoring services available to on-campus students. Make an appointment today!

With National Tutoring Association certification, our coaches can help you with study skills, time management, professor communication, test taking skills, and many other options personalized for you. Schedule a free appointment today!
CERTIFICATIONS

Academic Coaches in The APEX Tutoring Center are certified through the National Tutoring Association (NTA).
In addition, our tutor training program is certified for tutoring Levels I & II through the College Reading & Learning Association (CRLA) International Tutor Training Program Certification. All Peer Tutors staffed through The Tutoring Center are trained according to CRLA ethics & standards and recieve group training, in-person training, and observations. They also meet stringent hiring guidelines outlined by CRLA.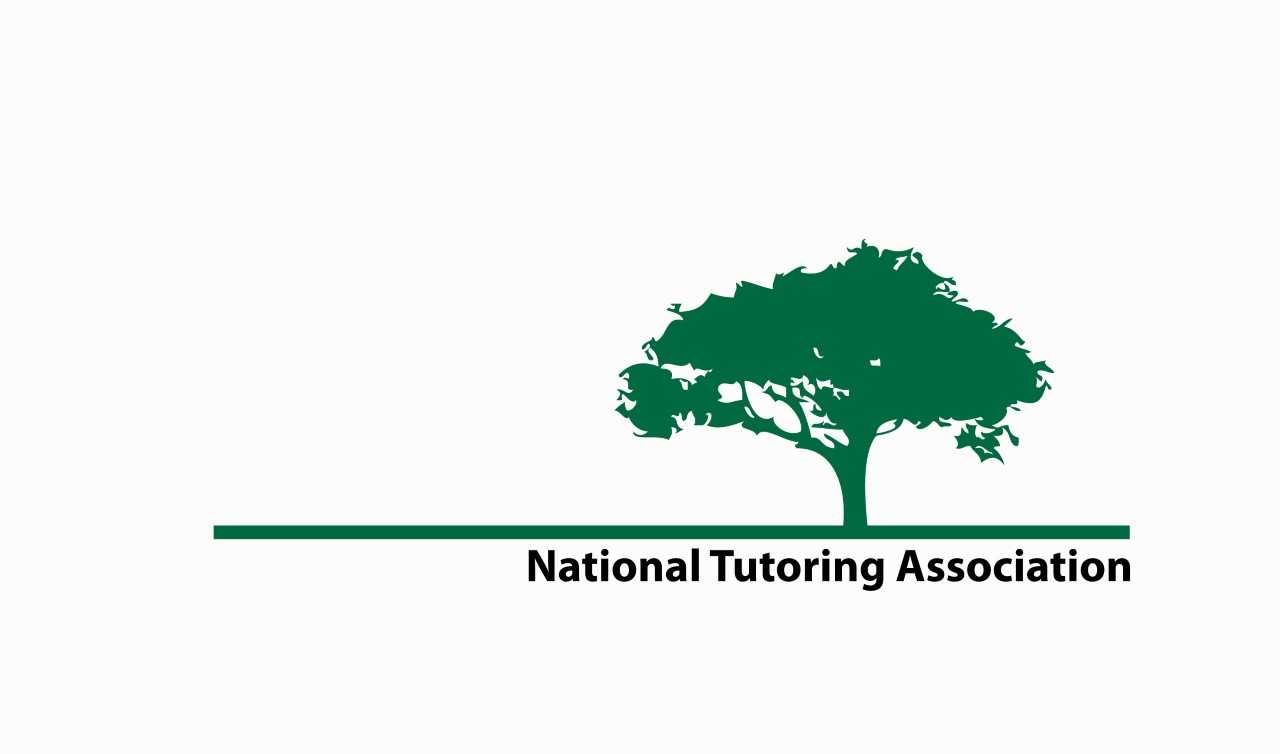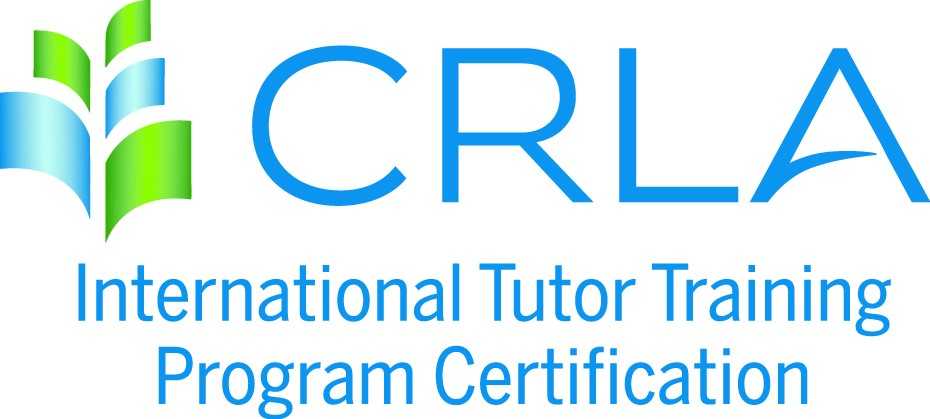 CONTACT THE APEX tutoring CENTER
---
Doc Bryan Student Services Center 153
1605 Coliseum Drive
Russellville, AR 72801