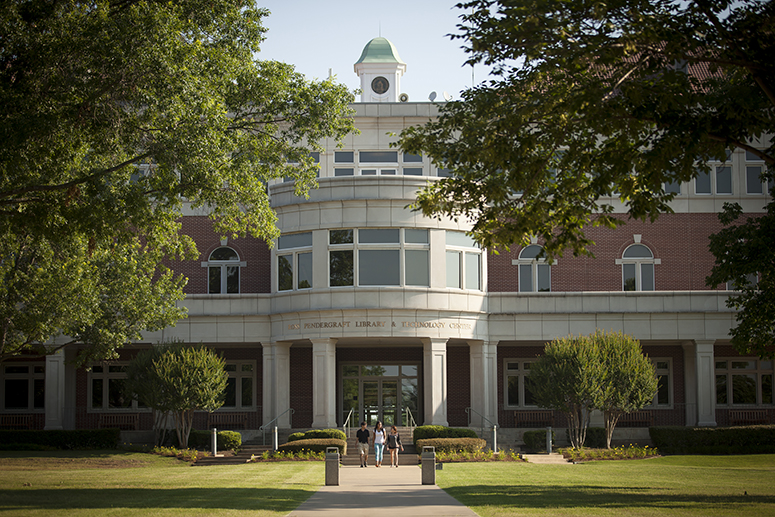 Technology Learning Resources


Technology Learning Resources is a newly reorganized division of the Office of Information Systems, geared towards supporting instructional objectives and deepening student learning through the use of education technology. It encompasses three areas:
The Technology Center, on the third floor of the Ross Pendergraft Library, offers valuable computer resources for student and faculty use in the forms of classroom computer labs, and an open use Information Commons.
Instructional Technology Services designs, installs, and supports all classroom technology hardware systems (i.e. instructor podiums, projectors, screens, SmartBoards, and etc.) as well as campus-wide digital signage.
Course Management Systems maintains and administrates all academic software systems including the Blackboard Learn learning management system, and any software system integrated with BbLearn (Turnitin plagiarism-prevention service, Respondus Lockdown Browser, Tegrity lecture capture, ShareStream video content management, Collaborate web conferencing, several third-party content providers, and etc.)