On
Track
On Track is a co-curricular experience designed to enhance student development beyond the classroom setting, encourage students to network socially among peers and to include students in traditional and signature university events. Each semester, a map of events and activities will be available to students categorized by interests.
Overall Objectives:
Students will understand how physical and mental health contribute to overall wellness.
Students will navigate their career development.
Students will indicate baseline characteristics of leadership.
Students will articulate their personal leadership abilities.
Students will recognize their role as active citizens.
Students will compare cultural differences and issues.
Students will identify involvement opportunities at Arkansas Tech University.
Students will be able to connect their experiences within the Graduate Scholar track to their academic field. *Graduate students only.
Are you a campus department or organization looking to submit an event idea for On Track? (Log in with your OneTech username and password.)
Tracks
Active Mind and Body

is designed to assist students in understanding wellness concepts. This track will offer students opportunities to learn about issues that contribute to overall wellness and experience activities that will help them develop habits to maintain a healthy mind and body. Examples of programs on this track may include: alcohol use screening, depression screening, health and wellness fair, hiking trip, university sponsored 5k, sexual assault prevention workshop, etc.

Advance to Career

is designed to navigate students further down the road to success. This track will hone students' skills in preparation for the "real world," through career-focused programming. The goal of Advance to Career is to utilize the student involvement experience to articulate the abilities and skills a student has gained from participation on campus and teach him/her to express those qualifications to potential employers. Examples of programs on this track may include: entrepreneur workshop, resume and cover letter writing workshop, etiquette dinner, career fair, networking workshop, etc

Aspiring Leader

is developed specifically for freshmen & sophomores. The purpose of Aspiring Leader is to help develop foundational leadership and social skills for the ensuing years of collegiate life. Examples of programs on this track may include: social excellence training, course registration and time management workshop, campus feedback open discussion, social media seminar, community leaders institute, interactive obstacle team building event, etc.

Elevated Citizen

is designed to enhance the collegiate experience through philanthropic giving and civic engagement opportunities. Students that choose to participate in this track will assist a number of charitable and service related causes and learn the importance of contributing in meaningful ways to their local communities upon graduation. Examples of programs on this track may include: service to Russellville Animal Shelter, Goodwill, Nursing and Rehabilitation Center, Boys and Girls Club, River Valley Shelter for Battered Women and Children, Atkins Elementary School, tours of city and state government, etc.

Global Focus

is designed to expose students to a variety of situations and topics that they may encounter or be affected by as a member of a global population. Global Focus will offer programs that will allow students to grow into more intelligent and aware individuals. Examples of programs on this track may include: Black History Month speaker, relationship panel, H.A.W.K. Center presentation, Earth Day fair, IMSSO's Light the Night, international student panel discussion, etc.

Leader Identified

is designed for juniors and seniors to cultivate leadership skills and reflect on experiences to prepare for future opportunities. Examples of programs on this track may include: conflict management seminar, building ethics and integrity workshop, building social media profile workshop, shared experience panel discussion, etc.

Unite

is designed with the goal of connecting students with Arkansas Tech University's student involvement opportunities. Unite will offer students the opportunity to experience organizations that Tech has to offer, while increasing involvement on campus and helping students become more diverse leaders. Examples of programs on this track may include: Gold Rush basketball games, baseball kick off, MTV's the Buried Life at Arkansas Tech, Homecoming Party at the Tower, Pack the Stands Volleyball game, SAB's Election Watch Party, Anthropology Club's Food Day, SAB's Humans vs. Zombies, etc.

Graduate Scholar

is designed to engage graduate students on campus and to encourage scholarly development as well as provide opportunities for professional development. *Graduate students only.
Get Licensed
In order for a student to participate in the On Track co-curricular experience, they will need to get licensed. Before getting licensed, it's important to view the Road Map and decide which track(s) you want to complete during that semester. Students must get licensed each semester to participate. There are no limits, therefore a student may get licensed for as many tracks as they wish each semester. Click on the icon above to Get Licensed.
Once you have been granted a license for the track(s) you requested, you will notice a Path section on your home page in the lower right part of your screen when you sign in to your account on theLink. The Paths page is a progress log that identifies which items have been completed and credited to a student's account. If a student is participating in multiple tracks, the Paths page will display a drop down box, which the student may use to view their progress for any track for which they are licensed. The map will also display items that have not been completed and the fulfillment details of each item.
Completion
An student completes a track by fulfilling three (3) options offered as part of the track in any given semester. Most tracks will have more than six (6) opportunities for fulfillment each semester. A student will have the most well-rounded experience by choosing different tracks to participate in each semester; however, criteria of each track does change every semester, so it's not discouraged for students to get licensed for the same tracks over time.
Undergraduate students who complete all seven tracks become eligible to apply for an expenses paid trip following the completion of the last track. Trips will be taken in May, following graduation. Destinations will vary from year to year in order to give students different opportunities to practically apply what they have learned while participating in On Track programs. Students, who are selected to travel, will be actively exposed to leadership practices, cultural heritage, community service, professional networking and other college and university campuses that are part of the destinations they visit.
Learn more about On Track To...
Graduate students, who complete the Graduate Scholar track and three other tracks of their choosing, become eligible to apply for payment of their graduate hood prior to their graduation. Tracks can be completed at any time while enrolled as a graduate student. To obtain a graduate hood, please complete the Graduate Student On Track Graduate Hood application by sixty (60) days prior to graduate (spring, summer, or fall). This form can be found on GOLD Cabinet's page on theLink.
On Track:
Online Edition
The online version of the On Track program offers four tracks for students who are unable to attend events and activities on campus. Click the On Track Road Map (Online ONLY students) above to see the specific events offered for each track. The four tracks are based upon the track descriptions above, but they are offered exclusively online.
Tracks include: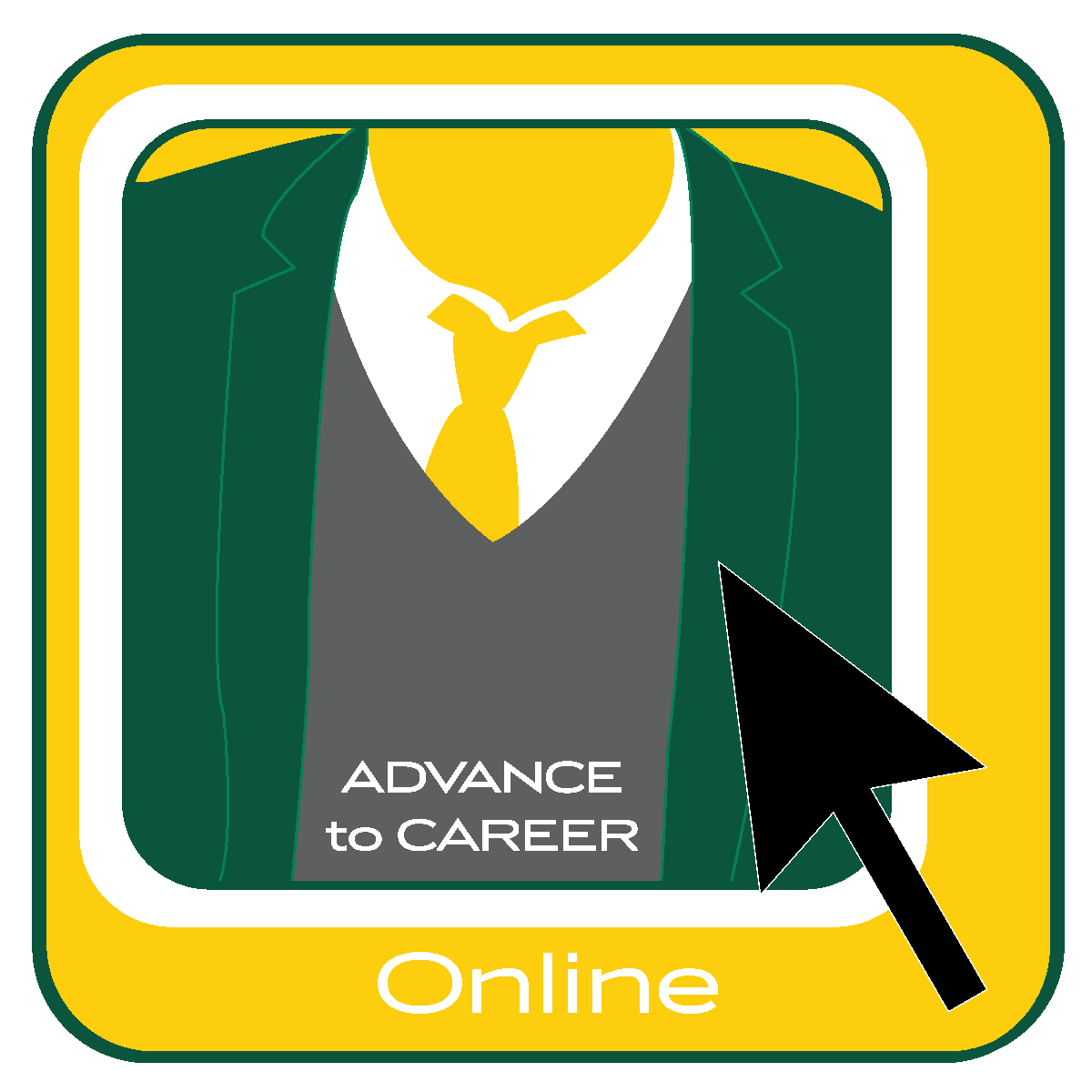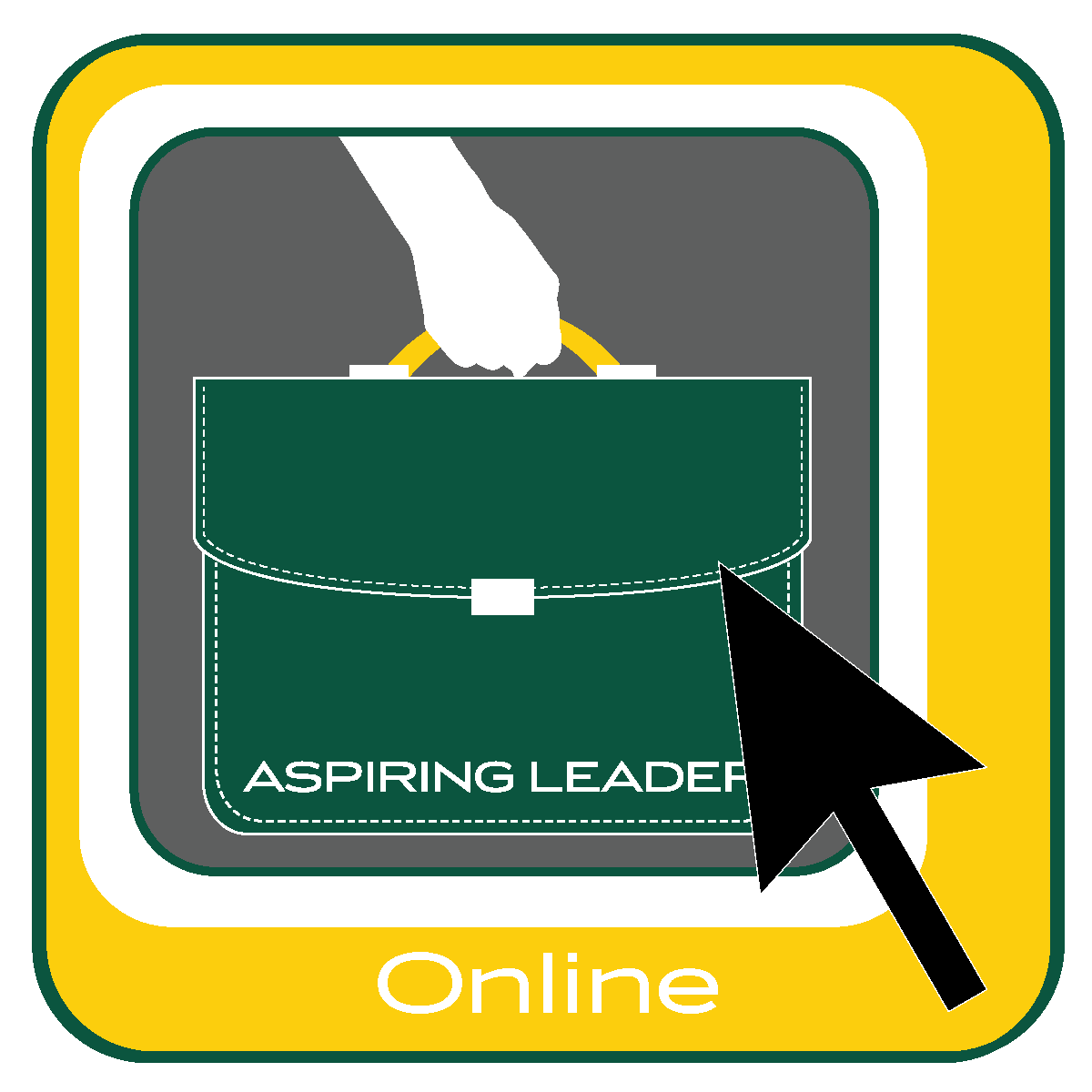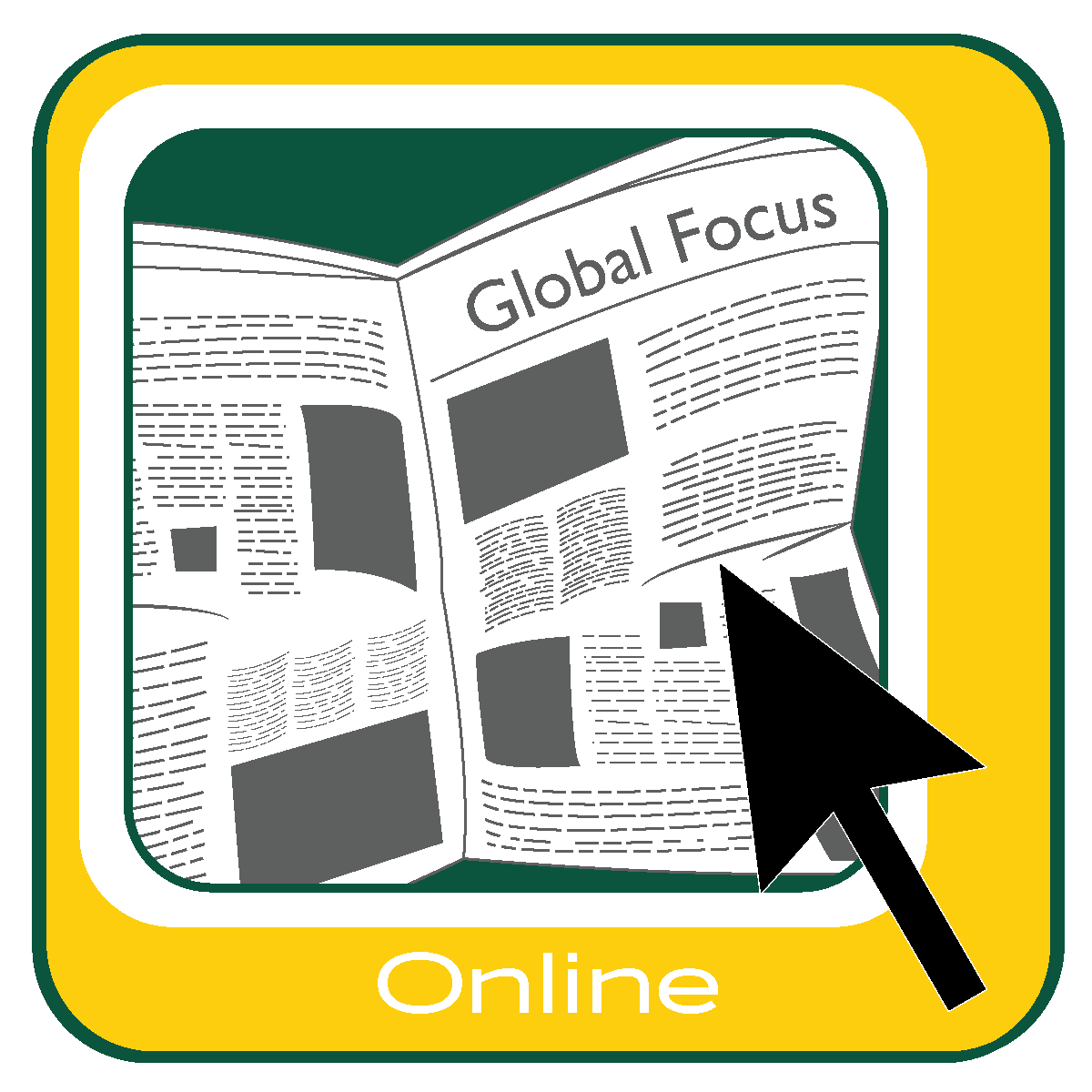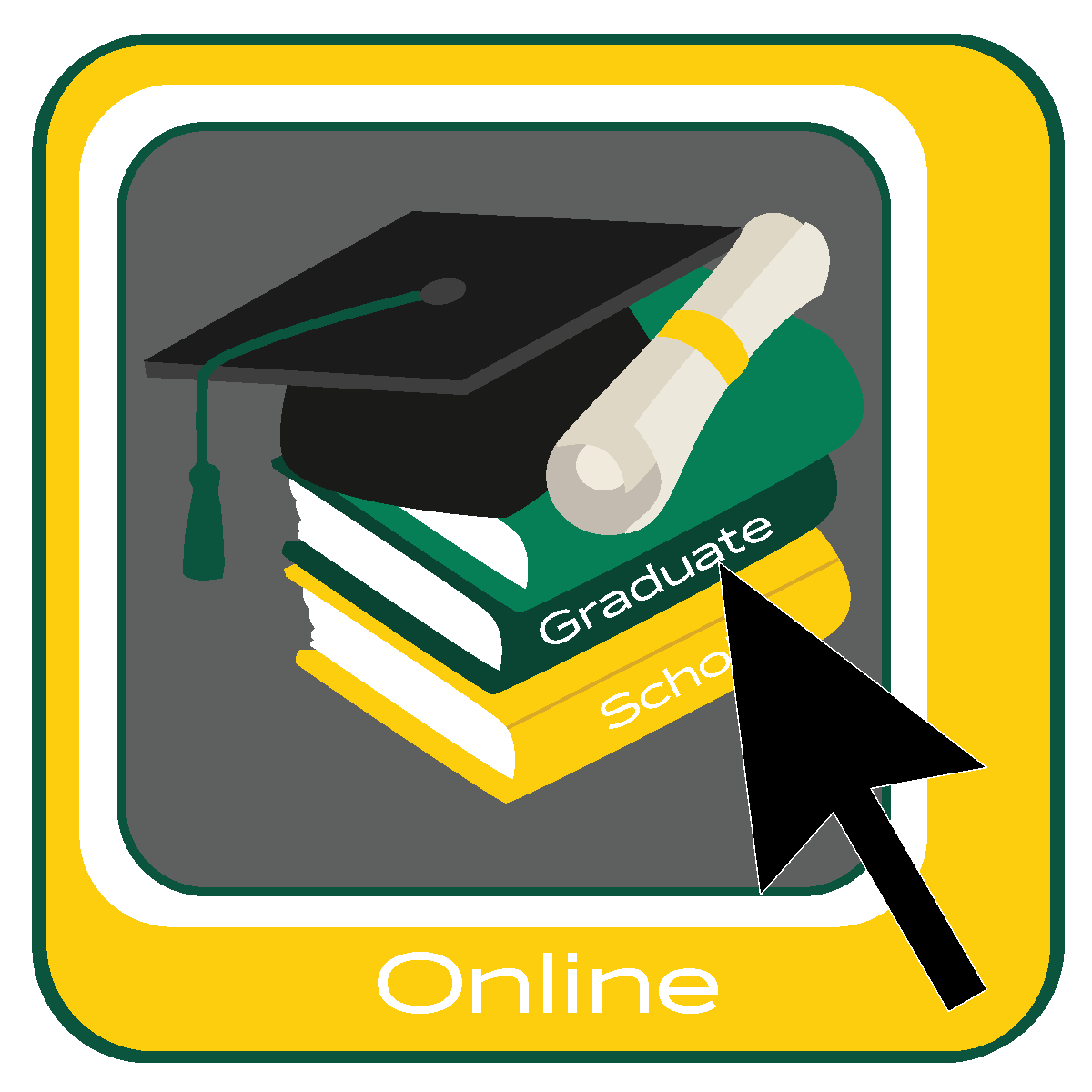 On Track Video for Online Students
Click here to learn more about this program.
Enter into the drawing for a $200 Visa gift card!