Center for Excellence in
Teaching and Learning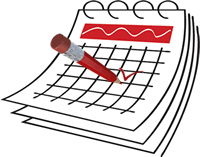 Click here for the current CETL schedule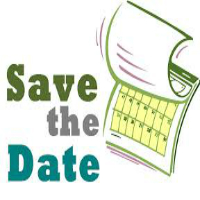 TechTalks, Thurs. May 4

CETL Teaching and Learning Communities
Have you ever wanted to share ideas or get feedback from your colleagues? Teaching and Learning Communities are communities of practice that allow faculty to get together with other faculty who share an interest related to teaching. Communities will generally meet about once a month and are formed around whatever interest you may have. Check out the sign-up sheet for some suggested communities. When 5 or more faculty have signed up for a certain community, CETL will help set up the first meeting.
Book Club - Spring 2023

Please email cetl@atu.edu to sign up to participate. Meeting times will be determined based on the availability of the faculty who sign up.
"Relationship-Rich Education: How Human Connections Drive Success in College" by Peter Felten and Leo M. Lambert
Social Media Connections
WebEx: https://eurl.io/#N4m2GSD5l
FaceBook: Arkansas Tech Center for Excellence in Teaching and Learning | Facebook
Past Events
Recordings of past CETL Events can be found in the CETL Blackboard shell under Resources. After logging in to Blackboard, click on Organizations in the main menu to find the "Center for Excellence in Teaching and Learning" shell. Once in the CETL shell, click on the "Resources" folder and then "Recordings of CETL Presentations."
CETL Subscriptions
The following is an essay about why Faculty Development is an essential component of a healthy university.
Professional Faculty Development: The Necessary Fourth Leg
"Put learning as the focus as opposed to the teaching as a focus."
Ian Wolf on the Teaching in Higher Ed podcast #222
VISION
The Center for Excellence in Teaching and Learning (CETL) promotes student success through a culture of excellence in teaching and learning.
MISSION STATEMENT
The mission of the Center for Excellence in Teaching and Learning (CETL) is to encourage, support, and enhance teaching effectiveness. CETL fosters faculty growth through active sharing of best practices.
MOTTO
"Faculty serving faculty"