Career Services
The mission of Career Services is preparing students and alumni to make educated decisions, throughout their Tech journey and beyond, by empowering them through career development and experiential learning activities and helping them find success in the pursuit of their educational and professional needs.
Career Library RESOURCE LINKS & videos
Virtual SERVICES:
The following links provide information about available virtual services for students, employers, parents and faculty:
VIRTUAL Career FAIR DATES - Employer Links - Click on the Fair Name to Register!
VIRTUAL Career FAIR DATES - Student Links - Click on the fair name to register!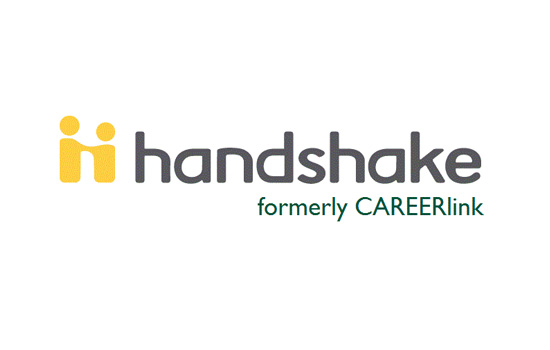 Explore internships and career paths when you login into Handshake. Empowering connections between students and employers.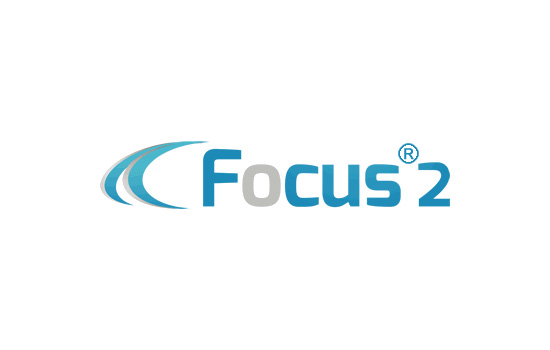 The FOCUS 2 is a self-assessment instrument that can provide students with possible career options that fit majors offered at the Arkansas Tech University.
(Use the Access Code: arkansastech)
You will receive a great deal of information about yourself and potential majors and careers.
The best way to maximize your assessment is to meet with a Career Services advisor to interpret your results.
During the meeting you will have a chance to develop an action plan to help you achieve your academic and career goals.
ATU verified credentials embedded within a resume to prove your academic and on-campus achievements to employers
A resume builder that makes resume creation easy - just add your work experience
Join other ATU alums in a certified talent marketplace to get recruited by top employers
100% free to all ATU students and alumni
Our YouTube Channel contains numerous videos covering:
Navigating Handshake and Big Interview
Resume Writing
Interview Skills
And More!
Not seeing what you need? Please email us at career.services@atu.edu to request a video topic!
Partners
Thank you to these partners of Career Services.