Virtual Career Services
The mission of Career Services is preparing students and alumni to make educated decisions, throughout their Tech journey and beyond, by empowering them through career development and experiential learning activities and helping them find success in the pursuit of their educational and professional needs.
Virtual SERVICES:
The following links provide information about available virtual services for students, employers, parents, and faculty:
VIRTUAL Career FAIR DATES - Employer Links - Click on the Fair Name to Register!
VIRTUAL Career FAIR DATES - Student Links - Click on the fair name to register!
CURRENT, AVAILABLE JOBS:
CLICK HERE for the CANDOR link with a list of companies STILL HIRING and the list of those with HIRING FREEZES
500 Companies Hiring Students on Handshake RIGHT NOW
HANDSHAKE Employer Dashboard/Activity - 500 Most Recently Posted FULL-TIME jobs, 500 Most Recent PART-TIME jobs & 500 Most Recently Posted INTERNSHIPS
CovINTERN - Find a CURRENT Remote INTERNSHIP
Career Library RESOURCE LINKS & videos

colleges of distinction award winner
We are proud to announce our office has earned national recognition for our commitment to high-impact educational practices in support of undergraduate student success. Career Services is dedicated to passionately serve the students of Arkansas Tech University to the best of our ability. Click here to read more!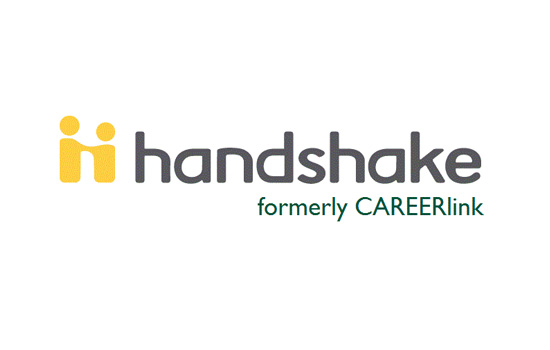 Explore internships and career paths when you login into Handshake. Empowering connections between students and employers.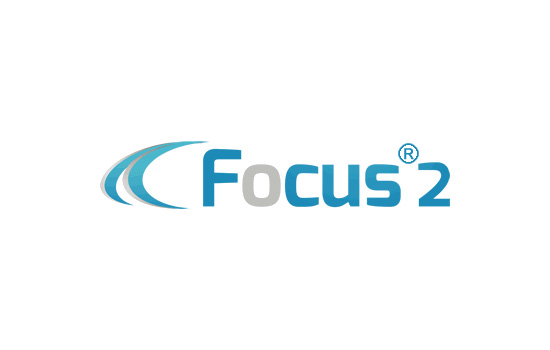 The FOCUS 2 is a self-assessment instrument that can provide students with possible career options that fit majors offered at the Arkansas Tech University.
(Use the Access Code: arkansastech)
You will receive a great deal of information about yourself and potential majors and careers.
The best way to maximize your assessment is to meet with a Career Services advisor to interpret your results.
During the meeting you will have a chance to develop an action plan to help you achieve your academic and career goals.
Partners
Thank you to these partners of Career Services.
Student & eMPLOYER Statistics
ATU Career Outcomes 2016 2018-2019 Annual Report 2019-2020 Annual Report Graphic 2019-2020 Employer Report Who's Hiring Dashboard (past 30 days) Fall 2019 First Destination Survey Overview Employer Messaging Dashboard (past 30 days)
Contact Career Services
Doc Bryan Student Services Center, Suite 153
140 W P St
Russellville, AR 72801
M-F: 8:00 am - 5:00 pm