Virtual Career Services
The mission of Career Services is preparing students and alumni to make educated decisions throughout their career development journey through innovation and strategic connections, for the betterment of Arkansas, the nation, and the world.
Virtual SERVICES:
The following links provide information about available virtual services for students, employers, parents, and faculty:
CLICK HERE for the CANDOR link with a list of companies STILL HIRING and the list of those with HIRING FREEZES
500 Companies Hiring Students on Handshake RIGHT NOW
CovINTERN - Find a CURRENT Remote INTERNSHIP
RESOURCE LINKS

colleges of distinction award winner
We are proud to announce our office has earned national recognition for our commitment to high-impact educational practices in support of undergraduate student success. Career Services is dedicated to passionately serve the students of Arkansas Tech University to the best of our ability. Click here to read more!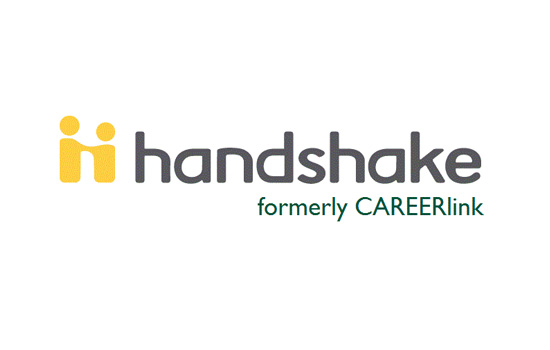 Explore internships and career paths when you login into Handshake. Empowering connections between students and employers.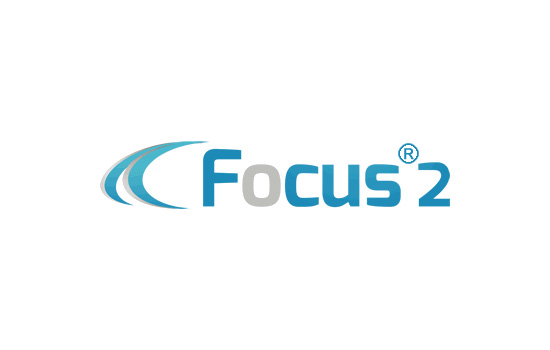 The FOCUS 2 is a self-assessment instrument that can provide students with possible career options that fit majors offered at the Arkansas Tech University.
(Use the Access Code: arkansastech)
Partners
Thank you to these partners of Career Services.
Student Statistics
Contact Career Services
Doc Bryan Student Services Center, Suite 153
140 W P St
Russellville, AR 72801
M-F: 8:00 am - 5:00 pm