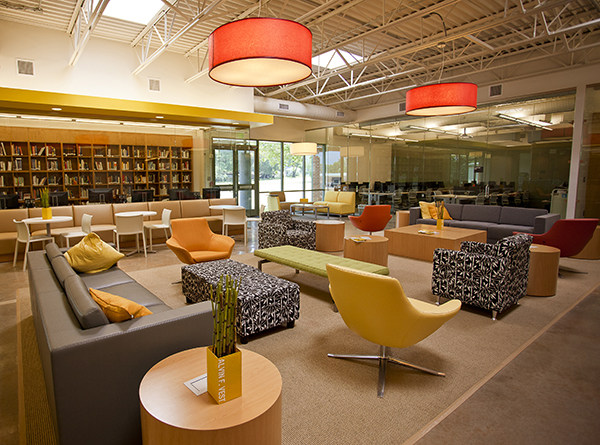 Strategic
Planning
Strategic planning is a process we use on campus to plan for the future. The process ensures that the Ozark Campus fulfills its mission in the region we serve and involves all stakeholders faculty, staff, students and community leaders in identifying the larger goals that will enable the campus to best serve students.
The Ozark Campus has embarked on three strategic planning cycles since its merger with Arkansas Tech University in July 2003. The first cycle took place in Spring 2004, the second in Fall 2008 and the third in Spring 2012. Updates to the plans took place in Fall 2006, 2007, 2009 and 2010. During Fall 2012, the Ozark Campus faculty, staff and students will begin implementing the following strategic plan.
If you have any questions about this plan, the process or past plans, please contact the Chancellors Office at (479) 667-4046.