BUSINESS-READY SKILLS

Our innovative partnerships with industries and businesses in Arkansas form the backbone of your career. Our graduates stand out in the workforce, which is why our programs are ranked among the highest in the state for job placement.
AR Futures
With 25+ programs eligible for free tuition and fees through the AR Futures grant, taking the first step toward a degree has never been easier.
Students First
At ATU-Ozark, we put students first. It's why we exist. Whether you need help with a class, have a question about your schedule, or are unsure about what career is best for you, we're here to help and support you.
FLEXIBILITY
We understand that your road to success is unique. With numerous online and in-person programs, matched with individual advising, our faculty and staff will work with you to find the path that works for you.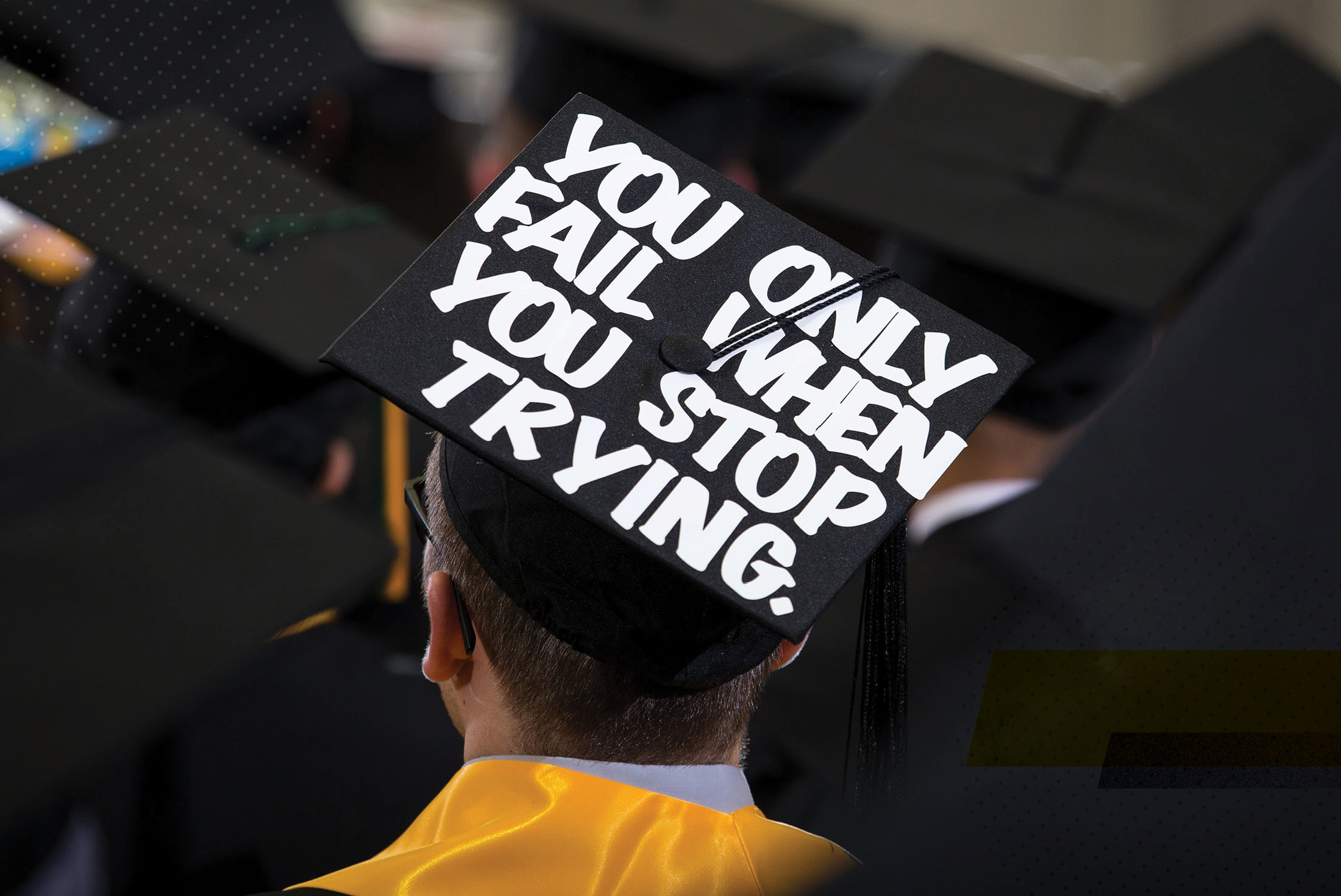 Take your first step with ATU Ozark

The first step can feel like a leap. New places. New challenges. New everything. But at ATU – Ozark, your first step won't be your last because we'll help you through any challenge. Be first with ATU Ozark.