BADGING APPLICATIONS EVENTS CALENDAR CONTACT US RESOURCES
Welcome to the Center of Faculty LIFE (Learning, Innovation, Faculty, Engagement). We are dedicated to providing opportunities for you to engage in professional development activities. Please look around our website and contact us with any questions or ideas for what you would like to see from the Center of Faculty LIFE.
Mission: Encourage and support faculty in their teaching, service, and scholarship roles by fostering growth, innovation, community, and engagement.
Vision: Promotes student success and community through supporting faculty in all facets of the faculty experience and in support of the strategic plan of Arkansas Tech University.
About Us:
Dr. Theresa Cullen
Director of the Center for Faculty LIFE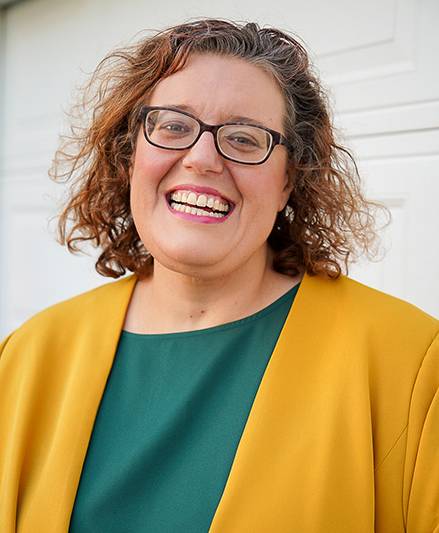 "I am excited to be able to use my training and background to help support faculty in this commitment. I also hope to use professional development activities to reinforce the strong community of faculty and staff we already have at Arkansas Tech."
Dr. Cullen has been with ATU since July 1, 2020. She came from University of Oklahoma as an associate professor and the John and Jane Kenney Endowed STEM Fellow in the Jeannine Rainbolt College of Education. Cullen was named Apple Distinguished Educatory, served on the Oklahoma State Technology Advisory Board, and the Oklahoma State Department Computer Science Standards Committee Review Board.
Dr. Alexis Johnson
Assistant Director of the Center for Faculty LIFE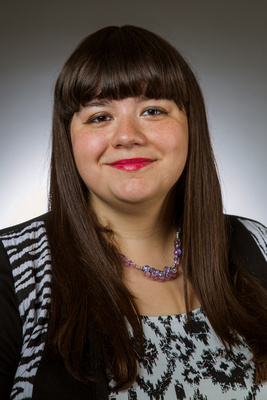 "I am delighted to be working with the ATU Center of Faculty LIFE because I truly believe that we can continue to learn and grow as educators. My hope is that I can reach my colleagues and support them in accomplishing their goals, whether that is providing an activity that reminds them of their 'why' for pursuing a career in higher education or assisting them in finding beneficial resources. "If we can take care of ourselves, grow and ignite a spark of curiosity in ourselves, we are able to translate that to others."
Dr. Johnson earned her PhD from the University of Nebraska-Lincoln. She has been with ATU since 2015 and is currently an Associate Professor of Communication.
Archival website of Center for Excellence in Teaching and Learning: Center for Teaching and Learning (atu.edu)