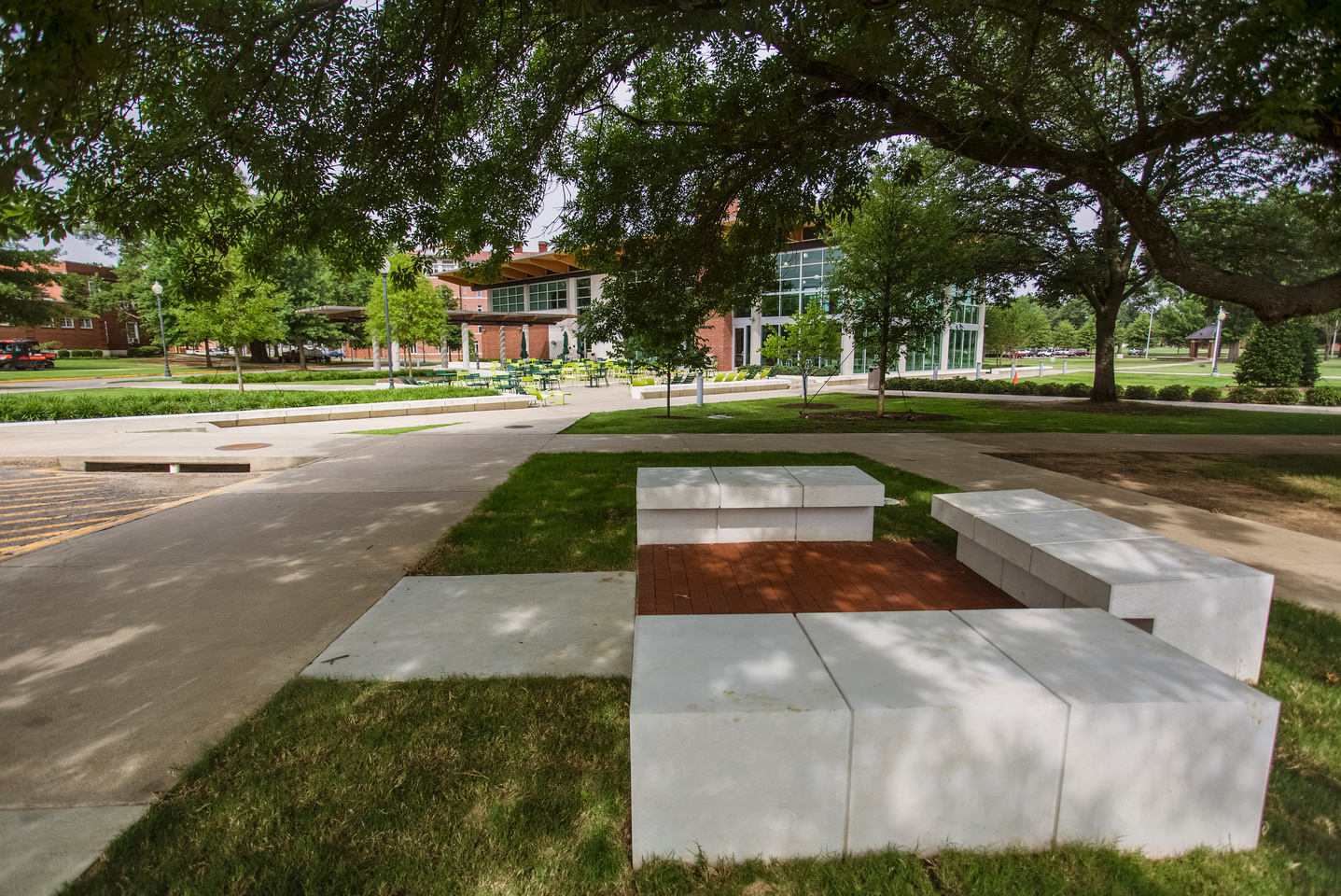 Administrative
Services
The Department of Administrative Services is located on the first floor in Browning Hall. We are the Liaison between Arkansas Tech University and Chartwells,the food service provider for our campus. This includes Chambers Cafeteria, Baswell Techionery, the Convenience store located in Doc Bryan and Interdepartmental Catering. Our department manages all aspects of the residential and commuter meal plans and is the contact department for meals for summer camps & conferences.
Nonresident Alien Taxation and 1042-S reporting is also a responsibility of Administrative Services. We manage the Glacier online tax software system and provide Glacier Tax Prep sessions forany Nonresident Alien who is required to file a Federal/State tax return.
Our department is responsible for maintaining accurate records of University equipment and fixed assets,overseeing all aspects of inventory managment including tagging, tranfer, removal, and storage of University property. Departmental inventory audits as well as State audits are perfromed annually.
Vending operations are managed by this department as well.
---
Chambers Cafeteria Door Rates:
Breakfast $5.72 Lunch $7.19 Dinner $7.90
Faculty & Staff may show their Tech I.D and receive a 10% discount!!
Chartwells is launching a To-Go Program in Chambers Cafeteria. This program is a "take-out" option from Chamber's Cafeteria. This is an exciting option for Students, Faculty & Staff who do not have time to eat in the Caf or who would rather take their meal To-Go to their room, their office, or outside on a warm sunny day. Students with a Meal Plan may use a Meal Swipe for this program. To cover the cost of washing and sanitizing the reusable container there is a nominal fee of $5 for the reusable To-Go container.
When your container is dirty, you may bring it to the Cafe for a clean replacement at no charge. If you decide to no longer participate in the To-Go program simply return your reusable container and your $5 will be refunded to you. A To-Go drink is also included in this program. This program is available to ALL Students, Faculty & Staff. For students on a meal plan, a swipe will be used. Wonderbucks and DCB may also be used. For everyone else, Chartwells happily accepts cash & credit (debit) cards. Simply pay the door rate; $5.72 for Breakfast, $7.19 for lunch and $7.90 for dinner. Faculty & Staff, may show their Tech I.D card to the cashier and receive a 10% discount at any Chartwells location (Chambers, Doc's Place Convenience Store & Baztech Food Court)