The Resorts & Recreation Living Learning Community (LLC) will be located in M Street 1st and 2nd floor starting Fall 2019. The Resorts & Recreation LLC provides students seeking a career in Parks, Recreation, Hospitality Administration an academically-focused space where they can come together and engage in conversation, events, and co-curricular activities to refine skills in multiple areas, including general business, management, finance, marketing, leadership, law, computer science and more.
Quick Facts
Who: Hospitality and Parks & Recreation Majors
Where: M Street 2nd and 3rd floor
1st Year Course(s): HA 1043 or RP1013
Advisor(s): Susan West & Dr. Jay Post
What to Expect
Greater sense of belonging
Opportunities to serve in leadership positions
Greater collaboration on group projects
Opportunities to expand social and communication skills
Did You Know?
Students participating in the Resorts & Recreation LLC will engage in activities including challenge courses, conferences, special training opportunities/certifications, monthly programs and unique experiential learning opportunities.
2-Column Card Rows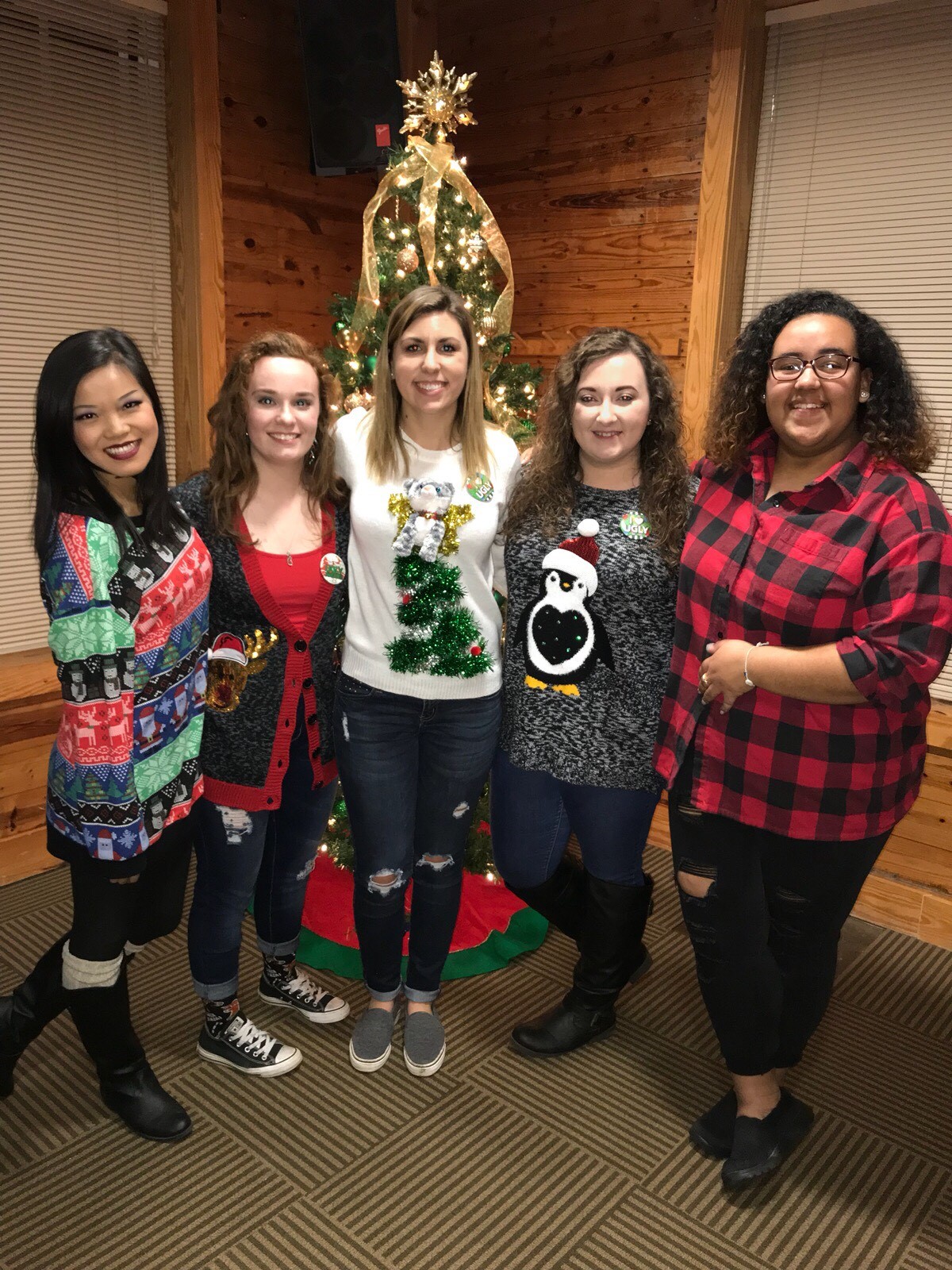 Quick Facts
RP 1013 (Parks and Recreation) and HA 1043 (Hospitality Administration) are introduction courses taken by students new to these fields of study.
RP 2033 is a culmination of theory of study and the bonding course for all the LLC students. It is also a leadership course that prepares both groups for excellence within their field.
Past Participant Testimonies
"It was an experience that I am glad to have had because I was able to get to know other students in my major even before we've had classes together. I feel as though the LLC is so important because of the community that we already have in the department. I believe that the LLC improves our drive to attend classes and stick with the program because we are able to understand that we are not in this alone and we can all help each other out." - Alyssa
Resorts & Recreation LLC
Susan West
Assistant Professor of Hospitality Administration
Williamson / Russellville, AR 72801
Dr. Jay Post
Assistant Professor of Recreation and Park Administration
Williamson 2002 / Russellville, AR 72801
Contact
Phone: (479) 356-6205
Email: swest7@atu.edu
Contact
Phone: (479) 968-0386
Email: jpost5@atu.edu