Mary B. Gunter Emerging Leaders LLC
The Mary B. Gunter Emerging Leaders LLC is a community designed to bring together students from a variety of academic disciplines to learn about leadership and how to practically apply it in the real world. Participants who complete both fall and spring LEAD courses will be offered an exclusive opportunity to apply for the Community Assistant live-in staff role their sophomore year. Community Assistants will enroll in CSP 1013 (fall and spring), facilitate programs, serve community desk, and provide individualized peer mentorship to first year students living in the residence halls.
QUICK FACTS
Location: M Street 2nd and 3rd floor
Majors: Any Incoming Freshmen
Course(s): Fall: LEAD 3003 & CSP 1013 Spring: LEAD 2003
Advisor(s): Aubrey Holt & Jana Crouch
What to Expect
Faculty led study sessions
Participation in planning conferences
Service learning opportunities
Exposure to key community leaders
Student leadership panel
Opportunity to become a community assistant
Make new connections in the community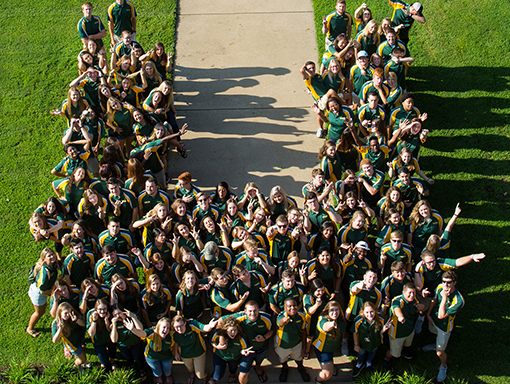 Did you know?
Emerging leaders will take an active role in planning leadership conferences hosted by Campus Life (i.e. Women's Leadership Conference, High School Leadership Conference, etc.)
Present leadership sessions for peers within the On Track co-curricular experience
Participate in an overnight trip to a collegiate leadership competition where their leadership skills will be put to the test against other colleges.
Leadership LLC
Aubrey Holt
Interim Associate Dean for Campus Life
Doc Bryan / Russellville, AR 72801
Contact
Phone: (479) 968-0409
Email: aholt7@atu.edu