La Casa is a cultural immersion living learning community. Residents will gather to practice Spanish and explore opportunities with the local community to serve while speaking Spanish. Join now to enhance existing Spanish speaking skills while assisting others along the way!
Quick Facts
Who: All incoming freshmen students who want to learn Spanish
Where: M Street
Requirements: Two years of high school Spanish or two semesters of college level Spanish
Course(s): SPAN 1013 and/ SPAN 3163
Advisor(s): Dr. Nelson Ramírez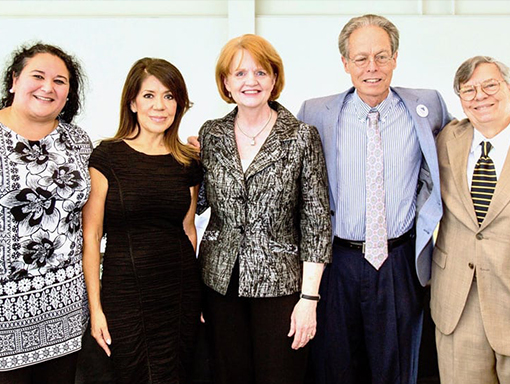 What to Expect
Interaction with Spanish-speaking people on a regular basis within their living community
Sharing a living space with students who have similar interests
Impoving Spanish speaking skills
Serving the community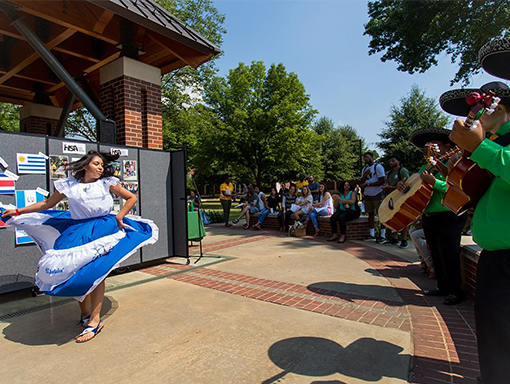 Did You Know?
La Casa will give students who want to share the language and cultural experiences of living in a Spanish-speaking setting the opportunity to do so without having to study abroad! La Casa empowers students to develop Spanish language fluency and builds confidence in student's ability to engage in conversations when using the Spanish language.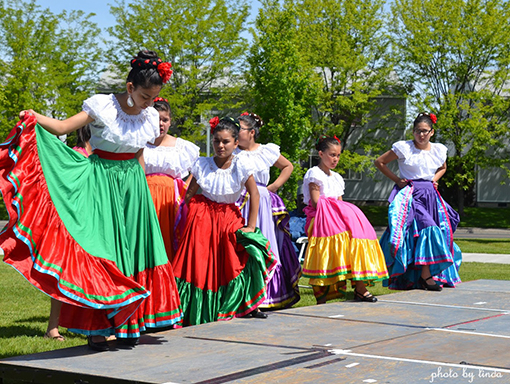 Benefits
Using the language as a vehicle to explore different cultures
Considering relevant global issues from different perspectives
Serving the university and local community
Having fun and making new friends
La Casa LLC
Dr. Nelson Ramirez
Associate Professor of Spanish
Dean Hall Suite 116F / Russellville, AR 72801
Contact
Phone: (479) 968-0636
Email: nramirez@atu.edu