Students who are interested in politics, service, non-profits, social justice, economic development, and so much more can come together and share their enthusiasm for civic engagement. Students will learn about all aspects of civic engagement, meet with leaders in various roles within civic engagement, and go on excursions to learn more hands on information.
QUICK FACTS
Who: Any Incoming freshmen
Where: M Street
Course(s): TBD
Advisor(s): Kara Johnson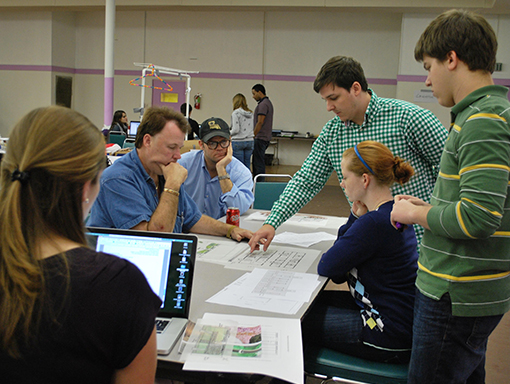 What to Expect
Private study hours
Excursions
Networking with leaders in the field
Traveling to learn first-hand about civic engagement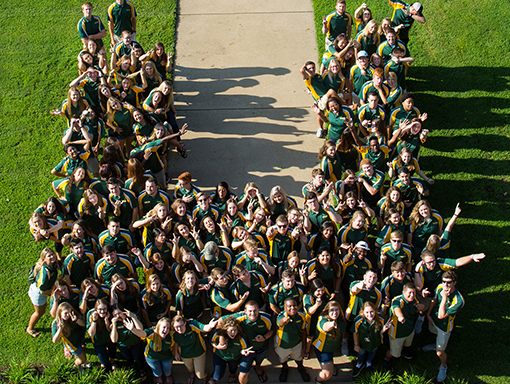 Did you know?
Participants will enrolled in a common fall and spring course. Both are introductory classes, and both will serve the purpose of engaging students in social justice, community service, etc.
Civic Engagement LLC
Kara Johnson
Coordinator of Leadership and Service
Campus Life in Doc Bryan 233 / Russellville, AR 72801
Contact
Phone: (479) 968-0280
Email: kjohnson40@atu.edu