Construction Technology
Certificate of Proficiency | Ozark Campus | In-Person
The Certificate of Proficiency in Facilities Maintenance is a course of study that prepares students for entry-level employment in maintenance or construction related field. This certificate of proficiency may be applied to the Technical Certificate in Facilities Maintenance and the Associate of Applied Science degree in Air Conditioning and Refrigeration with an emphasis in Facilities Management.
High school students may begin the Facilities Maintenance program by taking classes concurrently with their regular studies and earn credit toward a certificate of proficiency which will apply to the technical certificate and associate of applied science degree.
Hands-on Learning Opportunities
Students of the program build a house on site at Arkansas Tech University Career Center (ATCC).
Skills You Will Learn
During the first year, students learn to operate measuring, cutting and joining equipment.

The major project in the first year program is done in groups, and each group builds an 8 x 12 foot storage building.

Second year students build a three-bedroom house sold to the highest bidder to fund the materials for the next project.

There are several apprenticeship programs available in the River Valley area for students to further their skill and knowledge including electricians, plumbers and millwrights.
About This Degree
TUITION
In-State: $129 per credit hour
Out-of-State: $258 per credit hour
Students living in states bordering Arkansas receive in-state tuition.
Financial Aid is available for those who qualify. The Arkansas Tech University school code to use on the FAFSA is 001089.

The AR Futures grant could cover your expenses for this credential. Check credential eligibility.
CAREER OPTIONS
You could work as a(n):
Carpenter

Electrician

HVAC Technician

Plumber
Alumni of our program work at:
Bailey Electric

IPI

Mooney Electric

Nabholz Construction
ACADEMIC INFORMATION
View the links below to better understand the courses, the course timeline, and who your faculty will be when you enroll as an ATU student.
Credentials that stack with this degree:
Associate of Applied Science in ACR-FAC

Bachelor of Applied Science

Bachelor of Professional Studies

Technical Certificate in Air Conditioning and Refrigeration
Point of Pride
Our students have had 100% pass rates on OSHA-10 certification for the last 6 years.
IT'S TIME TO STEP UP
Find out how we will empower you to meet every challenge head-on.
More Information About Construction Technlogy
Program Director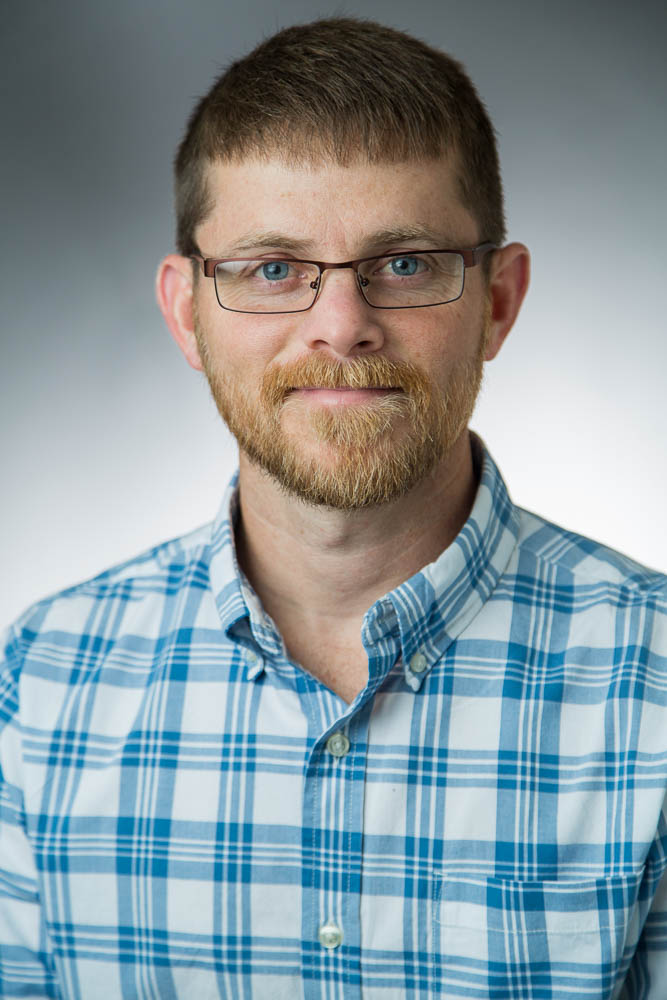 Cory Kendall
Program Chair
ckendall2@atu.edu