Occupational Therapy Assistant
March 1: CVT, PTA, LPN, MA, RN, OTA application deadline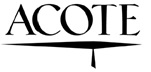 The Occupational Therapy Assistant (OTA) program is designed to prepare successful graduates for entry-level employment in the field of as Occupational Therapy Assistants. A Certified Occupational Therapy Assistant (COTA), under the supervision of an Occupational Therapist, provides rehabilitative services to individuals with mental, physical, emotional, or developmental disabilities. The COTA's purpose is to improve a client's quality of life and enhance his/her ability to perform daily activities. COTAs provide clients with adaptive skills that enable them to reenter the workforce, instruct clients in compensating for a loss of motor skill function, and plan activities that increase the independence of the physically and/or developmentally disabled.
The OTA program housed in Morton Hall in Russellville, 1700 West C Street is accredited by the Accreditation Council for Occupational Therapy Education (ACOTE) of the American Occupational Therapy Association (AOTA), located at 4720 Montgomery Lane, Suite 200, Bethesda, MD 20814-3449. ACOTE's telephone number c/o AOTA is (301) 652-AOTA and its Web address is www.acoteonline.org.
The total number of graduates from the Arkansas Tech University Occupational Therapy Assistant Program during the 3-year period of 2015-2017 was 56 with an overall graduation rate of 92%.
RESOURCES
Accreditation Statement
Admission Requirements
Selection Process
Course Sequence
Curriculum Design
OTA Mission and Philosophy
Goals & Student Objectives
NBCOT Pass Rate
| | | |
| --- | --- | --- |
| Graduation Year | Student Entering/Graduating | Graduation Rate |
| 2015 | 21/18 | 85% |
| 2016 | 20/19 | 95% |
| 2017 | 20/19 | 95% |
| Total | 61/56 | 92% |
Program results from the National Board for Certification in Occupational Therapy (NBCOT) can be found here.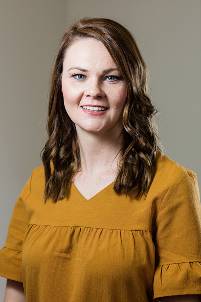 Wendi Pool
Program Chair
Morton Hall
1700 West C Street
Russellville, AR 72801
(479) 508-8500 ext. 6100
wpool2@atu.edu

Deidre Huey
Clinical Coordinator
Morton Hall
1700 West C Street
Russellville, AR 72801
(479) 508-8500 ext. 6101
dhuey2@atu.edu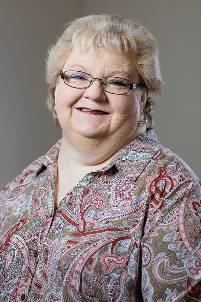 Sharyl Moffit
Administrative Assistant
Health Sciences and Wellness
1700 Helberg Lane
Ozark, AR 72949
(479) 508-8500 ext. 6105
smoffit@atu.edu