Application Packet - Paper

(instructions, application, and forms to be mailed in or submitted to the office in person)

Online Application Form (please read instructions linked below first)
Criminal Background Check Information
Licensing Restrictions Based on Criminal Records Information
March 1: CVT, PTA, PN, MA, RN, OTA application deadline
October 1: PN and EMTP application deadline
The Practical Nursing Department of Arkansas Tech University-Ozark Campus accepts beginning students in August and January of each year. The program consists of three semesters. To meet the requirements of the Arkansas State Board of Nursing, the Practical Nursing Program will utilize clinical days of 8-12 hours during certain semesters of the school year.
The Ozark Campus offers a Technical Certificate in Practical Nursing (48 hours) and an Associate of Applied Science in Allied Health with an option in Practical Nursing. The AAS in Allied Health with an option in Practical Nursing is intended to be a "feeder program" to the Associate of Applied Science in Nursing program at the Ozark Campus, or the Bachelor of Science in Nursing program at the Russellville campus. This degree prepares the graduate to sit for licensure in Practical Nursing and does not result in a Registered Nursing credential.
The program requires the students to achieve an average of 80% or above in each of the subject areas and clinical components to successfully complete the program.
The Practical Nursing Program integrates theory with clinical practice. Nursing students have clinical experiences in the following health care service areas: Adult health, maternal child, mental health, geriatrics and pediatrics. Theory is based on the concepts of holism, in which the physical, emotional, social and spiritual well-being is considered. Area hospitals, clinics, nursing homes, mental health units and pediatric and adolescent facilities are utilized for the clinical experiences.
Students enrolled in the program are members of the Arkansas Licensed Practical Nursing Association (ALPNA), taking part in the spring competitive events and fall education workshop. Workshops, conferences and seminars are used to enhance the educational experience.
Upon successful completion of the program, students will be eligible to submit an application to write the NCLEX-PN exam for licensure. State and FBI background checks are required by the Arkansas State Board of Nursing when applying to take the licensure exam. Applicants may be denied permission to write based on background check results.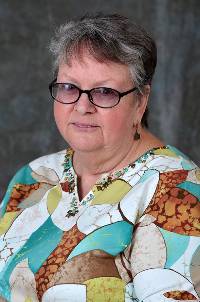 Ester Leonard
Program Chair
Health Sciences and Wellness
1700 Helberg Lane
Ozark, AR 72949
(479) 508-8500 ext. 6201
eleonard@atu.edu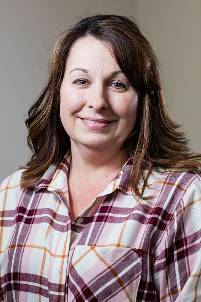 Tangela Felkins
Instructor
Health Sciences and Wellness
1700 Helberg Lane
Ozark, AR 72949
(479) 508-8500 ext. 6203
tmelton@atu.edu
Jason Basinger
Instructor
Health Sciences and Wellness
1700 Helberg Lane
Ozark, AR 72949
(479) 508-8500 ext. 6202
jbasinger@atu.edu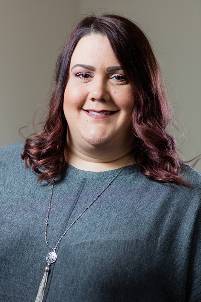 Amanda Boen
Instructor
Health Sciences and Wellness
1700 Helberg Lane
Ozark, AR 72949
(479) 508-8500 ext. 6200
aboen@atu.edu

Gidget Steele
Instructor
Health Sciences and Wellness
1700 Helberg Lane
Ozark, AR 72949
(479) 508-8500 ext. 6204
dsteele1@atu.edu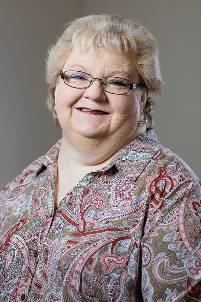 Sharyl Moffit
Administrative Assistant
Health Sciences and Wellness
1700 Helberg Lane
Ozark, AR 72949
(479) 508-8500 ext. 6105