Cardiovascular Technology -
Cardiac Sonography
March 1: CVT, PTA, LPN, MA, RN, OTA application deadline
Applications for the Cardiovascular Technology-Cardiac Sonography program are accepted each March with the technical phase of the program beginning in August each year. Please call or email with any questions.
Students who complete the non-invasive Cardiovascular Technology-Cardiac Sonography (CVT) program of study will be prepared to enter the healthcare field in cardiac sonography labs as adult cardiac sonographers. Cardiac sonography, also known as echocardiography, is a rapidly advancing specialty area of cardiac imaging that uses ultrasound technology to evaluate the heart. With this technology, a cardiac sonographer uses sound waves created by the machine to acquire images of the cardiac chambers, walls, valves and blood flow.
The cardiac sonographer is a skilled person qualified by academic and clinical preparation to have:
A detailed working knowledge of the anatomy and physiology of the heart
The ability to optimize images
A thorough understanding of cardiac pathology and its effects on the heart
The ability to comprehend the echocardiography appearance of normal and abnormal cardiac conditions
Cardiac sonographers generally work closely with cardiologists, who use the images to diagnose cardiac diseases.
Students completing the Associate of Applied Science in Cardiovascular Technology will prepare to sit for the Registered Cardiac Sonographer (RCS) exam through Cardiovascular Credentialing International (CCI) and the Registered Diagnostic Cardiac Sonographer (RDCS) exam through American Registry for Diagnostic Medical Sonography (ARDMS).
The CVT program is housed at Chaffee Crossing in Fort Smith
12211 Ward Drive, Bldg. 139
Fort Smith, AR 72916
The Cardiovascular Technology-Cardiac Sonography program at Arkansas Tech University-Ozark Campus is accredited by the Commission on Accreditation of Allied Health Education Programs (CAAHEP), 25400 US Highway 19 North, Suite 158, Clearwater, FL 33763; telephone: (727) 210-2350. http://caahep.org.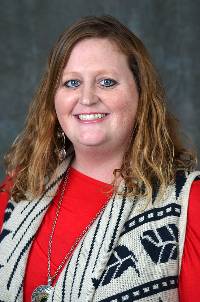 Kristen Wendling
Program Chair
Chaffee Crossing
12211 Ward Drive, Bldg. 139
Fort Smith, AR 72916
(479) 209-6130
kwendling@atu.edu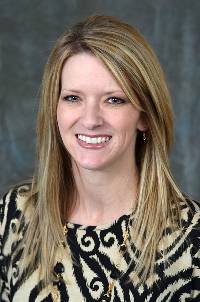 Candace Case
Clinical Instructor

Chaffee Crossing
12211 Ward Drive, Bldg. 139
Fort Smith, AR 72916
(479) 970-0421
ccase3@atu.edu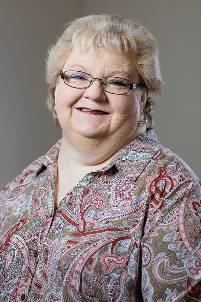 Sharyl Moffit
Administrative Assistant
Health Sciences and Wellness
1700 Helberg Lane
Ozark, AR 72949
(479) 508-8500 ext. 6105
smoffit@atu.edu