Business Technology
The Business Technology program is designed to prepare students for careers as an administrative assistant, accounting clerk, computer operator or office manager. Students will gain the professional and computer knowledge for meeting the necessary skills to attain positions in their chosen field. Given the necessary time on the job to build expertise and accumulate experience, students can take advantage of opportunities to advance. Comprehensive computer classes and their applications prepare students for the MOS (Microsoft Office Specialist) certification exam.
Business Technology-Banking
The Business Technology-Banking program of study will prepare students for careers in the banking industry. Course work is designed to provide the banking industry with skilled employees who possess strong communication, math, critical thinking, computer skills and knowledge of banking processes and procedures.
Business Technology-Human Resources
The Business Technology-Human Resources option will prepare students for an entry-level position in the field of human resources, focusing on local, state and federal employment laws and regulations, as well as ethical employment practices. This program option will prepare students to provide support to companies and employees. Graduates will learn to manage a company's most important assets its employees.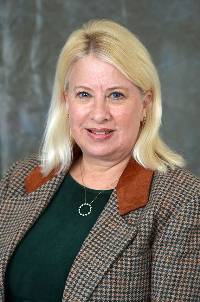 Debra Wofford
Program Chair
Collegiate Center
1700 Helberg Lane
Ozark, AR 72949
(479) 508-3331
dwofford@atu.edu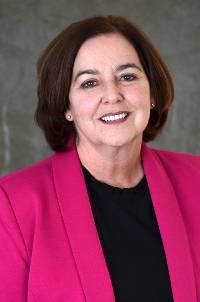 Angela Medlock
Instructor
Collegiate Center
1700 Helberg Lane
Ozark, AR 72949
(479) 508-3342
amedlock@atu.edu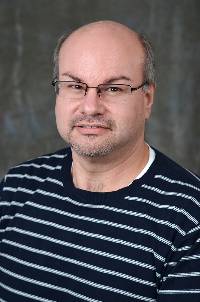 Clinton Hall
Instructor
Collegiate Center
1700 Helberg Lane
Ozark, AR 72949
(479) 508-3335
chall@atu.edu