Student
Success Center
Location: Technology and Academic Support Building, Room 140
Hours: 7:45 a.m. to 5:30 p.m., Monday-Friday
If you need tutoring for math or comp, a computer on which to do your homework or a printer to print off an assignment, then the Student Success Center is the place for you. Our purpose is to provide academic support services that empower students to succeed through the following four means:
Tutoring in math and English, as well as most general education subjects.
Check with Tutoring Coordinator Mike Bogue ((479) 508-3368; jbogue@atu.edu) to find out when you can receive tutoring for the following subjects:
Beginning, Intermediate and College Algebra
Technical Math I and II
Foundational Composition, Comp I and II
Instruction in basic computer fundamentals.
If you are unfamiliar with the ins and outs of PCs or know someone who is, we can help. We can also show you how to use OneTech and Blackboard. If you dont have a computer at home, you are welcome to use one of ours during our hours of operation.
Academic workshops.
If you have test anxiety, problems with time management, or trouble studying, we will be providing workshops for these areas during the fall semester watch the bulletin boards for the days and times. Normally, the workshops are held in the Computer Lab next to the Bookstore.
Click here for study guides for the TEAS Test and COMPASS.
Tutoring Staff
Tasha Briley

Intermediate and College Algebra
Technical Math I and II

Megan Evans

Intermediate and College Algebra
Technical Math I and II
Intro to Computers

Melanie Phillips

Intermediate and College Algebra
Technical Math I and II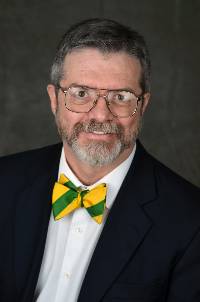 Mike Bogue
Coordinator of Student Success Center
Technology and Academic Support Building
1700 Helberg Lane
Ozark, AR 72949
(479) 508-3368
jbogue@atu.edu