**If you are in a crisis and need help immediately, please call 911.**
---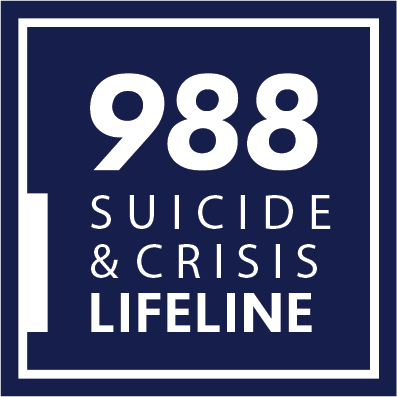 Other helpful numbers for crisis/emergencies:
Arkansas Crisis Center: 1-888-274-7472
National Suicide Prevention Lifeline: 988 or 1-800-273-TALK (1-800-273-8255)
National Suicide Prevention Lifeline Chat
Crisis Text Line: Text HOME to 741741
Veterans Crisis Line: 1-800-273-8255 and Press 1
The Trevor Project: 1-866-488-7386
---
Whether it is the result of genetics/brain chemistry, external stressors, or both, sometimes the pressure of life can lead to feeling overwhelmed, hopeless, and alone. Being in a new environment, academic pressure, relationships, financial concerns, trying to fit in, and family concerns are just some of the stressors that can make college a particularly stressful time in one's life. If you are feeling overwhelmed, don't forget that help is available!
If you would like to talk to a counselor, contact the Health and Wellness Center at (479) 968-0329 to make an appointment.
---
For more information about suicide, check out the following resources:
---
If you are concerned about a friend:
QPR Gatekeeper Training:
Each semester ATU Counseling Services offers this evidence-based program that teaches individuals the appropriate steps to take with someone who may be experiencing thoughts of suicide. Anyone from the university community is encouraged to attend.

Suicide Prevention Training Video for RA's (applies to all students)
Resources for friends and family members of someone who has died by suicide