Health and Wellness Center Programs
Follow us on social for more info!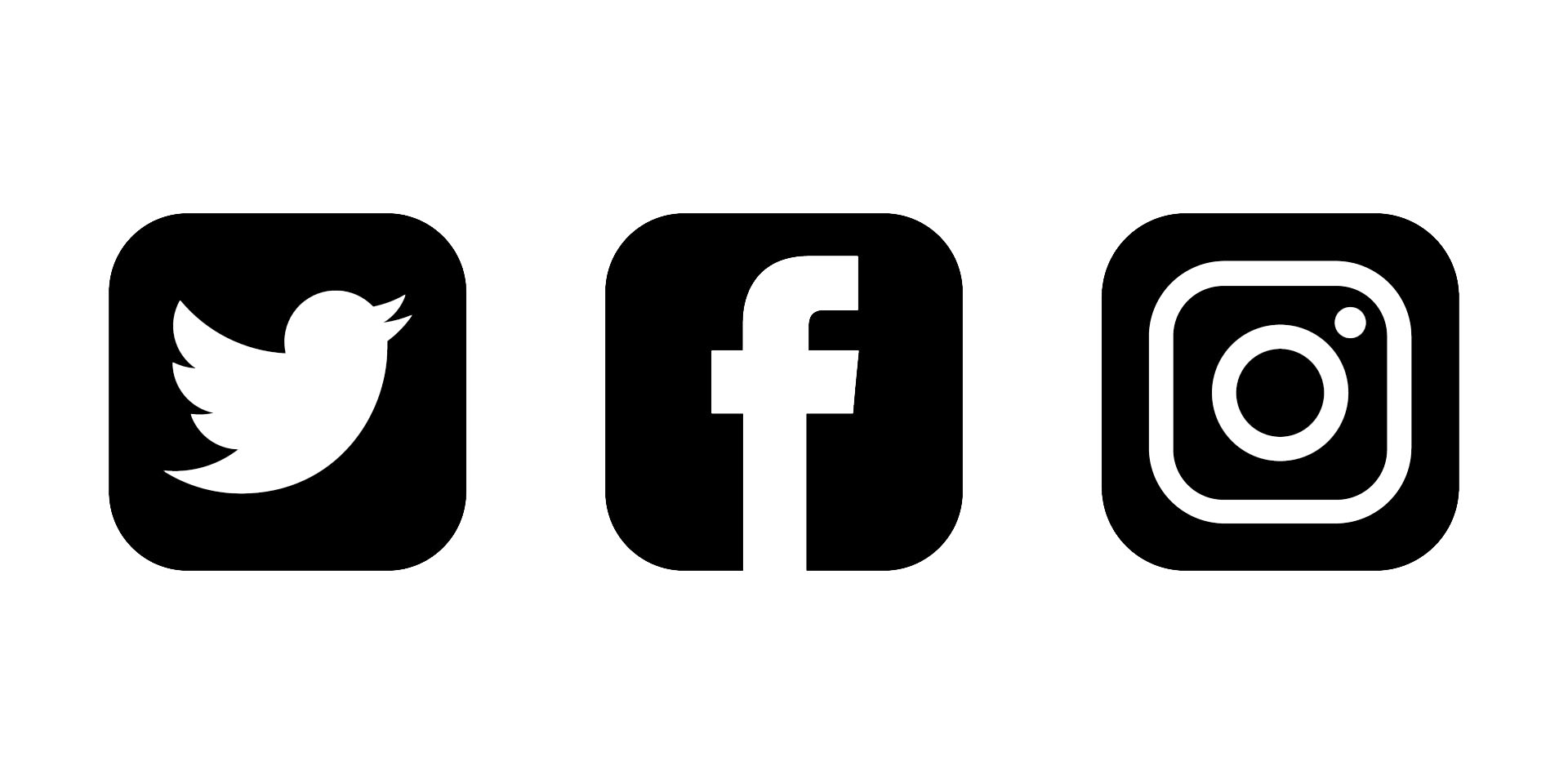 Insta/FB: @atustudentwellness
Twitter: @ATUStuWellness
The HWC Staff, including our Peer Health Advocates, offers presentations upon request for your class or organization.
Please complete the form below if you'd like to request a program.
VIRTUAL physical HEALTH WORKSHOPS
2022 Fall counseling Groups
General Mental Health Group (Depression and Anxiety Focused)
Time and location TBD
These groups, led by counselors Janis Taylor, LPC and Hunter Bramlitt, LPC, are offered for students who are facing any mental health challenges and are aimed at improving coping skills and peer support.
LGBTQ+ Support Group
Time and location TBD
This group, led by counselor Craig Witcher, LPC, is offered for students who are facing the challenges of being LGBTQ+ in a heteronormative environment. The group is designed to facilitate peer support with the assistance of a licensed counselor.