The ATU Health and Wellness Center is dedicated to providing health services for students during their academic journey while creating a campus-wide community of care. We also provide acute medical care to employees in order to support their important work on campus. Our caring and committed team of professionals is ready to serve students and employees when they need medical care or advice.
What to expect
The staff at ATU Health Services strive to provide a welcoming and caring environment that is suitable for every student and employee. All of our nurses have a professional background qualifying them to provide you the necessary resources for maintaining your health. We offer one on one appointments to diagnose any health issues you might have, and offer options for treatment.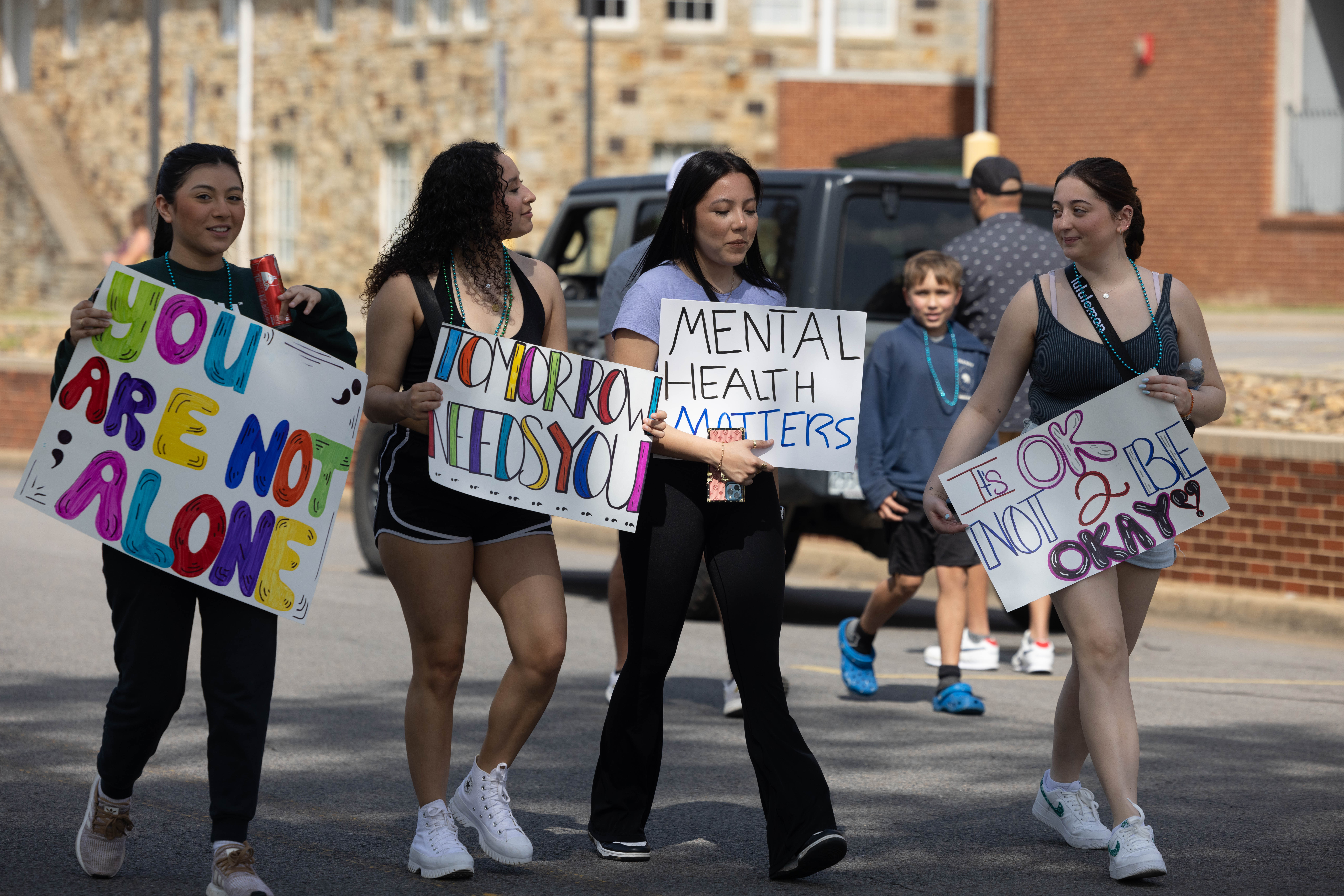 EDUCATIONAL PROGRAMMING
Our educational programming gives students an opportunity to get involved and learn about healthy and mindful habits. We have a wide variety of workshop based events, tabling events, social media campaigns, and our annual Destress Fest.


SERVICES AVAILABLE
ATU Health Services offers a wide variety of services such as treatment of minor acute illnesses or injuries, flu shots, prescriptions, women's health services, clinical laboratory procedures, nutrition and exercise coaching, and much more.


appointments
Schedule appointments by calling 479-968-0329 or visiting our patient portal at atu.medicatconnect.com
ATU students will be equipped with the skills to overcome all challenges that result from poor health in order to achieve success and thrive in their communities.
mission
The mission of ATU Health Services is to assist the educational mission of Arkansas Tech University by removing health-related barriers to learning and promoting optimal wellness. Health Services is committed to offering inclusive, high quality, accessible, cost-effective health care that adequately meets the needs of the diverse student and employee population. Health Services will continue its affiliation with local, state, and federal health agencies to enhance the well-being of student community.
STUDENT LEARNING OUTCOMES
Students who are seen in the Health and Wellness Center or who attend health related educational programs will:
Demonstrate an understanding of individual health conditions and what prevention and treatment approaches may be needed.
Demonstrate personal responsibility by taking actions to improve their health.
Identify healthcare resources on campus and in the community.