Counseling Services at ATU is dedicated to every student's well-being. We strive to ensure that every student is getting the most out of their college experience. College can be stressful and finding a balance between academic and personal demands can be difficult. We provide a wide range of free and confidential counseling, consultation and outreach services to the Tech community.



new to counseling?


same-day new client appointments available
first come first served
M-F 1-2:30 p.m.
Visits approximately 30 minutes each
call 479-968-0329 or visit doc bryan 119 to schedule
Counseling services are currently available through face to face sessions or telemental health (phone or Webex) sessions by calling 479-968-0329 or walking into Doc Bryan 119. Same-day, walk-in mental health consultations (first time counseling sessions) are available each day from 9-11:30 a.m. and 1-3:30 p.m. If you're a returning client, please schedule by calling 479-968-0329 or visiting with your counselor. You can read more about group counseling here. If you are interested in more information about counseling services, please call or drop in at the Health and Wellness Center to discuss your options. For information on coping with mental health concerns, please check out these resources. Information on how to cope with coronavirus stress is available.

What to expect
Counselors at ATU Counseling Services work hard to provide a welcoming, caring, and inclusive environment that is suitable for every student. All of our counselors have a professional background qualifying them to provide you the necessary outlet for improving mental health. We offer inclusive and discrimination-free discussions that ensure a safe place for our diverse student population.
Counseling Services offers short-term, intermittent therapy. Short- term counseling is a good option when you have specific concerns that can be addressed in a few sessions. This might be personal concerns such as stress, anxiety, mild to moderate depression, anger, loneliness, relationship concerns, identity concerns, adjustment to college and life transitions. Counseling sessions are currently free to students and access is included in the Health and Wellness Center fee. No additional charges are required at this time beyond the no-show/cancellation $25 fee.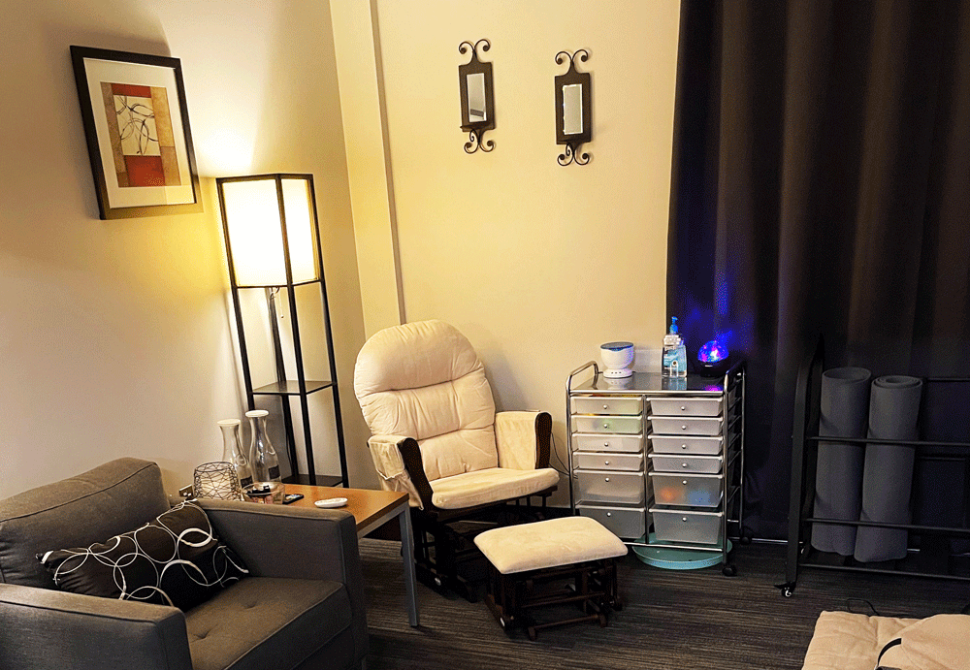 relaxation
room
The Relaxation Room (formerly Biofeedback Lab) provides students with a variety of soothing activities and sensory materials to help you relax. Come meditate, play with sand or other multisensory items, do yoga, enjoy the dim lighting and rocking chair, or even take a nap! All students, including walk-ins, are welcome!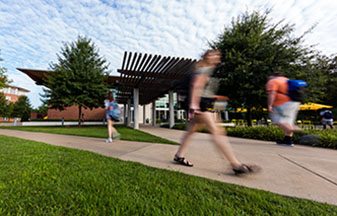 Mental Health Screening
Take this confidential online assessment for depression, bipolar disorder, anxiety, post-traumatic stress disorder, eating disorders, and alcohol use issues. This free screening tool is provided so that you may find out in a few minutes whether or not professional consultation would be helpful to you.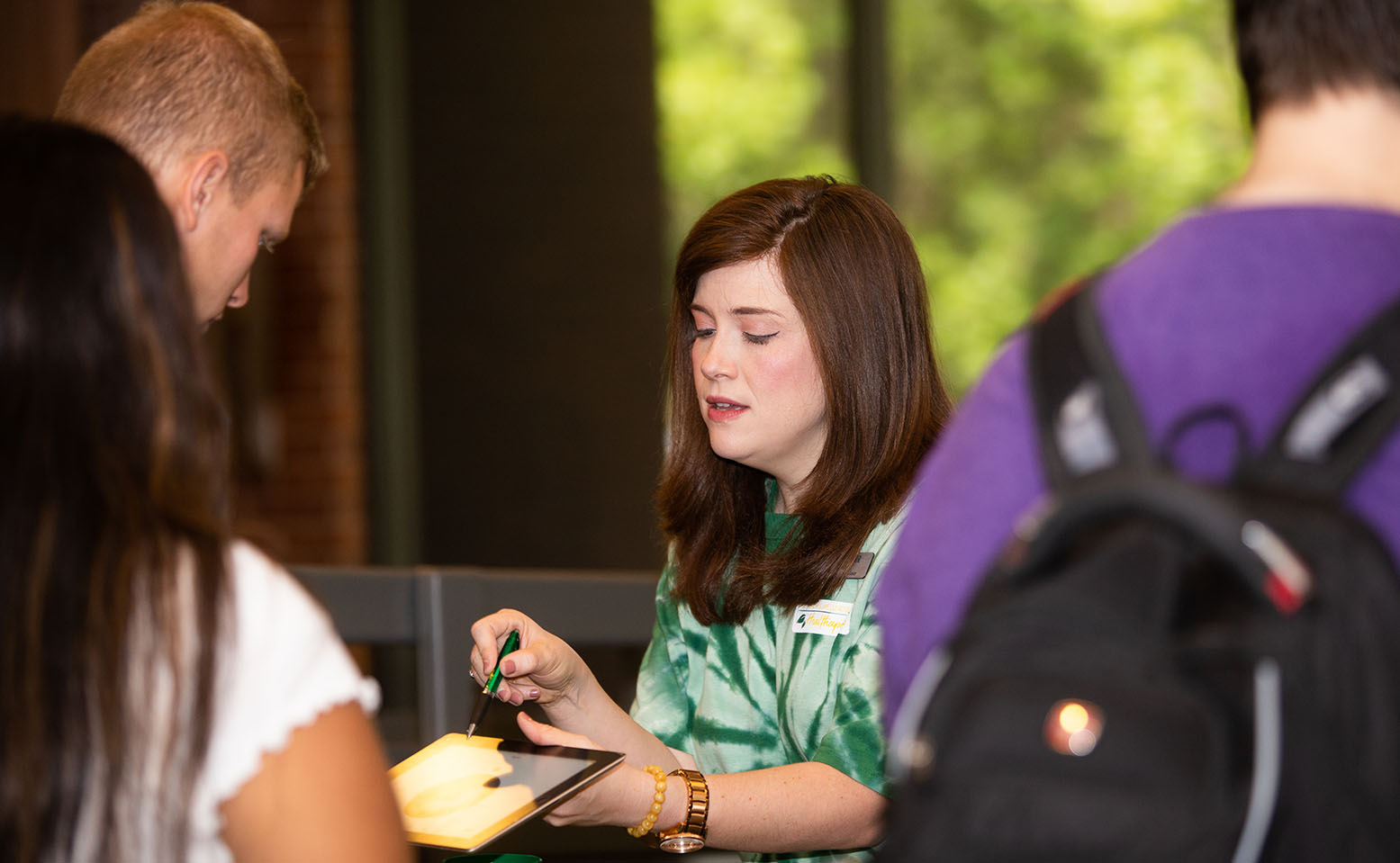 Outreach Programming
Our outreach programming encourages students to get involved by attending workshops discussing topics like stress management, test anxiety, depression, sexual assault awareness and prevention, time management, communication skills, and others. Many virtual options are also available. Request a presentation for your class or organization.


vision
ATU students will be equipped with the skills to overcome all challenges that result from poor mental health in order to achieve success and thrive in their communities.
mission
ATU Counseling Services is dedicated to providing the highest quality preventative education and confidential counseling services for students. We aim to facilitate the removal of barriers to academic success and promote the holistic well-being of the campus community.