Counseling Services at ATU is dedicated to every student's well-being. We strive to ensure that every student is getting the most out of their college experience. College can be stressful and finding a balance between academic and personal demands can be difficult. We provide a wide range of free and confidential counseling, consultation and outreach services to the Tech community.


COVID-19 UPDATE:
Counseling services are currently available through telemental health (phone or Webex) by calling 479-968-0329. Due to COVID-19 precautions, counseling services will be limiting in-person counseling to emergency situations. If you are in crisis, call 479-968-0329 to be screened or if in imminent danger call 911. We will continue to offer group and individual therapy through technology-assisted means. You can read more about group counseling here. If you are interested in counseling services, please call the Health and Wellness Center for a brief consultation. For information on coping with mental health concerns, please check out these resources. Information on how to cope with coronavirus stress is available.
What to expect
Counselors at ATU Counseling Services work hard to provide a welcoming, caring, and inclusive environment that is suitable for every student. All of our counselors have a professional background qualifying them to provide you the necessary outlet for improving mental health. We offer inclusive and discrimination-free discussions that ensure a safe place for our diverse student population.
Counseling Services offers short-term, intermittent therapy. Short- term counseling is a good option when you have specific concerns that can be addressed in a few sessions. This might be personal concerns such as stress, anxiety, mild to moderate depression, anger, loneliness, relationship concerns, identity concerns, adjustment to college and life transitions.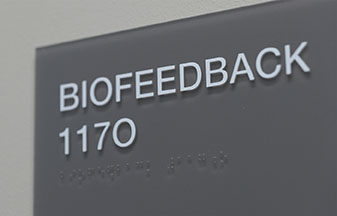 Biofeedback
Lab
The biofeedback lab is temporarily closed due to COVID-19. Our biofeedback lab provides students with a window to see how their bodies are responding to stress and knowledge of when to take action. They also offer a variety of soothing activities and sensory materials to help students relax.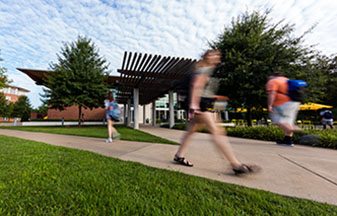 Mental Health Screening
Take this confidential online assessment for depression, bipolar disorder, anxiety, post-traumatic stress disorder, eating disorders, and alcohol use issues. This free screening tool is provided so that you may find out in a few minutes whether or not professional consultation would be helpful to you.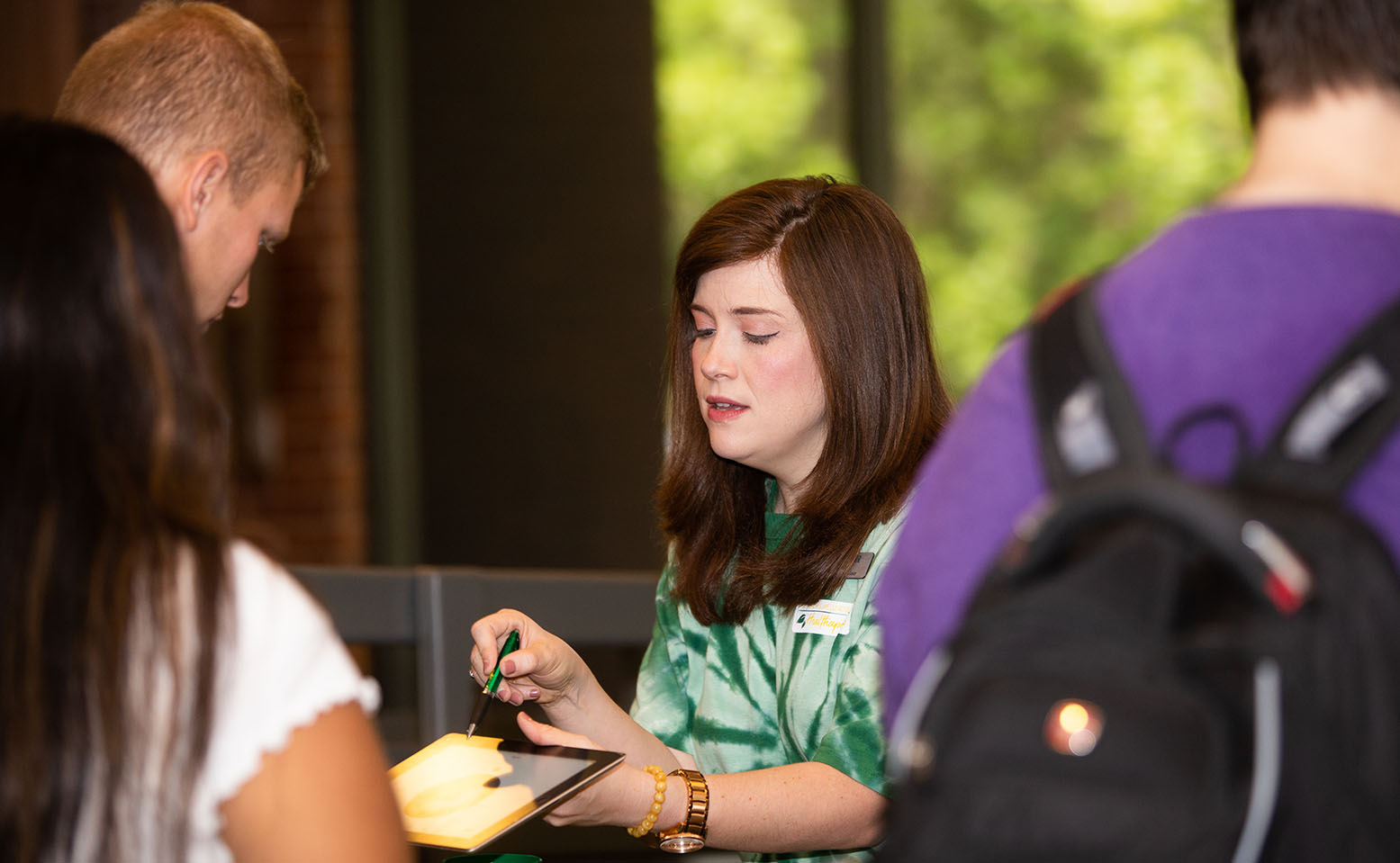 Outreach Programming
Our outreach programming encourages students to get involved by attending workshops discussing topics like stress management, test anxiety, depression, sexual assault awareness and prevention, time management, communication skills, and others. Many virtual options are available at this time of social distancing.


vision
ATU students will be equipped with the skills to overcome all challenges that result from poor mental health in order to achieve success and thrive in their communities.
mission
ATU Counseling Services is dedicated to providing the highest quality preventative education and confidential counseling services for students. We aim to facilitate the removal of barriers to academic success and promote the holistic well-being of the campus community.