The Metal Fabrication program at the Arkansas Tech University Career Center is designed to provide skills in the areas of cutting, shaping, fastening and joining metal to industry standards. Our program uses as its curriculum the NCCER's "SENSE" program in order to ensure students meet industry standards.
Students who complete this two-year course will be able to read blueprints, do layouts and cut and weld metal. The metal-working industry utilizes plasma arc cutters, shield metal arc welding, gas metal arc welding and tungsten inert gas welding.
The program will provide the opportunity to reach entry level skills in these areas with instruction provided by lecture, demonstrations, guided practice and the use of community service projects to provide expertise in the field. The metal working industry is one of the fastest growing employment fields and is in demand worldwide. Recent news releases from the state of Arkansas indicate it is the second fastest growing employment field in Arkansas. Salary expectations in the River Valley area for entry level welders are $10-12 per hour with increases based on experience, skill and education.
The successful student will need to enjoy a challenge, communicate well (both orally and in writing), possess math skills such as geometry for material estimating and layout, have a good science background for the study of metallurgy and chemical reactions and have excellent hand-eye coordination. Students who complete this program of study offered at the Career Center may receive a Certificate of Proficiency in welding technology.
Learn more about the Welding Technology two-year program with Arkansas Tech Univeristy-Ozark Campus
Faculty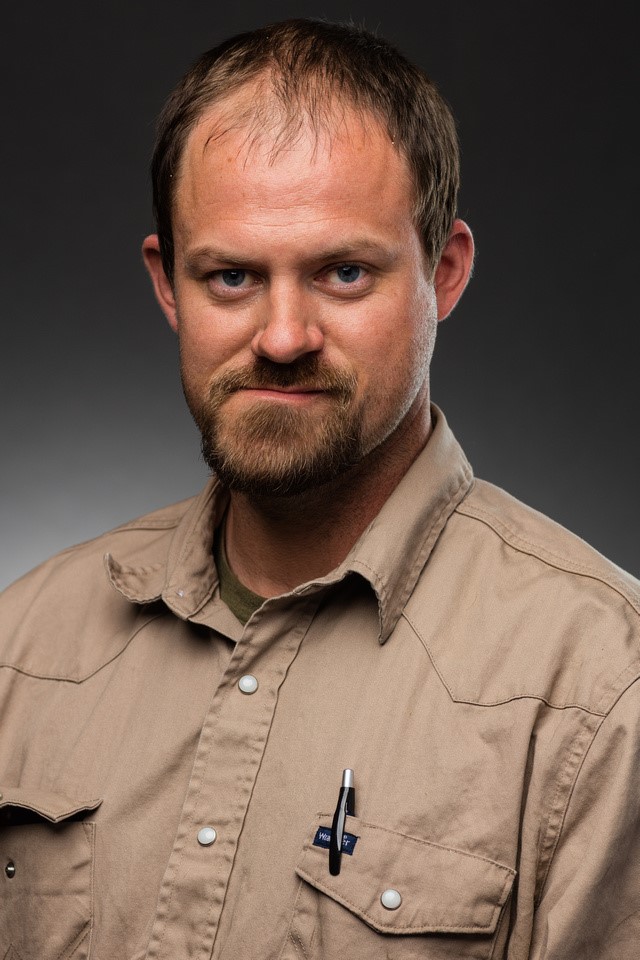 Kelsey Tennison
ktennison@atu.edu