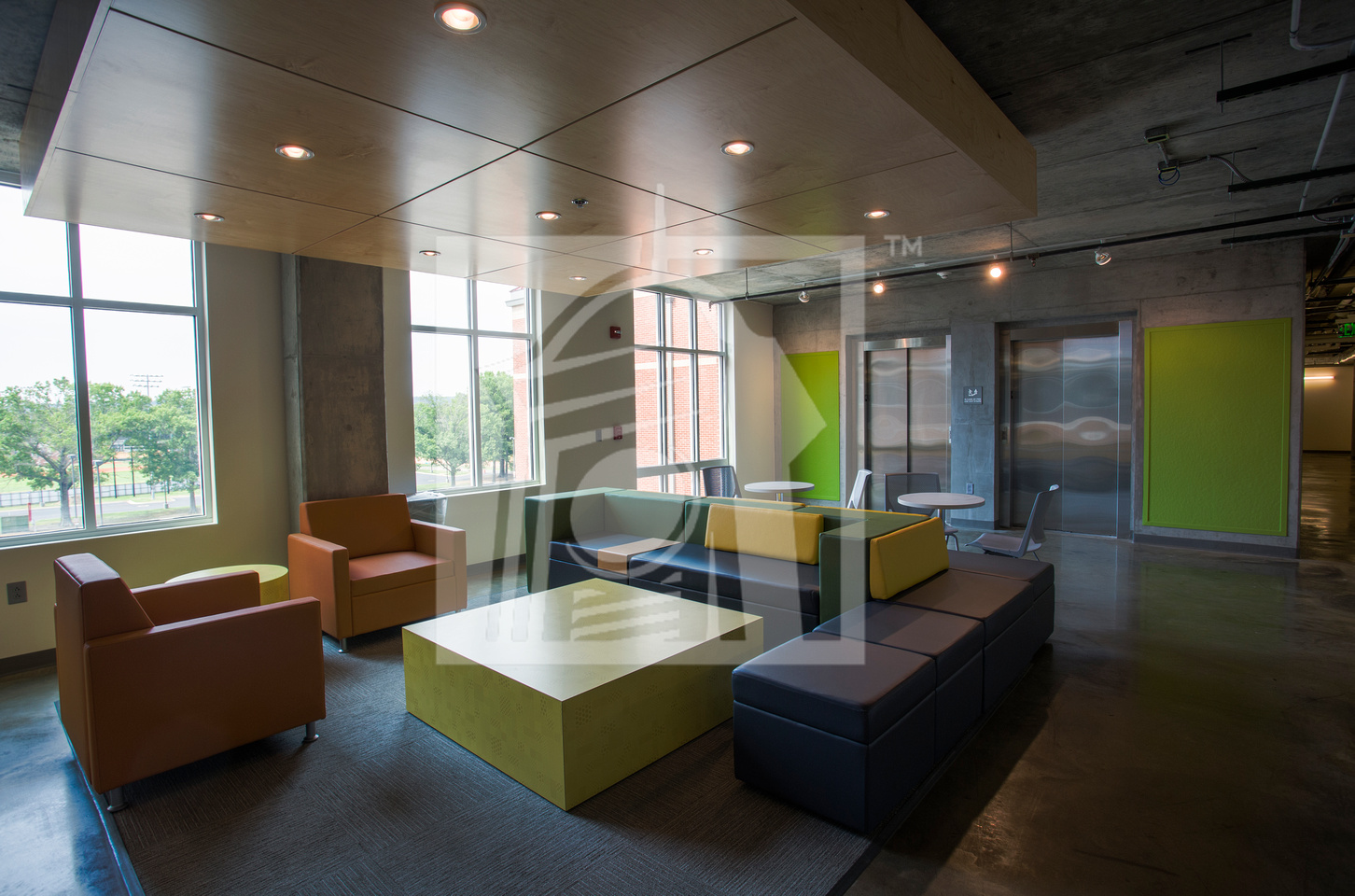 M Street Hall
508 W "M" Street
Office: (479) 880-4027
Duty: (479) 747-8254

Campus Map
M Street is a five-story co-ed residence hall offering a great view of the campus. This hall is a combination of double and single rooms opening for the Fall 2013 semester. M Street also offers semi-private bathrooms and an entertainment lobby.

M Street Hall

288 Co-ed residents

134 Double Rooms, 20 Singles


Semi-private bathrooms

2 Elevators

Double Room Size- Approximately 15.5' X 13'


Single Room Size- Approximately 11' X 8'

Loft Beds

Cable & Ethernet in each room


Wireless access in lounge areas

Laundry facility


First-Year Experience Living Learning Community on fourth and fifth floors