Student Government
Association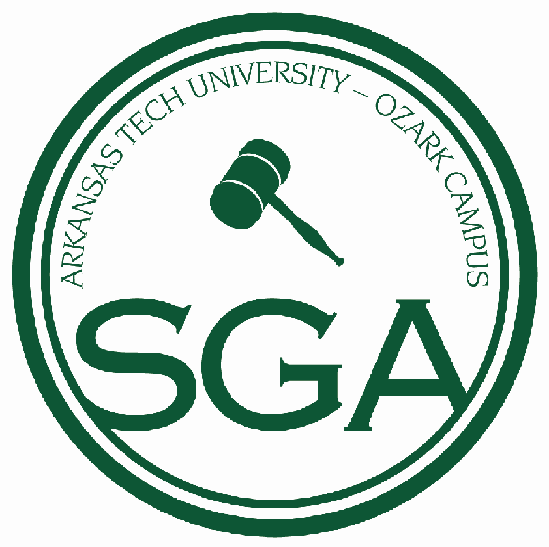 A Student Government Association will be formed each school year composed of representatives of every program at Arkansas Tech University-Ozark Campus. This group will be representing the student body during school activities. They also will be responsible for planning student activities throughout the year.
SGA selects the outstanding student of the year at Arkansas Tech-Ozark. This student will be given the Bob Adams Outstanding Student Award at graduation.
Applications are due by 5 p.m. Friday, Sept. 22, in the Office of Student Services. Elected students will receive a partial scholarship.
Photos will be taken at noon during the Candidate Meeting on Tuesday, Sept. 23, in the Student Services Conference Center, Room 117B, and placed on the Arkansas Tech-Ozark website for online voting.
Campaigning will be held Sept. 29 and 30 at noon in the Student Union. Winners will be announcedon Oct. 1.
*Voting is now open for the 2015 SGA Quality Service Award. Click here for more information. Voting ends Saturday, March 21, at midnight.
2014-15 SGA Representatives