How To
Get Registered
Step 1: Open OneTech at onetech.atu.edu and enter your login and password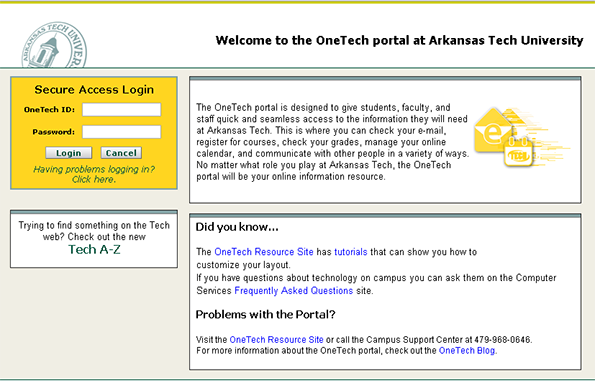 Step 2:Find your Student tab at the top of the page

Step 3: Find Adventure Camp Registration under the Student Services section.

Step 4: Select a camp from the drop down menu

Step 5:Your personal information will be automatically added. Please choose a shirt size and add any dietary restrictions or special accommodations. Please note that your camp fee is non-refundable.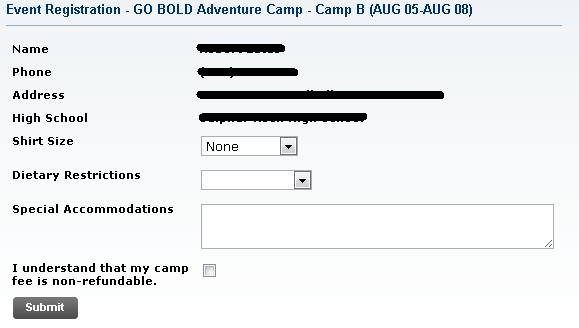 Step 6:Enter your payment amount of $135 for the camp registration. Select your credit card type.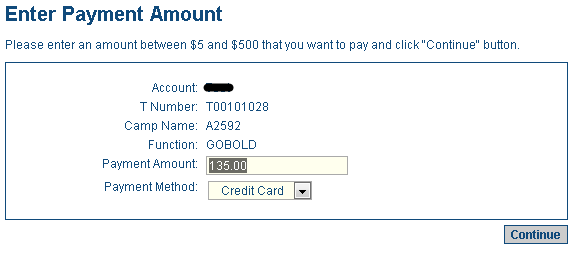 Step 7:Enter your credit card information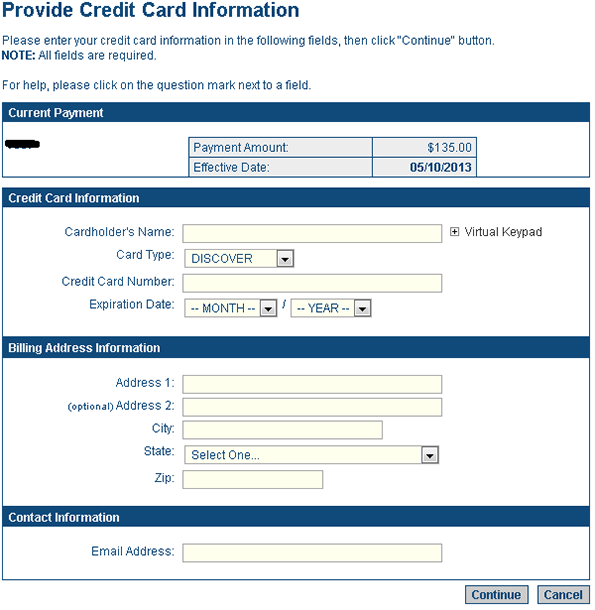 Step 8:Confirm credit card information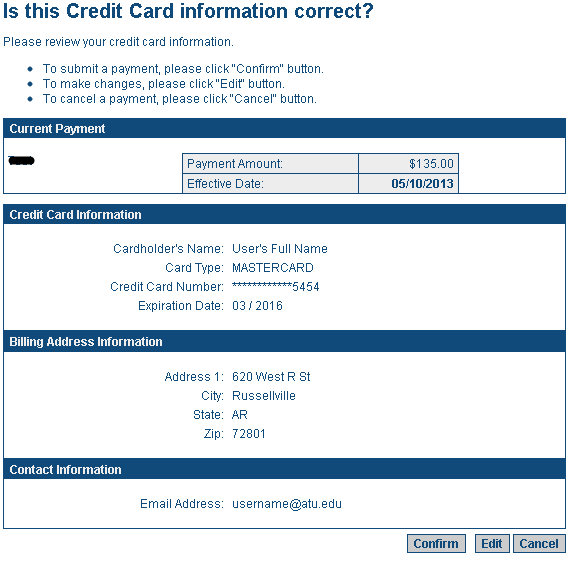 Step 9: This is your registration summery page. Please note the status section. If UNPAID, please click and add payment information.