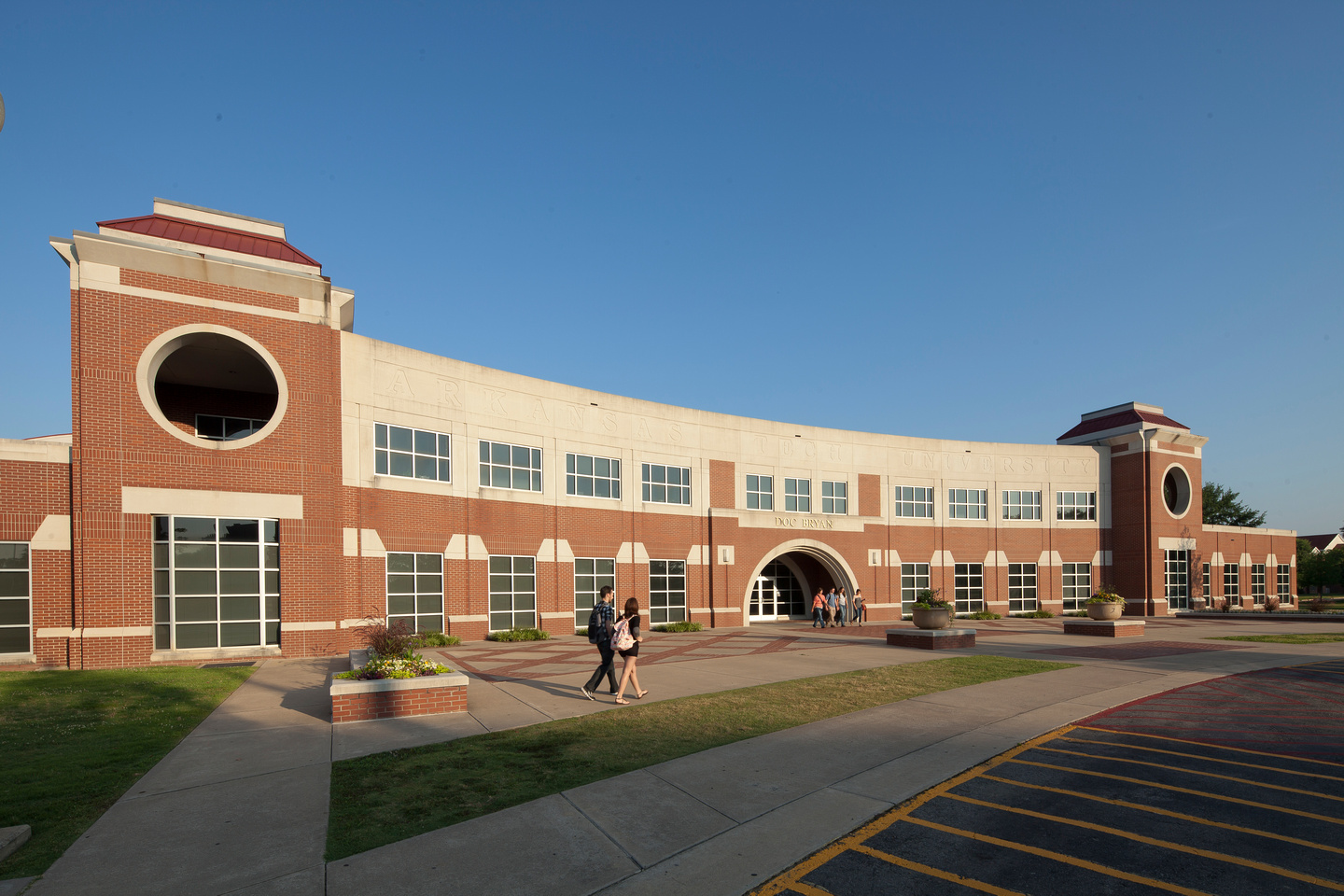 Norman
Career Services
Location
Doc Bryan Student Services Center, Suite 229
Hours of Operation
Monday - Friday | 8 a.m. - 5 p.m. or by appointment.
Mission
Building upon Arkansas Tech University's mission, Norman Career Services will provide quality, comprehensive career development and career network programming over the entire tenure of an ATU community members' educational experience at ATU.
Vision
To cultivate enduring career development and networks for each member of the Arkansas Tech community through innovative career programming and resources.
Services
Career Networking
Career Development
Career Opportunities