Jackie
Noteboom
Master of Science, Education, College Student Personnel, May 2011
Bachelor of Science, Business Administration, Marketing, May 2009
I graduated from Arkansas Tech in May 2009 with a Bachelor of Science inBusiness Administration and in May 2011 with a Master of Science in Education. I was extremely involved at ATU as a member of the Golden Girls Dance Team, serving as captain my senior year, as well as coaching the ATU Spirit Squads during my first year in graduate school. The education and experience I gained while at ATU set me up for success, and helped me grow as a person and a professional. The professors in the College of Business helped me prepare for what was to come in the corporate world. I was able to obtain a job during my second year of graduate school at one of the largest Fortune 500 companies in the world, Hewlett-Packard (HP).
When I started at HP, I was hired for an inside sales role. I took this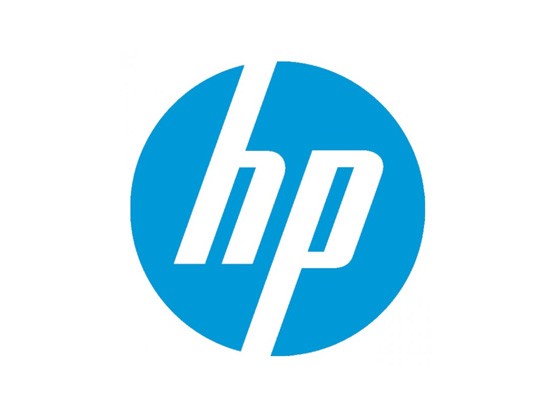 opportunity to network with different business units, research their roles, and get involved with different career building organizations. I begin looking for mentors and focused on where I wanted to go within HP. After a year and a half in sales, I was promoted to a management level role, as a Microsoft Solutions Sales Specialist. I chose to target one alliance and focus on the joint solution offerings to assist with narrowing down my career path choices. With Microsoft as one of the other largest Fortune 100 companies, I knew this was the correct choice.
After mastering my role in Microsoft Solution Sales, I was able to build a portfolio of the successful campaigns I executed within the Conway Call Center. With a list of references across two major technology companies, I knew I was ready for my next big challenge at HP.
I began reaching out to different marketing organizations in search of a mentor. The Alliances Marketing Team seemed like a natural fit since I was already involved in the Frontline Partnership with HP and Microsoft. The worldwide HP/Microsoft Frontline Partnership (FLP) is a 30+ year alliance that combines the strength and industry leadership of both companies who have chosen each other's technology for long-term strategic investment. It ensures that Microsoft and HP products have been designed and engineered to work together and are supported by both companies.
After assisting in the execution and planning of multiple FLP events and campaigns, I reached out to the hiring manager and asked to be considered for the position of the Americas Alliance Marketing Manager, running the entire channel marketing plan for Canada, USA, and the Latin American countries (LATAM). I knew it was a long shot since most marketing positions require 5-7 years experience before consideration, but at this point I had built a portfolio with ROI that could not be ignored.
I love my job in marketing and I would not be where I am today without the education, experiences, and friends obtained while at Tech. I am a proud alumna of Arkansas Tech University and I will forever cheer on the Wonderboys and Golden Suns!